Meet the TBDMs - Kim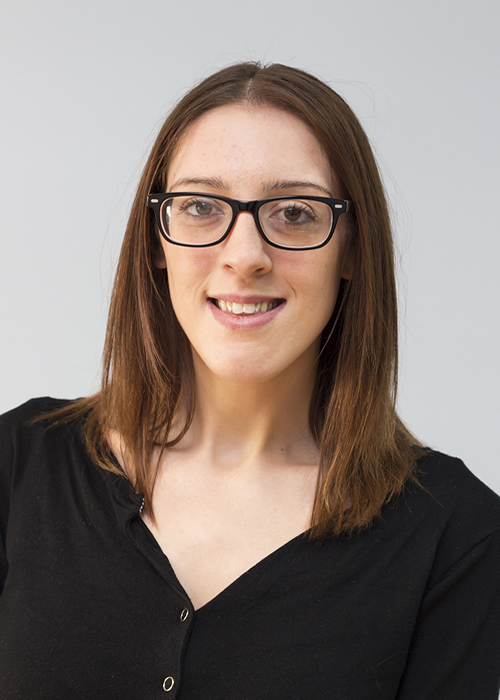 In the third and final of our series lifting the lid on our Telephone Business Development Managers (TBDMs) team, we speak to Kim, who has worked at Leeds Building Society for six months.
What is your background in the industry?
I have been in the industry for six years, and have spent the past four and a half years working with intermediaries specifically. Before I started at Leeds Building Society last year, I worked for another Building Society's intermediary subsidiary. Working with brokers is a completely different experience to working with direct customers, and their challenges and expectations are very unique. Having that experience at another Building Society made me well prepared for understanding brokers and the challenges they face in my new role.
What are the most common enquiries you receive from brokers?
No enquiry is ever the same in this job, which means you have to ensure your criteria and product knowledge are perfect so you can properly assist brokers with whatever questions they might ask you. At Leeds Building Society we have a wide range of niche products, such as interest-only, shared ownership, help to buy and right to buy which we get many questions about, so it's essential our knowledge of the criteria and qualities of these products is spot on. It was definitely a learning curve when I started this role to be able to develop knowledge of all those products, but I've got there!
What is the most interesting case you've ever worked on?
My favourite part of the role is building relationships with the brokers and being able to offer support in difficult cases and situations. When you get a call from a broker it's all about listening and being able to understand the problems they are facing, as well as thinking of the customer at the end of the process who is trying to purchase. One of the most interesting cases I dealt with was a broker whose customer was a footballer. His career meant that he would need to retire at age 35, so it was about working out the risk and what he might do next to come up with a solution.
What's been your proudest moment since joining the team?
At Leeds Building Society we have a Recognition Scheme in which brokers nominate a star – someone from the team who has shown great service and really helped them out. I couldn't believe it when I was nominated in December, after only being in the role for a month. I took ownership of a broker and dedicated myself to being his go-to contact in a tricky case and managed to ensure the case was completed on time as a result. He appreciated the effort and nominated me. That was definitely my proudest moment so far.

To speak to one of our TBDM team about general enquiries or specific cases, call 03450 50 5555.
We may monitor and/or record your telephone conversations with the Society to ensure consistent service levels (including colleague training).