Meet the TBDMs - Terry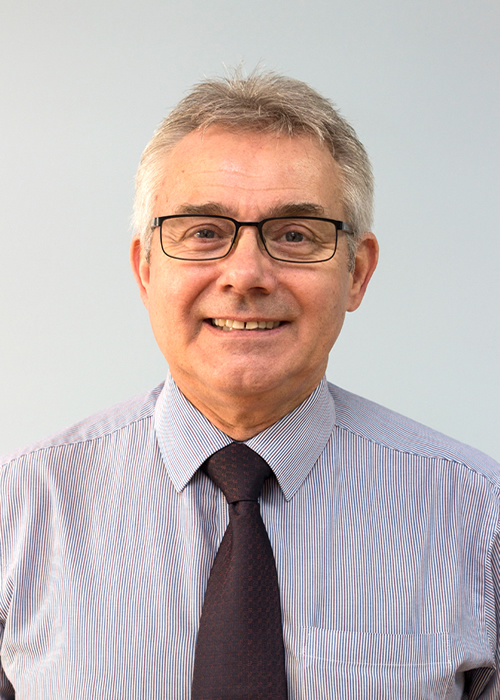 In the second of our series lifting the lid on our Telephone Business Development Managers (TBDMs) team, we speak to Terry, who has been at Leeds Building Society for 18 months and even works with a broker who calls him Dad!
What is your background in the industry?
I've been in the financial services industry for 41 years, and in that time I've been on both sides of the fence. I was a senior branch manager at a building society for 22 years, but I left to become a mortgage broker, which I did for five years. I think one of the most important parts of my job is being able to have empathy with the brokers, and it definitely helps that I know where their shoes pinch from my own time in the industry! I understand the pressures and issues they face in their job and know how to guide accordingly – it's one of the things I enjoy the most about my role.
What are the most common enquiries you receive from brokers?
One of the most common things I hear from brokers is criteria checks – they want to know how best to package and submit a case to get the best results. The way that brokers present a case is absolutely essential to seeing a quick turnaround time. My advice to brokers would be to send all the supporting documents and information on a case all at once, rather than piece by piece. I speak to one broker who won't submit until he has all the paperwork and supporting documents, and he often sees his cases turned around in less than eight days. It's not always the case, but it certainly helps.
What is the most interesting case you've ever worked on?
I had one broker who came to me with a client who had several properties and was trying to raise capital. He wanted to do a remortgage on one of the properties, but my knowledge of the market and the criteria meant that I could manage to do it for three of the properties,
which was a much better option for the client and whathe was trying to achieve. The broker was really pleased with the result.
What's been your proudest moment since joining the team?
I think I'm one of those lucky people who really enjoys what they do for a living! The way I think of my job is going to work, having lovely conversations all day and going home again. I really enjoy building that rapport with brokers and having an ongoing relationship with the people I speak to. It's always a proud moment when a broker rings up and asks to speak to you because they trust your judgement and guidance. I even have one broker who I once told I was old enough to be his father – he now rings up and asks to speak to his Dad!
Another proud moment for me was expanding my role to spend one day a week on the road meeting brokers face to face. It's brought a whole other dimension to my role and means I get to understand more about brokers and their needs.

To speak to one of our TBDM team about general enquiries or specific cases, call 03450 50 5555.
We may monitor and/or record your telephone conversations with the Society to ensure consistent service levels (including colleague training).