11 weird and (sort of) wonderful collections
You may have an ever-growing collection of Lego, or a bag full of Cabbage Patch Kids from the '80s up in the loft but do you have a collection to rival any of these?
Smelling good
Fancy owning over 5000 bars of soap? One lady from Birmingham has been collecting them since 1991.
Exterminate, exterminate…
A British man has his very own army of Daleks – over 1,000 of them.
A whole lot of trolls

We love Trolls – who remembers the one with flashing eyes? – but not as much as the Ohio resident who owns more than 3,500 of them.
Eraser & rewind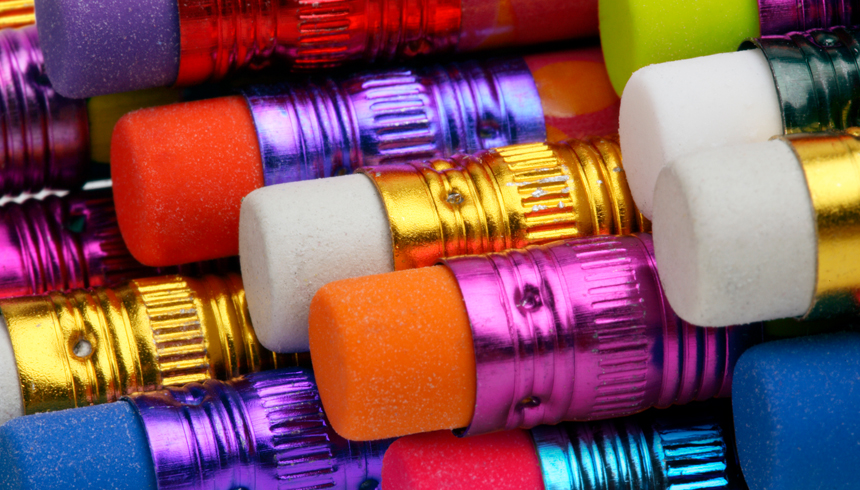 For all life's mistakes – one collector owns an impressive 19,500 erasers from over 100 different countries.
Oh so cute
A lady in South Dakota has something of a soft spot for cuddly toys – she owns more than 8,000 teddy bears!
Smile

One hygiene-conscious collector has over 1,300 toothbrushes.
In the pink

A lady from Florida has over 600 flamingo themed items!
How do you like your toast in the morning?
One breakfast enthusiast owns more than 600 toasters. The man, born and bread in Germany, can tell which country a toaster comes from just by looking at it.
101… make that 3500 Dalmatians!

One lady is dotty about anything Dalmatian-themed. She has a collection of over 3,500 spotty items.
Zoom, zoom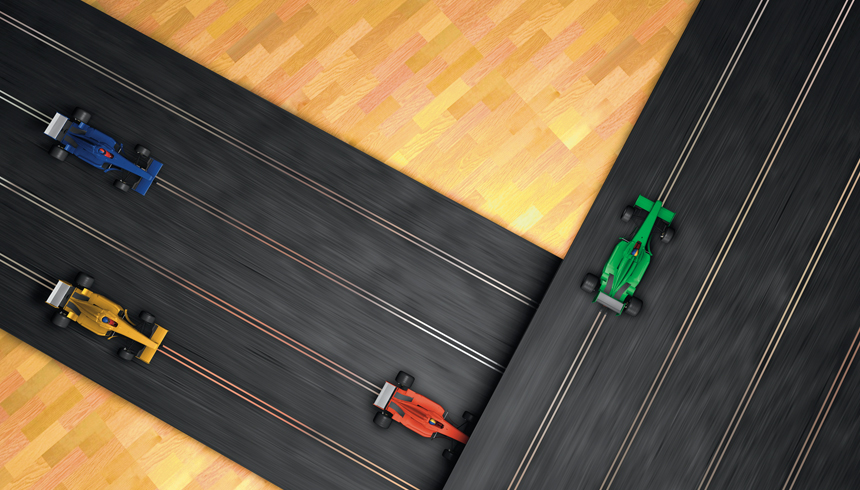 A man sold the world's largest Scalextric collection for £99,000 back in 2008. The collection was made up of 1000 cars and two and a half miles of track!
Safety in numbers

Over 130 traffic cones from around the world. That might not sound like the biggest collection but that's actually about two-thirds of all types ever made!
Home insurance from Leeds Building Society and Aviva
Whatever you love in life, make sure it's covered by home insurance. We've teamed up with Aviva to provide flexible, straightforward buildings & contents insurance.
Interested in home insurance arranged by Leeds Building Society?
Get a quote now
Buildings and contents insurance arranged by Leeds Building Society is underwritten and administered by Aviva Inusrance Limited. Registered in Scotland, number 2116. Registered office: Pitheavlis, Perth PH2 0NH. Authorised by the Prudential Regulation Authority and regulated by the Financial Conduct Authority and the Prudential Regulation Authority. Financial Services Registration number 202153. Aviva Insurance Limited may decline to quote in some circumstances.