Tweet
Our survey says…
We recently surveyed 2,000 people from across the UK and discovered that 1 in 4 UK adults don't feel close to anyone in their local community, with nearly half saying that they struggle to meet people.*
We believe in the importance of community and are committed to supporting the local communities of our members and colleagues. That's why we're proud of our new partnership with parkrun, helping to strengthen local communities together.
Parkrun is a volunteer-led, not-for-profit organisation who provide free weekly running events for people of all ages and abilities. With over 500 events taking place every weekend, and over 100,000 participants1 running and volunteering each week, parkrun plays a huge role in helping people engage with their local communities throughout the UK.
Bringing communities together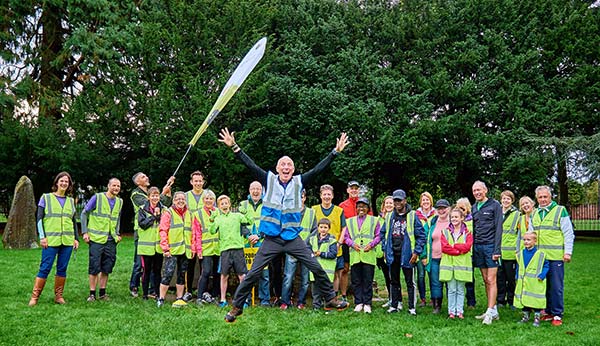 We recognise that there's a real national desire to meet and get to know more local people, but it can be difficult to engage with your local community. 43% of people surveyed said "there are not as many opportunities to meet local people in my community as there used to be" and 60% of people felt that they had less time to meet local people than their parents' generation did.
However, half of people surveyed did recognise the importance of knowing people in their local community, with 50% agreeing that they don't know as many people in their local community as they would like to.
We think that parkrun is a powerful initiative which can really help to bring communities together. It's a brilliantly simple way for adults and families to make local connections and friendships while getting fit and active at the same time.
Encouraging future generations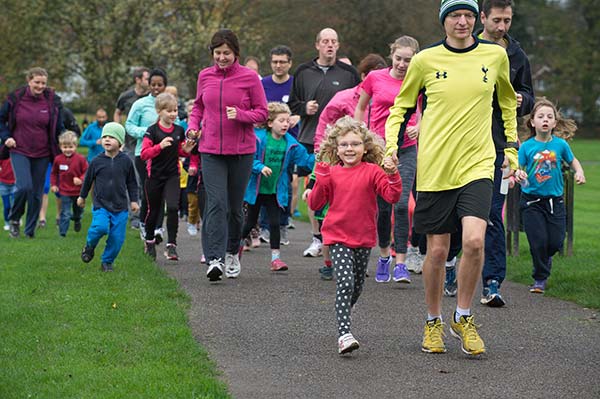 The research also revealed that the majority of parents want their kids to spend more time outside and to get involved in the community. 93% of parents agree "it's important my children spend time outside" and 88% agree "its important children grow up in a community where they know other people". junior parkrun takes place every Sunday and provides the perfect opportunity for children to get outside and meet new friends in their local community. junior parkrun is a 2k run for children aged between 4 and 14.
Family, friends and fitness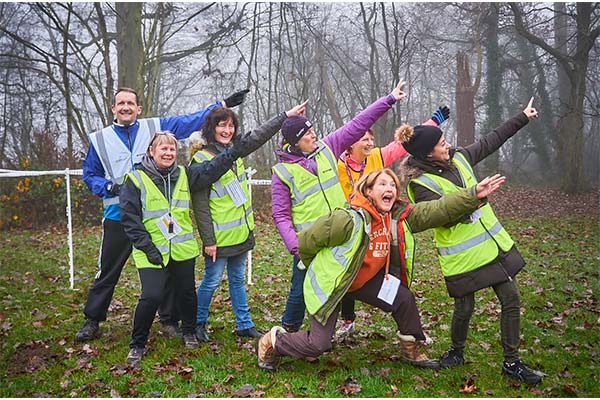 1/3 of people surveyed would like more opportunities to exercise with friends but 39% found it difficult to organise group sports activities. Parkrun takes the stress out of organising group activities. Every weekend you can be guaranteed that there'll be a parkrun event taking place near you, where you can meet up with friends and make new ones too.
With the growth of digital, online communication now vastly outweighs face-to-face conversation and 44% of those surveyed chat to people over social messaging apps at least once a day, compared to only 20% who chat to someone in their local community, and 12% who meet with friends face-to-face.
However, most people think face-to-face communication is more rewarding than digital communications with 57% agreeing that they get more enjoyment from physical interactions with other people.
There's no denying, the use of digital is set to continue to grow as our research revealed, so why not use social media and email as a means to organise group events with friends and family. What better way to kick things off than by joining your next local parkun.
Find out more on our parkrun page
*Study conducted nationally by Leeds Building Society in April 2017 amongst 2000 UK adults
1. http://www.parkrun.org.uk/news/2015/12/