We understand that your family holiday is a big part of the year, if not the biggest! To help in our quest to prepare you for that exciting but often expensive time of the year, we recently asked our customers how they felt about their holidays, how long they spent planning and what they really valued from their time away.
Here's the lowdown...

Holiday Heroes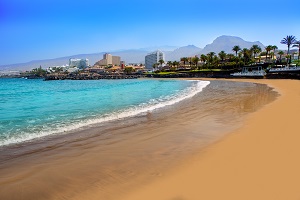 Holiday season is almost upon us! We're here to help you get organised ahead of that well-earned break so that you can enjoy every minute while you're away. We'll be sharing articles from our holiday heroes and travel tips a plenty...