Your best holiday tips revealed
#HolidayHeroes we salute you! As part of our lastest competition we asked you for your best holiday tips and you didn't let us down. Over the past month we received so many fantastic tips and tricks and we'd like to say a big thank you to all who took part. Here's just a few of our favourites all wrapped up in this handy infographic...
Your best holiday tips

Holiday Heroes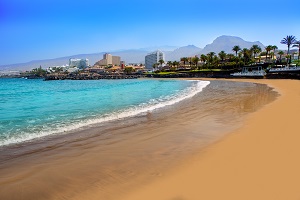 We're here to help you get organised ahead of that well-earned break so that you can enjoy every minute while you're away. We'll be sharing articles from our holiday heroes and travel tips a plenty...