Back to
News from the front line: Louisa Sedgwick feeds back on the FSE Conference
This information is for FCA authorised intermediaries only and must not be distributed to potential borrowers.
Following the Financial Services Expo in London last month, Louisa Sedgwick, Head of Intermediary Distribution at Leeds Building Society shares her thoughts from her seat on the discussion panel.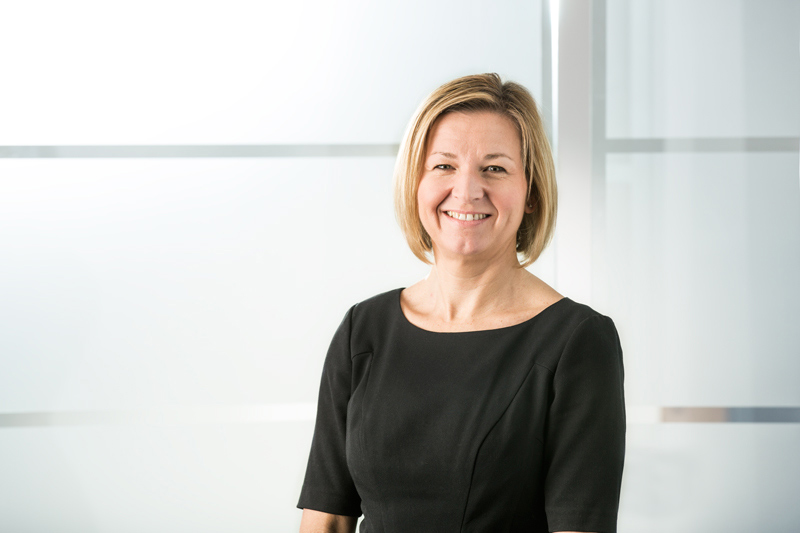 This year's Financial Services Expo was extremely interesting with a broad range of comments and topics being shared and discussed. There were discussions around the tax changes to landlords and the potential alignment of procuration fees for directly authorised and appointed representative brokers, however one topic, above all others – namely the news surrounding the Mortgage Credit Directive – seemed to have the furthest reaching implications.
This topic got me thinking and there are some key points for brokers to be aware of to avoid any inconvenience once the changes come into force.
The changes in a nutshell
The legislation, which comes in to force on 21st March 2016, is to introduce the requirements of the European Union, with the aim to facilitate a better internal market in mortgage lending across Europe. Once in force, the Directive will provide an EU-wide structure of rules regarding conduct and applies to both first and second charge mortgages.
What will this mean for intermediaries?
In a nutshell, it means paperwork… A direct result of the changes for lenders, administrators and brokers is that they will have to become authorised and hold the correct mortgage permissions to progress with the new category of Consumer Buy to Let mortgages. A cornerstone of the Consumer Buy to Let regime has been to address scenarios involving unintentional landlords of property.
The further reaching implications
It may initially look as though the legislative changes will only affect those intermediaries that would cover such a scenario, however this may not be the case. It is possible that some lenders may only work with intermediaries who hold full Financial Conduct Authority (FCA) mortgage permissions. Therefore, intermediaries need to make sure they have the correct FCA permissions come March.
March may seem like a long time away however due to the expected high level of applications, there could easily be a backlog, which means that potentially not all interested parties have their FCA permissions once the changes come into force -this could result in a loss of business. Should intermediaries act now however, they will hopefully be in a strong position for when the changes inevitably take place.