Back to
Rises on the horizon
Louisa Sedgwick, Head of Intermediary Distribution at Leeds Building Society, gives her views on the predicted interest rates rise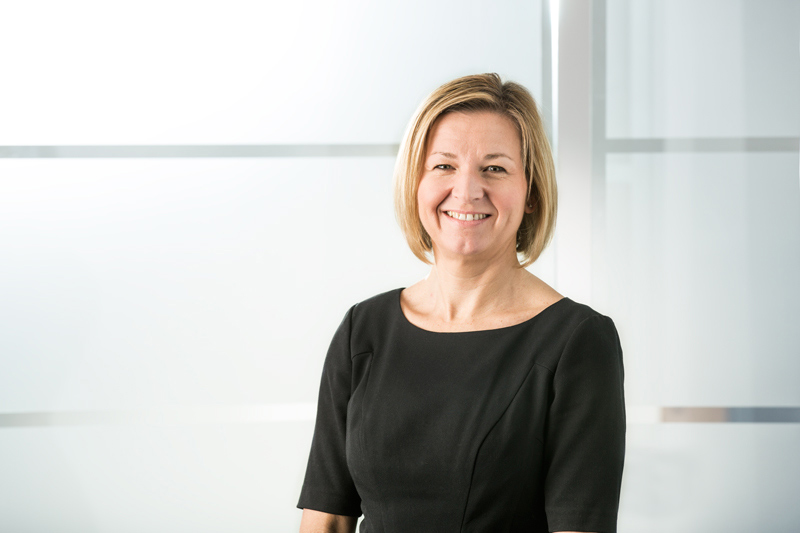 There has been a lot of talk recently surrounding the seemingly imminent rise in interest rates, however recent reports suggest will be been pushed back again due to the fragile worldwide economy. Regardless, there are still considerations that intermediaries need to be aware of in preparation for the rise – whenever it ultimately happens.
When?
The first point I'd like to address is why the rise isn't happening as soon as was predicted only a couple of months ago. Speculation had suggested that the rise could be any day now, however there was, in my opinion, far too much uncertainty within the world of finance for this to be possible. Although our economy may seem stable once again, the recent warning of China's economy, coupled with the potential Eurozone crisis in Greece, means there is simply too much happening to safely tamper with the nation's interest rates as things stand.
With this in mind, I believe the rise is most likely to occur mid-way through 2016 at the very earliest but of course a lot could happen between now and then, which could push things back even further.
What will it mean for intermediaries?
Simply put, when the rise does happen, there will a lot of opportunity for intermediaries –particularly within the Buy to Let arena. This ties in with the associated increase in overall re-mortgages as many borrowers will have undertaken a Buy to Let mortgage without fully considering the implications of an increase in interest rates. To make up for any shortfall, investors may have to re-mortgage their assets to afford the differences in payments so it is vital intermediaries are as ever primed to offer the best possible advice on this.
Towards the end of the 20th century, the rise in interest of Buy to Let mortgages set a precedent for landlords who didn't always consider the various and full implications of taking on a property of that type. I expect a lot of the recent "casual landlords" may struggle once the rates do go up and they will inevitably turn to intermediaries for alternatives and guidance. Although there won't be mad rushes like those experienced in the retail world during flash sales, the demand for alternatives is likely to be extremely high and the opportunities will be vast.
In Brief
The Bank has held its Base Rate at 0.5% since March 2009 so it is really a question of when, not if, interest rates will go up. When this happens, intermediaries are likely see a large increase in enquiries, as the financial landscape changes for the first time in years, so it is worth being prepared now, ahead of the rush, to be able to offer landlords, homebuyers and existing homeowners the best possible advice and knowledge.