Back to
Coastal cottage in South West England with scenic views 'perfect' Holiday Let property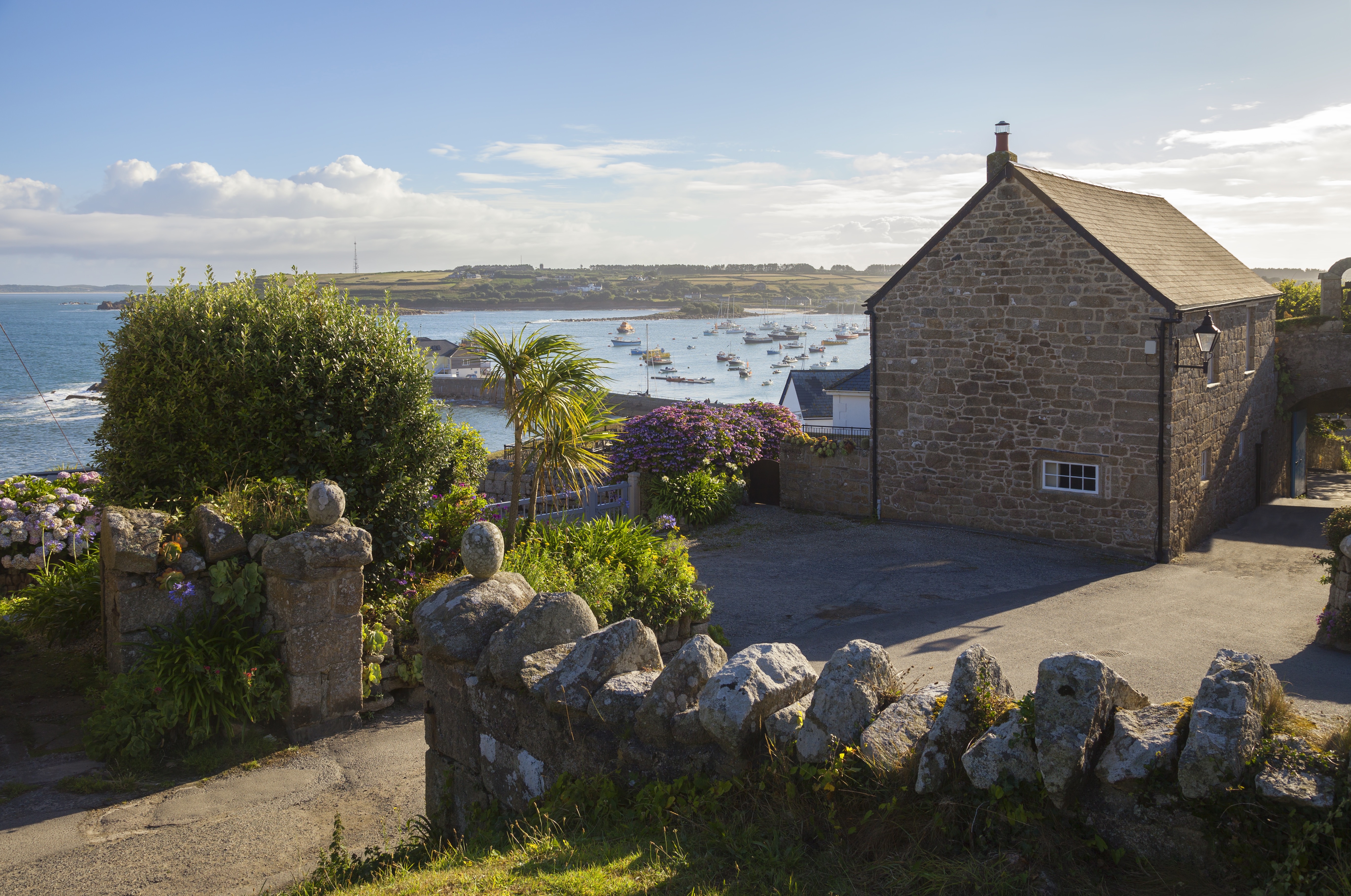 The most desirable Holiday Let property for staycationers in the UK is a cottage near the coast in South West England, according to new research conducted by Leeds Building Society.
The national survey* found England to be the most desirable location in the UK, with 62% selecting it as their preferred destination, followed by Wales (36%), Scotland (21%) and Northern Ireland (2%).
Of those staycationing in England, the South West topped the polls (25%), with Yorkshire and the Humber (16%), the North West (10%), North East (9%) and South East (6%) rounding out the top five.
Almost half (49%) of respondents favoured the coast for a UK getaway, followed by a country retreat (34%) and a city break (17%).
Jaedon Green, Director of Product and Distribution at Leeds Building Society, said: "We know from experience offering Holiday Let mortgages that location plays a huge role in the success of these properties. It's clear from our research that traditional holiday locations, such as the South West, Yorkshire and the Lake District, remain as popular as ever with UK holidaymakers.
"While coastal properties were preferred by the majority of respondents and high demand means high returns, it is important for landlords to remember performance can be seasonal and affected by the weather.
"Properties in coastal locations may be let for as little as 20 weeks per year, so the owner has to consider how he or she will maintain mortgage repayments during void periods. Putting money aside during peak months could help with expenses out of season.
"Buying a property as a holiday let does carry risk but it enables an investor to diversify their concentration risk by letting weekly to a range of occupiers, rather than relying on one individual to pay their rent each month. Purchasing an existing holiday let in a sought-after location can provide buyers with further information on long-term performance and reassurance over the future ability to rent."
When it came to properties, the research indicated three out of five people would prefer to stay in the quintessential cottage as their first choice.
The key features on staycationers' wishlists for the perfect holiday home were scenic views (74%), free parking (71%) and access to Wi-Fi (45%).
According to respondents, the top five amenities they would like near their holiday home would be sporting facilities, named by 55% of respondents; family attractions (50%); theatres (40%); pubs (33%); and good walking routes nearby (31%).
Jaedon added: "The development of online rental platforms and the increasing expectations of consumers have raised the standards expected in holiday rentals, which is something owners must bear in mind.
"Higher expectations extend to how well-maintained the property is and borrowers need to remember to account for these additional costs when selecting a property that meets the needs of holidaymakers. These can range from professional letting agents' fees and marketing costs to maintaining fixtures, fittings and furnishings."
Leeds Building Society is one of only a handful of lenders to offer specially designed mortgages for properties in England, Scotland, Northern Ireland and Wales used as holiday homes. Unlike many lenders, the Sociery's Holiday Let mortgages are for owners of holiday homes who stay in the property themselves or who let out to holidaymakers.
*A UK survey sought the views of 576 people in November 2018.
Leeds Building Society won the title of Best Building Society for Mortgages at the Credit Strategy Lending Awards and has also been named Best Building Society Mortgage Provider by MoneyFacts.
Leeds Building Society operates throughout the UK and in Gibraltar and has assets of £19.5bn at 30 June (£17.3bn at 30 June 2017). The Society's head office has been based in the centre of Leeds since 1886.