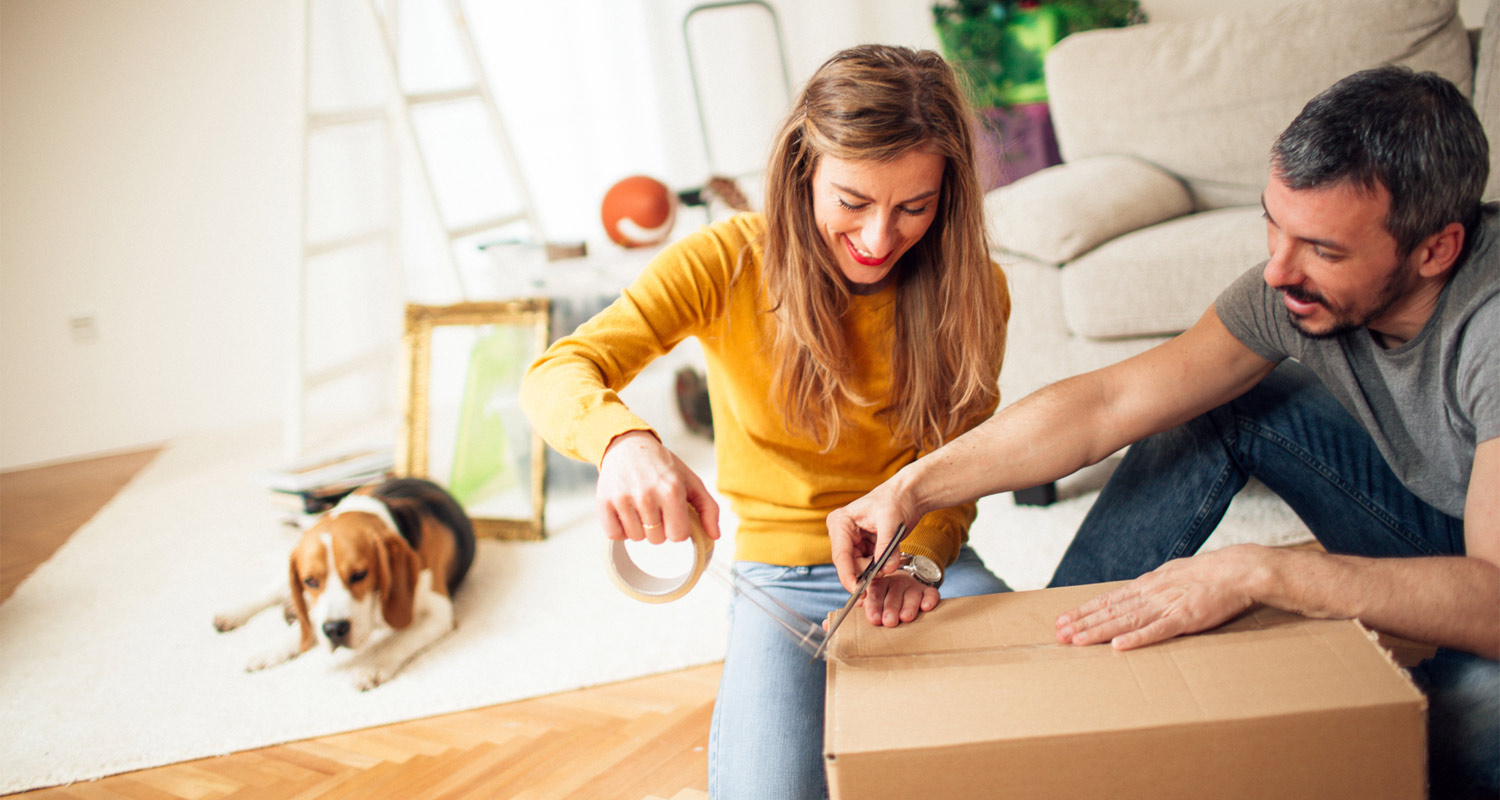 Beginners guide to Declaration of Trust
Warning: THE MORTGAGED PROPERTY (WHICH MAY BE YOUR HOME) MAY BE REPOSSESSED IF YOU DO NOT KEEP UP REPAYMENTS ON YOUR MORTGAGE.
Declaration of trust
Buying a property can be an expensive and stressful experience, with deposits to raise and plenty of paperwork to complete. Many first time buyers are easing some of the financial strain by buying a property with a friend, partner, relative or a loved one. Before you make any financial commitments, it's a good idea to plan ahead. A declaration of trust could help protect you from any potential future financial disagreements.
What is a declaration of trust and why might I need one?
A declaration of trust is a legal document for certain scenarios, such as two or more people buying a property together. It usually details how much money was contributed towards the purchase price by each person (which is important if this was not equal amounts) and also how any future contributions towards the property should be paid. It can also set out what would happen to any funds if the property was sold or if one person wanted to sell their share of the property or someone dies. This can be useful when buying as tenants in common instead of joint tenants.
Who should I talk to about creating a declaration of trust?
You will need independent legal advice to advise and help draw up a declaration of trust.
This guide is intended as a summary only and does not constitute legal advice given by Leeds Building Society. No reliance should be placed on this guide and you must make your own decisions, we recommend that you seek legal and/or financial advice if you have any questions or queries.