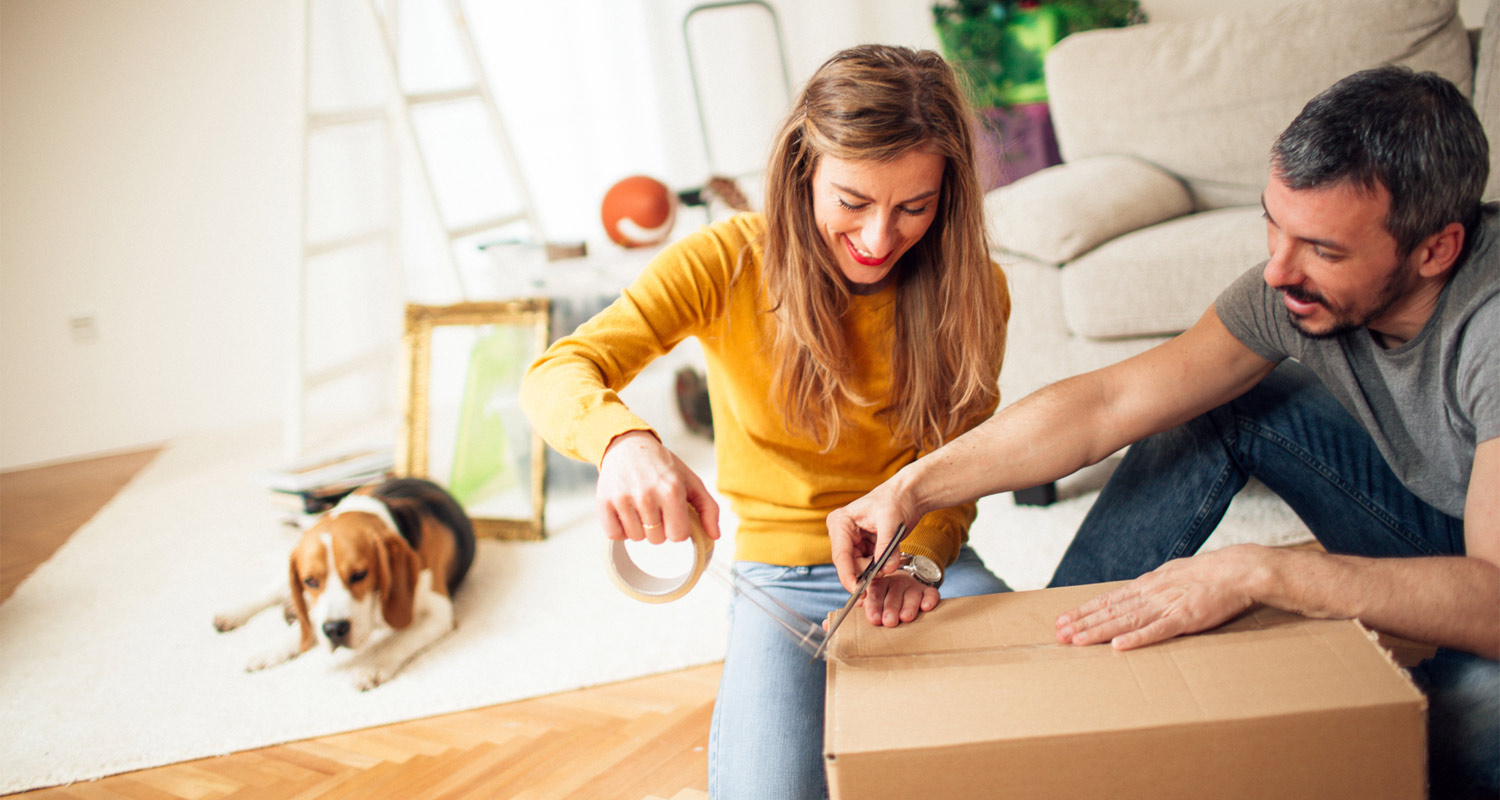 Buildings insurance: How to get the right cover
Getting the right cover
Buildings insurance can seem like a complicated topic, but it's worth getting to grips with. If you're underinsured, your insurance may not protect you if your house is seriously damaged. If you have too much, you'll be paying an unnecessarily high premium.
What is buildings insurance?
Buildings insurance protects the structure of your home in case of damage. That can include both the obvious things – roof, walls, floor – and things like fitted kitchens and built-in cupboards. Outdoor buildings, such as garages and sheds, are also covered by most buildings insurance policies.
Types of buildings insurance
Like contents insurance, buildings insurance policies are either "bedroom rated" or "sum insured".
If you have bedroom rated insurance, the level of cover is based on the number of bedrooms you have. This is a more convenient way to work out your buildings insurance, but it can give you too much cover. Because of this, you could end up paying for more protection than you need.
Bedroom rated policies usually err on the side of caution, and give you a little bit extra cover to make sure you're protected.
If you have sum insured buildings insurance, your cover will be based on the specific build of your house.
How much buildings insurance cover do I need?
As a general rule, the right amount of sum insured buildings insurance is enough to rebuild your home from scratch. Many people think this means you should be insured for the sale price of your home, but that's not true.
Your home should be insured for its rebuild cost, which can be more or less than the sale price.
So, how do you work out the rebuild cost of your home? If you've just bought it, look on the mortgage valuation. It should be on there.
Otherwise, you can use a rebuild calculator.
You should check your home's rebuild value at least twice a year, because it tends to change over time.
Do I need buildings insurance?
Unlike contents insurance, buildings insurance is more or less essential if you want to buy a home – very few lenders will give you a mortgage on a property if you don't have it.
When you buy a home, you should aim to have your buildings insurance all sorted by the time you exchange contracts.
You can buy home insurance separately, or you can buy it along with contents insurance – this combined insurance is called home insurance.
But if you're renting, it's not your responsibility to take out buildings insurance. Your landlord will usually take out buildings insurance on the property.
What kind of damage does building insurance cover?
Every policy is different, and most insurers are flexible about what your policy includes. But generally speaking, buildings insurance covers damage caused by:
Fire
Flood
Subsidence – this is when the ground below your house starts to sink, taking the foundations of the building with it
Storms
Falling trees and other environmental damage, including earthquakes
Explosions
Vehicle collisions
Plumbing problems, including freezing and bursting
Most buildings insurance policies don't cover general wear-and-tear.
If you know of any structural problems with your house, it's best to let your insurer know. It might bump up your premium a bit, but not telling them could mean your policy is invalid if you need to make a claim.
Keep your policy up-to-date
If you make any significant changes to your home, be sure to let your insurer know. Building a conservatory, for example, or an extension on your house, could affect the amount of buildings insurance cover you need.
Think carefully about what you need from your home insurance, and make sure that your level of cover reflects that.
We know that getting the right cover is important, so we've partnered with Uinsure to provide home insurance cover perfectly tailored to your needs
Interested in home insurance arranged by Leeds Building Society?
Get a quote now
More information about Home Insurance
Limitations and Exclusions apply, You should read your Policy terms and conditions carefully to ensure that you have the right level of cover. If you are in any doubt you should contact your insurance provider to discuss.