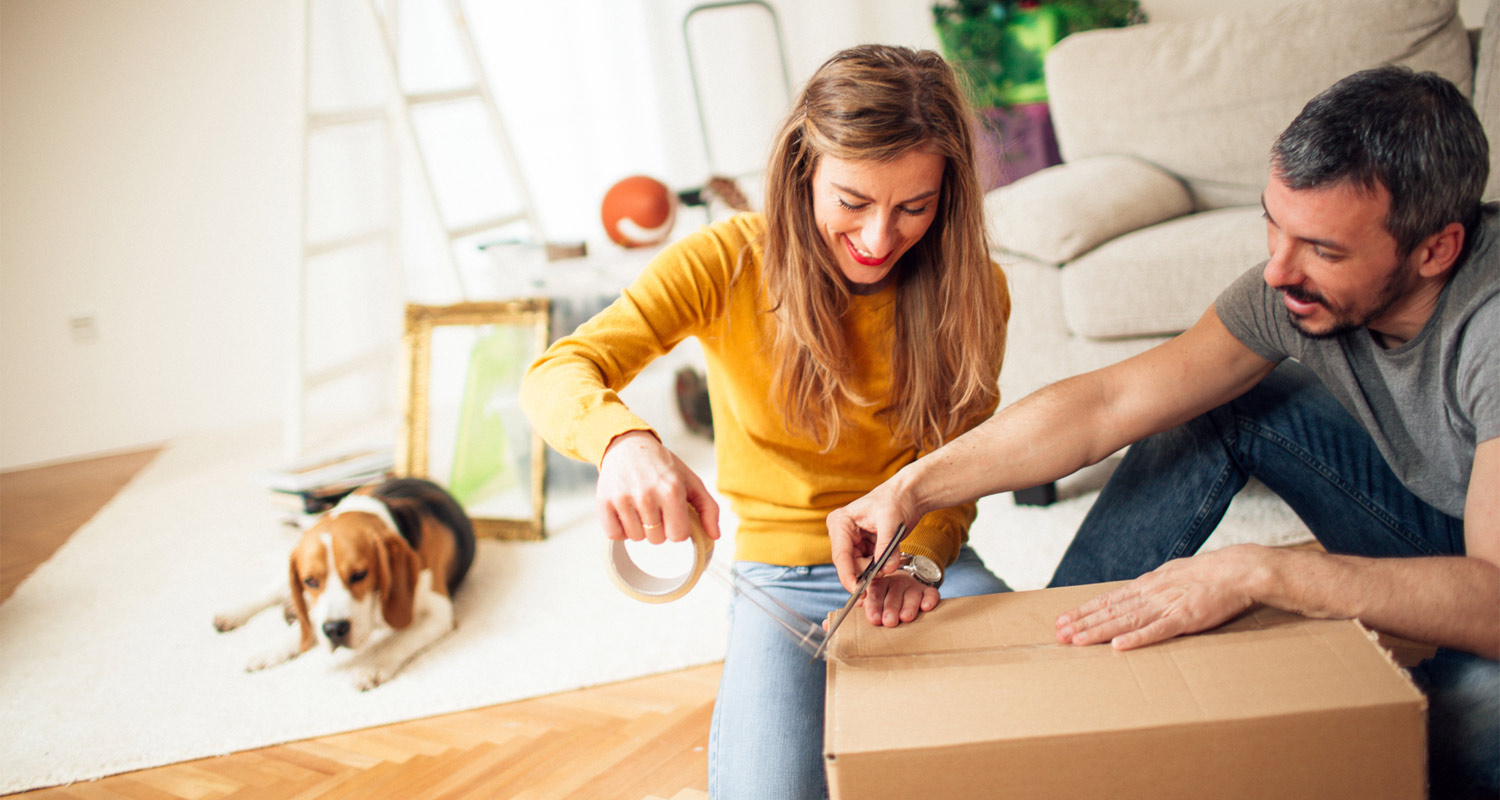 Contents insurance: How to get the right cover
Getting the right cover
There's a lot to take into account when arranging contents insurance, but it's worth getting it right. Too much cover, and you'll be paying more than you need to. Too little, and important things won't be protected.
What is contents insurance?
Contents insurance protects your belongings from loss or damage. "Contents" means anything that you would take with you if you moved house.
Contents insurance isn't compulsory, but it is recommended. The contents of your home are probably more valuable than you imagine.
Getting the right level of contents insurance: making an inventory
Getting the right level of contents insurance is all about knowing what stuff you've got and how much it's worth.
And to know what you've got, you need to make an inventory. This is a big record of all the items you own. Write down everything.
The best thing to do is make a list. Break it down by the rooms in your house, and do a separate list for each. So the headings in your big list might look a bit like this:
Living room
Dining room
Office/family room
Kitchen
Bathrooms
Halls and entryways
Bedrooms
Attic
Basement
Garage
Garden
You could also have a few headings for different types of items, such as:
Collector's items
Appliances
Sports equipment
Jewellery
Electronics
Garden equipment
Then you need to go round each room in your house and note down everything you would want protected – from your favourite piece of jewellery to the sofa in your front room.
Some commonly overlooked items include:
Clothes
Garden equipment
Cash (including travel tickets, gift vouchers and season tickets)
Food in the freezer
Write all of these things down. Everything you own.
Next, you need to work out what your stuff is worth. Use receipts if you have them. If you don't, look the prices up online.
Try to at least work out an approximate value for the item if you can't find the exact value.
Once you've worked out the total value of your items, you should get a policy that covers everything.
Bear in mind too that many insurers have a maximum limit they will pay for a single item. This is often between £1,500 and £2,500, but it varies considerably. Make a note of any items you have that you think are worth more than your insurer's maximum limit, and be sure to point out these items when you take out your policy.
Keeping your policy up-to-date
Some people do everything right when they take out their policy, but they still end up underinsured. They look round the whole house, checking every nook and cranny for belongings, and they make a meticulous list of possessions – then they never update it.
So, as they accrue more and more valuable possessions, none of them are covered by their contents insurance.
Then, if anything happens – such as a fire – the insurer doesn't pay out nearly enough to cover all of the new things.
Lifestyle changes can also affect your policy – for example, if you begin to work from home. Because some of your belongings are necessary for your business, your insurer might need to adjust your policy.
It's recommended that you update your home insurance policy at least once a year.
Think carefully about what you need from your home insurance, and make sure that your level of cover reflects that.
We know that getting the right cover is important, so we've partnered with Aviva to provide home insurance cover perfectly tailored to your needs.
Interested in home insurance arranged by Leeds Building Society?
Get a quote now
More information about Home Insurance
Exclusions and limitations apply to insurance policies. You must read your Policy terms and conditions carefully to ensure that you have the right level of cover. If you're in any doubt you should contact your insurance provider to discuss.
Buildings and contents insurance arranged by Leeds Building Society is underwritten by Aviva Insurance Limited. Registered in Scotland, number 2116. Registered office: Pitheavlis, Perth, PH2 0NH. Authorised by the Prudential Regulation Authority and regulated by the Financial Conduct Authority and the Proudential Regulation Authority. Financial Services registration number 202153. Aviva Insurance Limited may decline to quote in some circumstances.