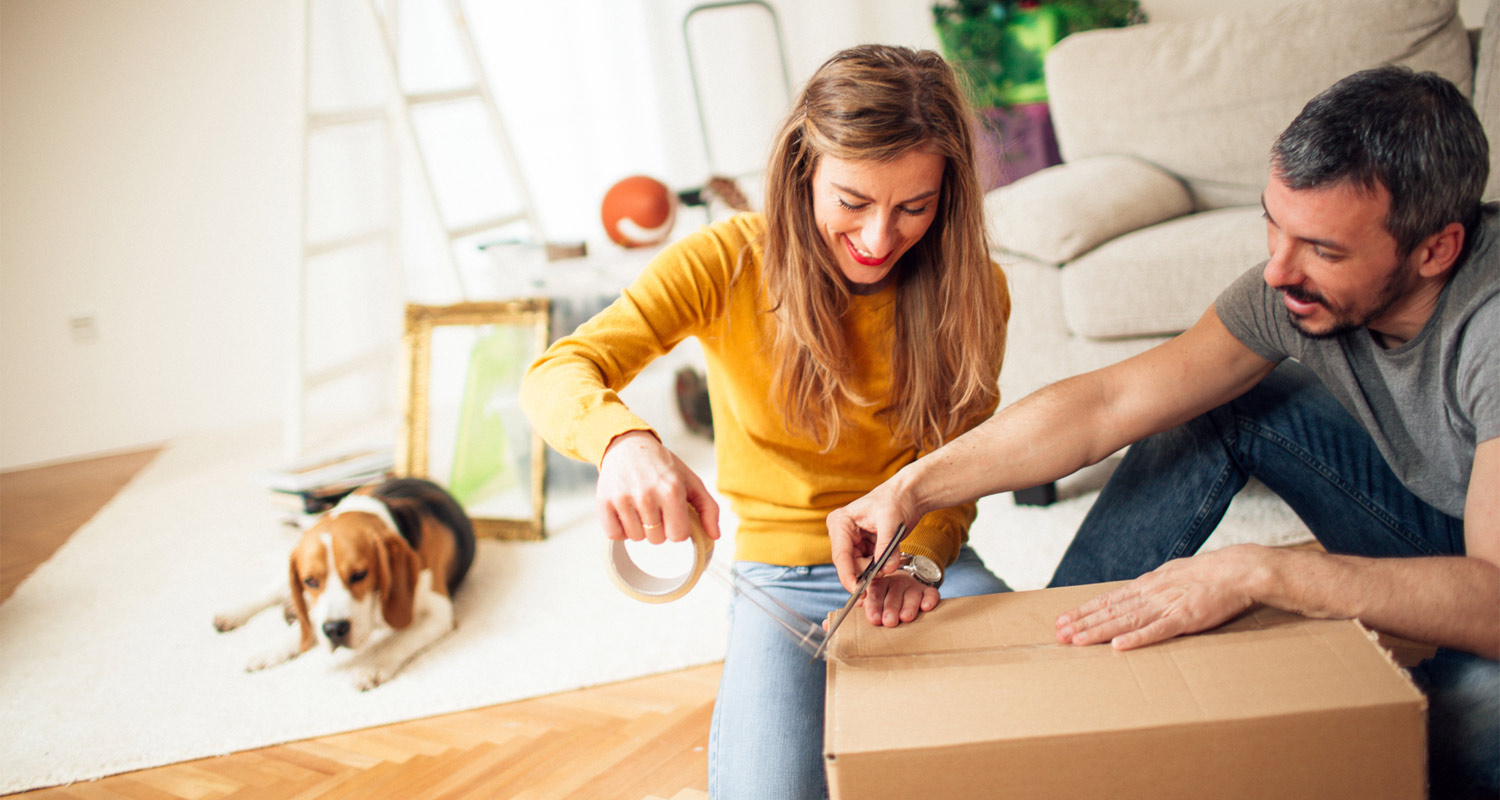 Financially fit first time buyers
The mortgaged property (which may be your home) may be repossessed if you do not keep up repayments on your mortgage
We keep it straightforward - key terms explained
Credit Report: A six-year record of your credit history. A credit report includes mortgages, overdrafts, mobile phone contracts and loans. Some credit reports take utilities into account too. Credit reports are used by lenders to get an idea of how you manage your finances, which helps them decide whether or not to lend you money.
Financially fit first time buyers
First time buyers are under increasing pressure to prove they are financially fit. However, there are steps you can take to smooth your way to home ownership. By getting your finances in good shape now, you'll make it easier to get the mortgage you want. Increase your chances of securing a great mortgage deal by addressing these key areas of financial fitness before making your application.
Have a regular income
A regular income is one of the most important parts of any mortgage application. Regular payslips dating back at least three months are essential and if you're thinking of switching jobs it may be wiser to wait. The self-employed face other challenges as mortgage providers may ask for two or three years of accounts.
Take an honest look at your spending
Make sure you have a clear understanding of your spending before your mortgage appointment. Note everything you spend now and what you think you will spend having bought your property. For example, you may currently share bills and rental payments with other people, however, when you own your own property you will have sole responsibility to ensure that all bills and mortgage payments are paid.
Think about what you typically spend on bills, travel, debt repayments, food, clothing and even what you spend on your social life. Use a budget calculator to help work out your spending. You could also use a mortgage calculator to get an overview of what your mortgage repayments could be.
Minimise other borrowing and debt
Clearing as much debt as possible before applying for a mortgage will stand you in good stead with lenders. It is a good idea to get a copy of your credit report from a company like Experian or Equifax to see exactly what prospective lenders will see. If there are accounts you no longer need or use, close them. If there are gaps in your credit history, investigate and address them before making any mortgage applications. Having fewer active accounts and more settled debts could impact the amount you can borrow.
Calculate affordable repayments
Be realistic about the types of property and the locations that are suited to your budget. It's also important to consider how your outgoings might change once you're in the property - for example, how your travel or utility bills may go up or down.
Check your application and check it again
You need to be sure of your calculations and the information you've provided before submitting a mortgage application. This is because every time you submit an application, the bank or building society will check your credit history and these checks are recorded on your credit file whether or not the application is successful. A record with lots of checks could deter future lenders.
Looking for more information? Take a look at our First Time Buyers guide for help on what to expect when buying your first home.
This guide is intended as a summary only and does not constitute legal advice given by Leeds Building Society. No reliance should be placed on this guide and you must make your own decisions, we recommend that you seek legal and/or financial advice if you have any questions or queries.