How has coronavirus affected first time buyers?
In July we explored how lockdown has changed the way we think about our homes. We looked at homeowners, finding that the pandemic has shifted their priorities.
But what about those planning to buy their first property? We wanted to see how their views on homeownership have been affected – and whether their priorities have changed as well.
Are first time buyers still applying for mortgages?
Looking at market data from June, we found that first time buyer mortgage applications were near pre-lockdown levels again¹. So while some plans may have been disrupted earlier in the year, it seems that there's still plenty of interest in getting onto the property ladder.
Have buyers changed their plans?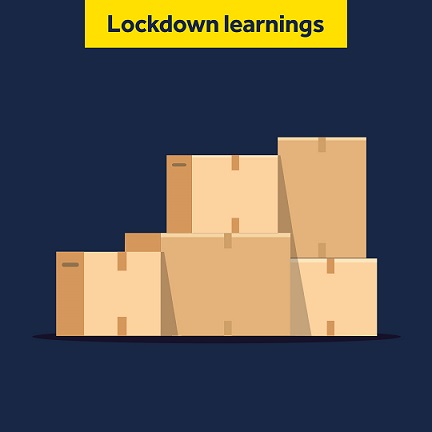 As part of our lockdown learnings series², we surveyed non-homeowners to see how coronavirus has influenced their decisions. We saw that 39% said their plans to buy their first home haven't changed³.
In fact, 38% said the pandemic has actually motivated them to buy a property⁴. The main reason given for this was the hope that house prices would fall, making it easier to get onto the property ladder⁵.
What's important to first time buyers?
First time buyers might once have dreamed of living in a city centre, at the heart of the action. But according to our research, they're rethinking their wishlists. For 36% buying a property away from a major city centre and looking at new locations like the suburbs and countryside has become a bigger priority during lockdown⁶.
And it's not just location that's important. With lockdown forcing most people to spend more time at home, it's natural to want to make the most of your space. We found that internet speeds (42%), outdoor space (53%), energy efficient homes (42%) and having an extra room/bedroom (36%) have all risen in importance.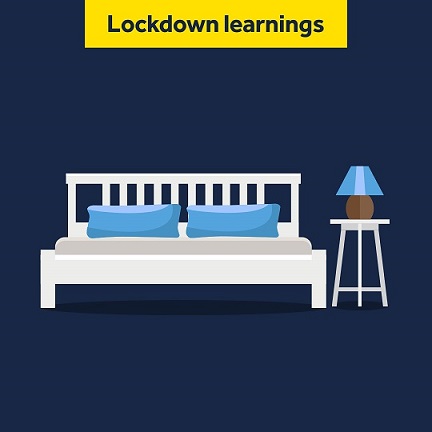 Tell us about your experiences
Has the pandemic motivated you to get onto the property ladder? Or have your priorities changed due to lockdown? Join our community and share your experiences on Facebook, Twitter and Instagram.
This article is intended as summary information only. No reliance should be placed on this article.
¹ Source: CACI's Mortgage Application Reporting Service, volume
² Based on a survey undertaken at the end of June 2020. 461 members were surveyed by Leeds Building Society via our customer panel 'TalkingPoint'. A further 614 participants from the general public were surveyed by Verve, a research partner.
talkingpoint.leedsbuildingsociety.co.uk is a site operated by Verve Partners Limited (Company Number 6663787, whose Registered Office is situated at The Clove Building, 4 Maguire Street, London, SE1 2NQ) on behalf of Leeds Building Society.
³ 31 non-homeowners who are looking to buy a new home responded to the question "Has the pandemic and lockdown changed any of your property buying plans?"
⁴ 45 non-homeowners responded to the question "Has the COVID-19 pandemic and lockdown influenced your decision to consider buying a property in the next 12 months?"
⁵ 25 non-homeowners responded to the question "What is it about the pandemic and lockdown that influenced your decision?"
⁶ 45 non-homeowners responded to the question "Please rate the following in terms of importance by rating how you feel now compared to before the Covid-19 pandemic started"