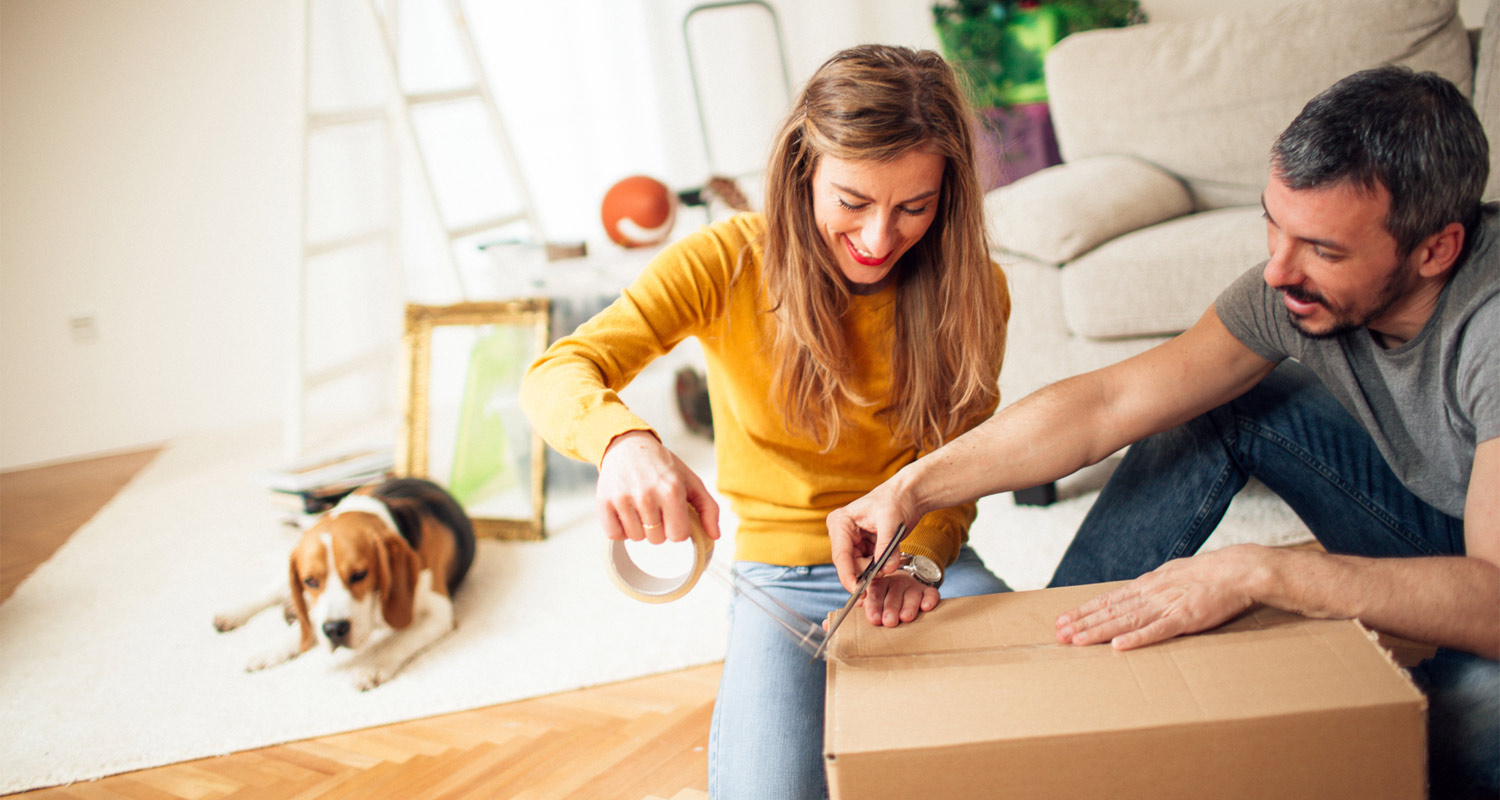 Choosing a mortgage: the long and short of it
The mortgaged property (which may be your home) may be repossessed if you do not keep up repayments on your mortgage
Choosing a mortgage: the long and short of it
There was a time when home buyers would expect their mortgage term to last up to 25 years. It was the standard loan length, and for generations of home buyers it worked, spanning the course of their career and leaving them to enjoy a mortgage-free retirement. Today, the home-buying landscape is different and there is an increasing trend for mortgage terms of 30 years and over. In fact, in 2014 nearly one in three British mortgages issued were products designed to last for longer than the 25-year term according to the Council of Mortgage Lenders (May 2014).
So, what does it mean to have a longer-term mortgage and what pros and cons does a longer mortgage term offer?
Long-term mortgages: The Pros
The number one advantage of a longer-term mortgage is that your monthly repayments are lower. That means that from month to month there's more money in your pocket to be saved or invested. Alternatively, you could use the extra money each month to carry out home improvements which in turn could increase the value of your home.
Long-term Mortgages: The Cons
If you choose a longer-term mortgage, overall, you will pay back more money in interest than you would on a shorter-term product.
Additionally, depending on your age, a longer-term mortgage could potentially impact when you think about retiring. You may not be able to apply for a longer term mortgage if the term would end after the age of retirement.
Whether or not you choose a longer-term mortgage is a decision that should be determined by your personal circumstances, your age and your financial prospects. Take independent advice, consider your likely future earning power and think hard about what you want from your mortgage.
This guide is intended as a summary only and does not constitute legal advice given by Leeds Building Society. No reliance should be placed on this guide and you must make your own decisions, we recommend that you seek legal and/or financial advice if you have any questions or queries.