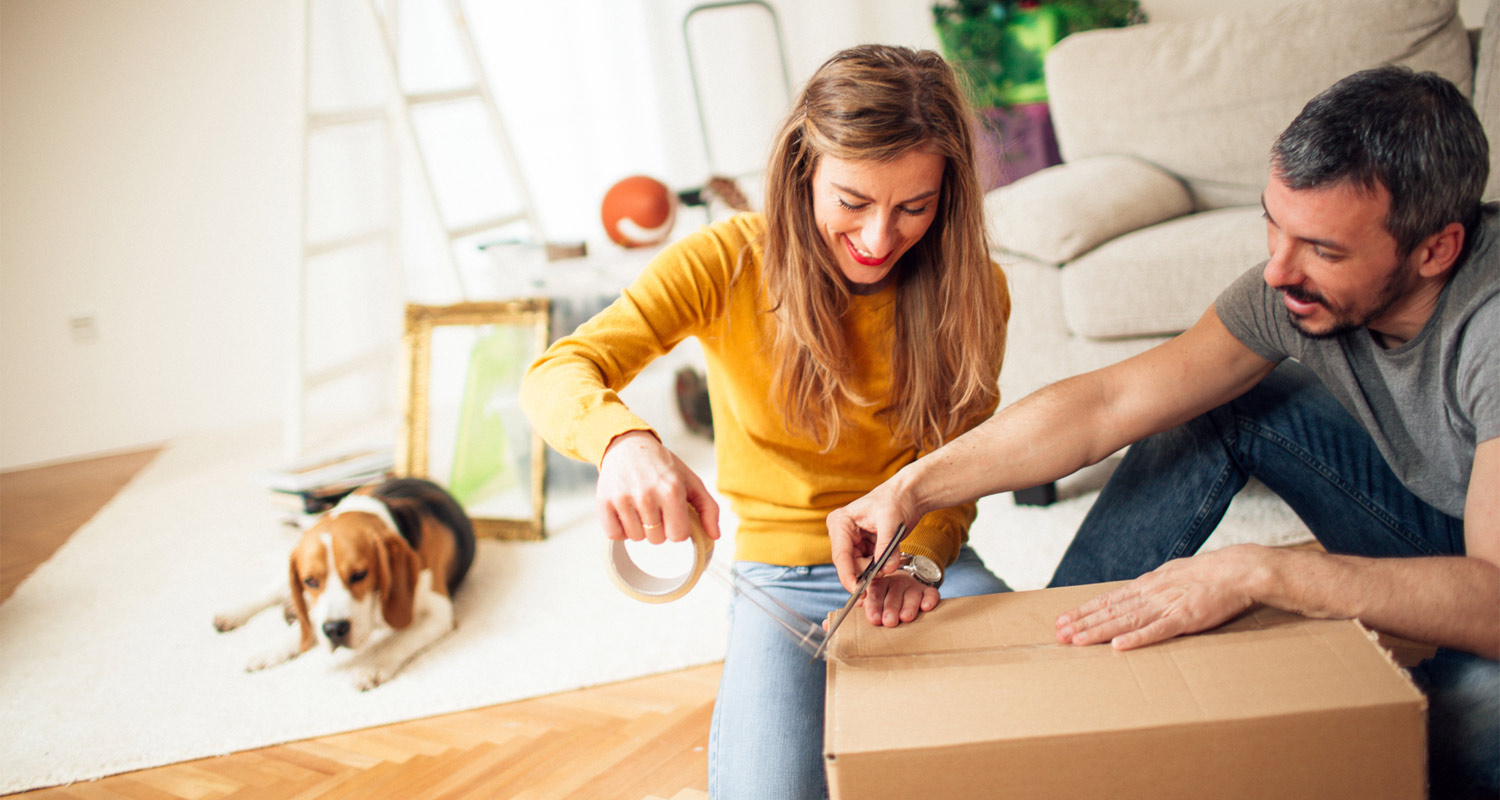 Tenant Fees Act: a brief summary
There's been a lot of talk recently about the Tenant Fees Act 2019 – which officially came in to force on the 1st June.
As with any new legislation, there's a bit to get your head around. For private landlords, it might mean seeking advice to refresh your understanding of property and authority laws. Another good place to start is the Tenant Fees Act 2019 guidance on the government website and their How to let guide*.
So why has the act come in to place and what does it mean for landlords and their agents?
A bit of background
Historically tenants have had to cut through a lot of red tape to get their name on a tenancy agreement. And they've had to pay a pretty decent sum to do so.
This red tape has come in the form of a number of checks and associated fees, including credit checks, references, set-up and check-out fees to name a few.
By banning these fees the Government's hope is to encourage a fairer, more transparent renting sector – one which works for the benefit of all parties.
What does it mean for me?
The guidance is pretty clear*. The only things tenants can now be charged for are:
The rent
A refundable deposit: if the annual rent is less than £50,000 this deposit must be capped at no more than five weeks' rent. If the annual rent is £50,000 or more, this must be capped at no more than six weeks' rent.
A refundable holding deposit (to reserve a property): capped at no more than one week's rent
Changes to the tenancy: payment capped at £50, or reasonable costs* incurred if it goes above this
Early termination of the tenancy: payment not exceeding the loss incurred by the landlord
Utility bills: like gas, electricity and water, broadband, TV, phone payments, TV license and council tax
A default fee: if rent is paid late and a fee for replacing a lost key/security device – again only reasonable costs* can be charged
*Reasonable costs must be backed up by written evidence – the tenant doesn't have to pay until they've seen this.
Quite rightly, you'll still want to know if you can trust the applicant to respect your investment – we've written about this more recently. The Tenant Fees Act doesn't impact your ability to do background and reference checks to get these kinds of assurances. It just means the cost of these can no longer be passed on to the tenants themselves.
If a landlord or agent is found to breach the act, they can expect to face a fine of £5000 for a first offence, and an unlimited fine thereafter for any other breaches within 5 years of that.
Will there be an impact?
With the act being so new it's hard to say what, if any, knock-on effects will result from the new rules. There's lots of talk about whether letting agencies will start charging higher commissions to find tenants and manage properties for private landlords. However, in a slow rental market and with a number of competitors, you wonder whether agencies will risk losing valuable clients to a lower bidder.
Then of course, there's speculation about whether the cost of rent will increase significantly as landlords pass the fees back over to tenants. In fact, a survey by the Association of Residential Letting Agents (ARLA) found agents overwhelmingly feel like the fee ban will result in increased rent (87% of 1008 agents). Only time will tell.
If you're a landlord or you're thinking about renting out a property, you can find some more interesting articles, tips and tricks on our Knowledge Base for landlords.
*Taken from gov.uk under the following licence - https://www.nationalarchives.gov.uk/doc/open-government-licence/version/3/
This guide is intended as a summary only and does not constitute legal advice given by Leeds Building Society. No reliance should be placed on this guide and you must make your own decisions. We recommend that you seek legal and/or financial advice if you have any questions or queries.