Top 10 DIY tips for bank holiday weekends
Make the most of bank holiday weekends with our top 10 tips
With a few bank holidays on the horizon, the long weekends provide the perfect opportunity to get your home and garden in shipshape. Our summer-ready checklist is full of tips and tricks to help you with those home improvement projects you've perhaps been putting off in favour of cosy nights in over the winter months. Tackle those niggling DIY jobs now and you can relax this summer, put your feet up in the garden and focus your efforts on the BBQ instead.
1. Throw a painting party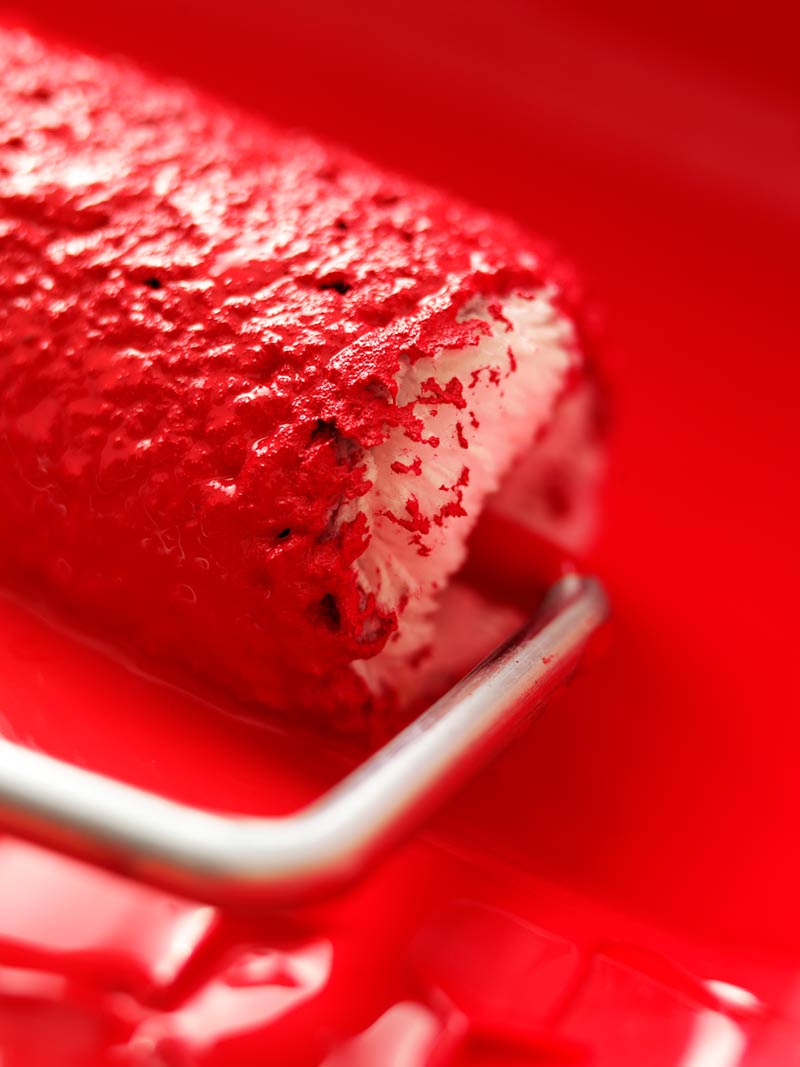 Whether you've just moved in to your new home or your current décor is looking a bit worse for wear, invite your friends over for a painting party. Put on some classic tunes, (80's would be a personal preference!) stock up the fridge with tasty treats and enjoy a good natter with your pals while you paint away. Before you know it you'll have a freshly painted room.
2. Wonderwall
For a bold transformation in a short space of time, consider creating a feature wall with a lick of paint or new wallpaper. By decorating just one wall you can add colour and interest to any space be it your bedroom, bathroom or lounge. With this quick fix you'll have a whole new look in just a couple of hours, leaving you free to enjoy the rest of your weekend!
3. Reduce, reuse, recycle
Do you have any old furniture lying around in the loft or garden shed? Perhaps you've considered throwing it away but before you do, stop! There are so many upcycling possibilities you should consider first. It's amazing what you can achieve with a tin of paint. Some pieces of furniture just need a bit of TLC to bring them back to life. Cover seat cushions on old chairs with pretty fabrics, paint drawers and replace the handles (you can find some brilliant ones in charity shops or at car boot sales), you can even turn old jars into candle holders.
4. Get personal
We all succumb to the pull of convenient flat pack furniture from time to time, right? Maybe you've visited a friend's house and have noticed that they have the same coffee table or dresser as you. Rather than living with the item as it comes, make it your own with paint or wallpaper, new handles or whatever takes your fancy! Just a few small changes can make your flat pack really unique and stylish.
5. Spring clean
Not all DIY projects have to involve anything too drastic or labour intensive. Simply getting organised can make a world of difference and even make you feel more relaxed in your home. As the saying goes tidy home, tidy mind! Do you stuff all your paperwork in a drawer for example? Take time to go through it and organise bills, important documents even takeaway menus with dividers or shred what you don't need. Even carrying out small tidying jobs like this can leave you with a sense of accomplishment at the end of your weekend. 'Little and often' is a good motto to keep in mind.
6. Let's go outside
Weather permitting, bank holiday weekends provide the perfect opportunity to get all green fingered and spruce up your garden space ahead of the summer months. If you have decking, the winter weather has probably taken its toll. Get out the pressure washer, give it a good clean and then stain the wood. It'll look as good as new. Visit your local garden centre and invest in some new plants, it's a brilliant way to introduce colour to your outdoor space. If you don't have a lot of time or don't particularly enjoy gardening, choose hardy plants that are easy to care for and require little maintenance. Lacking in outdoor space? Even small terraces, balconies or gardens can incorporate pot plants or planters. A window sill for example can home a mini herb garden.
7. Do your research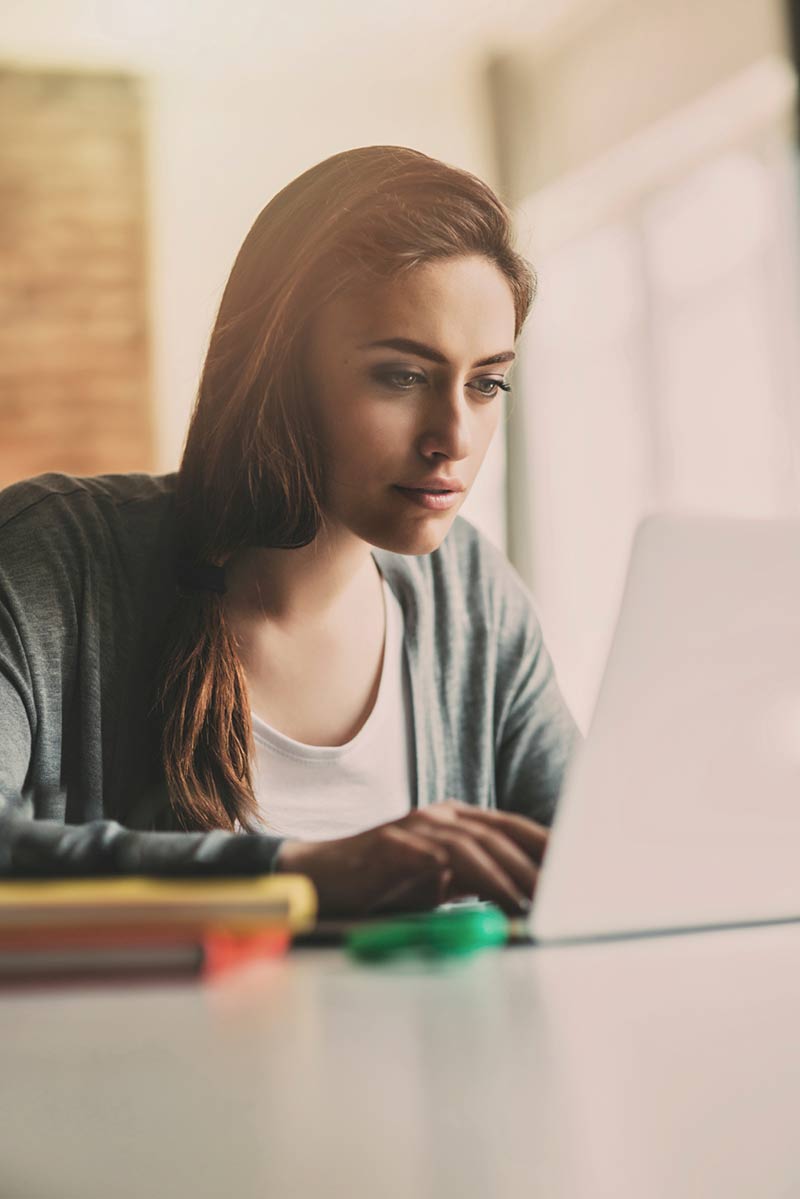 Fire up your computer or laptop. There are so many fantastic tips and ideas available on the internet so when it comes to DIY advice there's no better place to look. If you want to know how to hang wallpaper, discover top tips for painting, learn how to update a lampshade or literally anything at all, there's a wealth of knowledge at your fingertips. Discover endless video demos on YouTube, create boards on Pinterest to organise your ideas and bookmark bloggers you discover along the way.
8. Make an entrance
Your entrance hall is just as important as any other space in your home, if not more so as it's the first thing you're greeted with when you or friends and family enter. No matter how big this space is, you can make it personal and work for you. Add storage for shoes, a coat stand, key hooks, colour and prints to make it your own.
9. Scores on the doors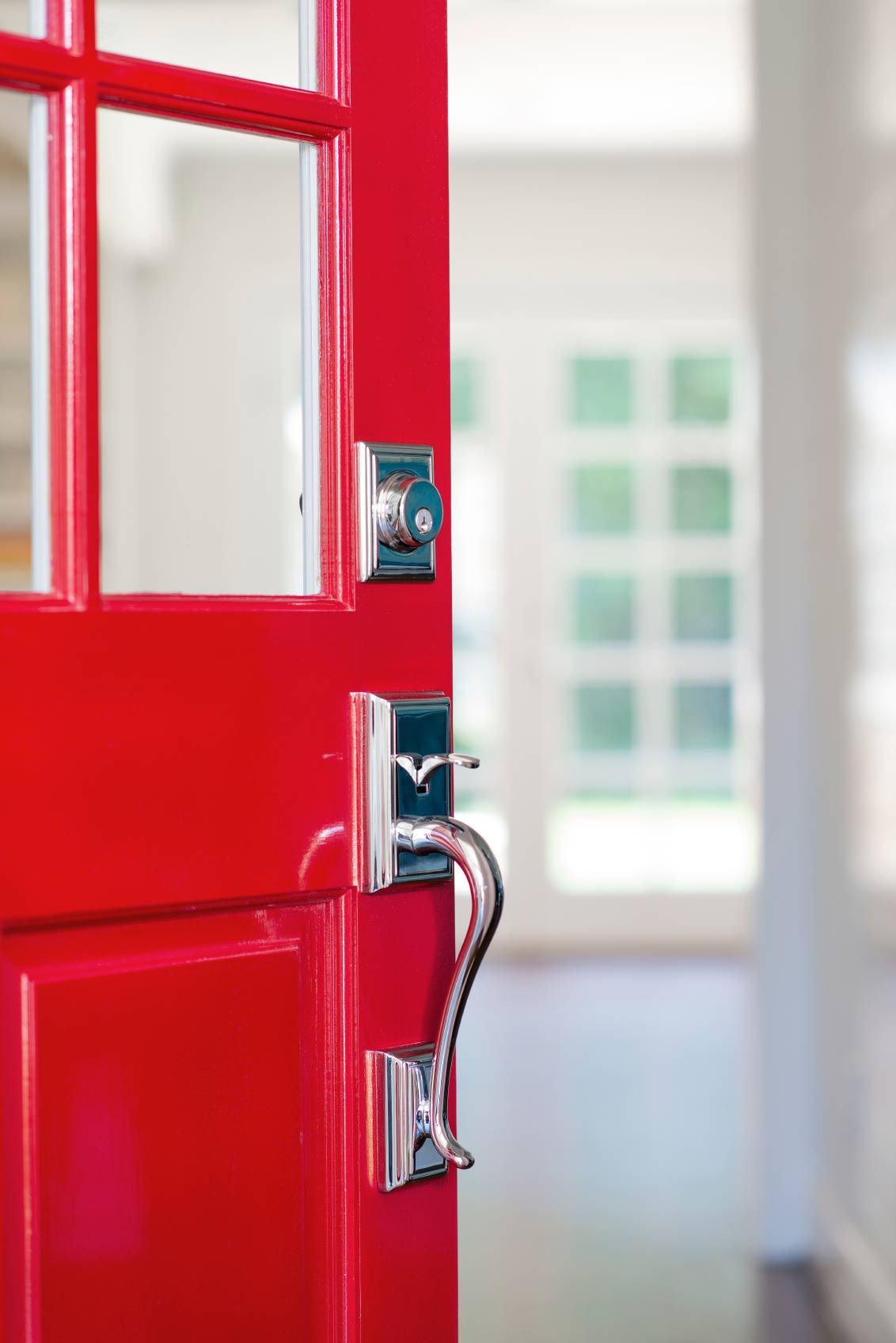 Believe it or not, updating doors and cabinets can completely transform a room in an instant. If your kitchen cabinets have seen better days you can quite easily replace the doors for a whole new look. You may even be able to stain or paint your existing doors for a relatively cheap and quick kitchen update. On the subject of doors, have you ever considered changing your front door? It's the most important door in the house so use it to show your style to the world…or the street at least!
10. A picture paints a thousand words
Showcase all of your favourite photos. Hanging pictures on the walls will add personality to any space and will fill your home with treasured memories you can enjoy every time you walk by. Hallways and staircases are perfect places to do this. Play around with different frames, sizes and layouts (portrait and landscape) to create a montage. You don't need to put lots of holes in your walls to achieve this look, simply pick up some hanging strips from your local DIY shop instead. These clever strips secure pictures to your walls with minimal mess and effort. And if you ever fancy a change they can be easily moved around and repositioned, ingenious!
However big or small your projects are over the coming weeks, aim to tick a few of them off your list, so you can be free to enjoy chilled out summer days in a home & garden you can be proud of.
Are you planning on spending some of your long weekend deciding on your summer getaway? Then you may be interested in 8 best tips for affordable holidaying.