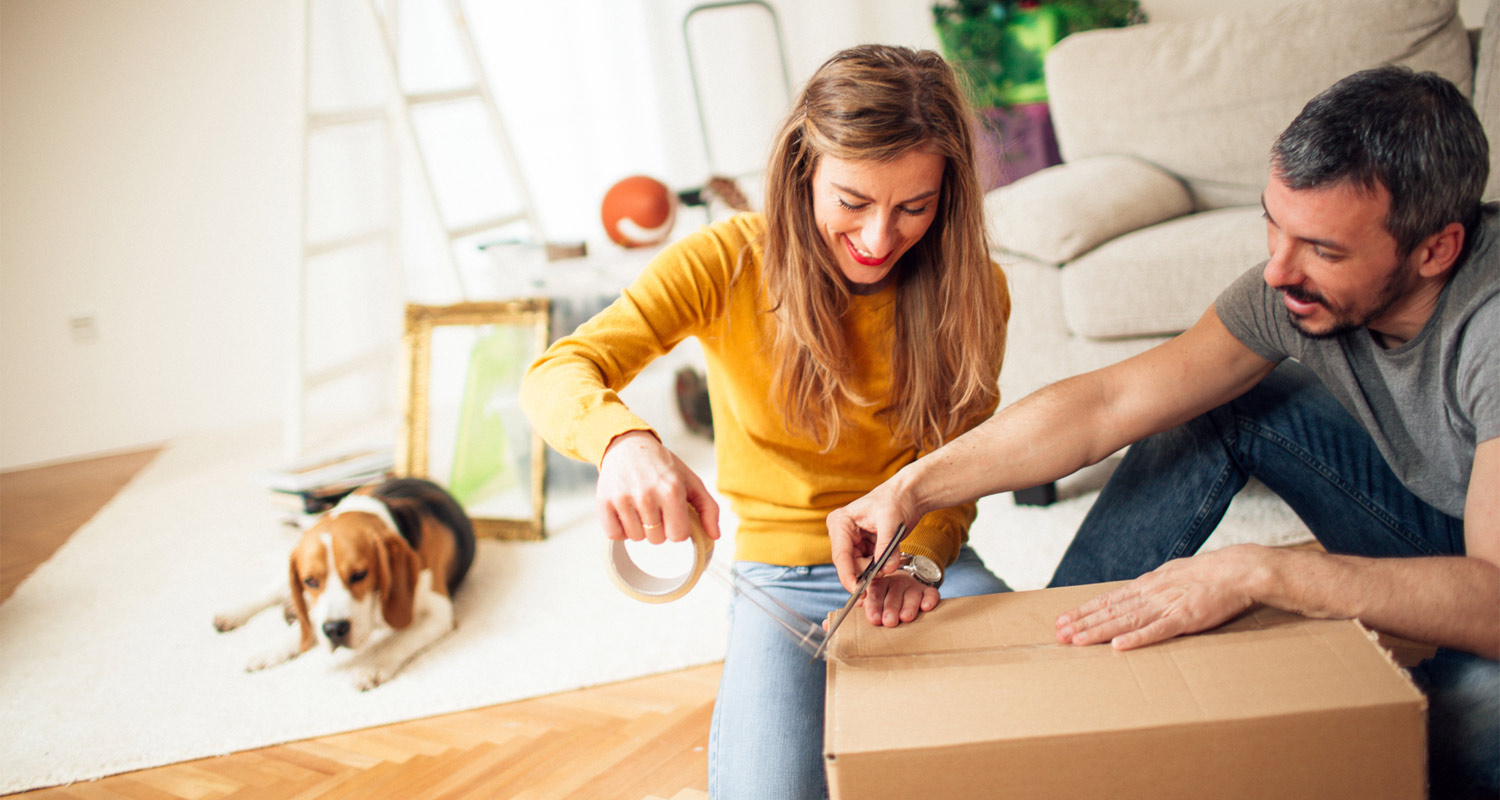 Five reasons you might decide to use a letting agent
The mortgaged property (which may be your home) may be repossessed if you do not keep up repayments on your mortgage
Using a letting agent or doing it yourself
Being a landlord can be a full time job – especially if you have more than one property. You need to be aware of all the rules and regulations governing rental properties, make time to advertise the property and show around prospective tenants and then do all the necessary background checks. You'll also have to be on call if things go wrong.
It's a lot to manage on your own so you might choose to use a professional letting agent. Here we look at five ways that a letting agent can potentially make managing your property portfolio easier. Of course, you should always check with the letting agent to make sure they meet your needs and you're clear on any costs associated with using their services.
1. The legalities
A letting agency should be up to date with all the latest property and tenancy legislation, so they could help if you are unfamiliar with the law.
2. Professional paperwork
They should also be able to take care of your tenancy agreement which define the responsibilities of both you and your tenant and need to cover every possible eventuality. They may also be able to handle things like property inventories, offer advice on landlords' insurance and public liability and transfer bills for services that the tenant is responsible for into their name.
3. Tenant screening
A good letting agency can be relied upon to carry out tenant-vetting processes and reference checks. They will also be able to collect your tenants' bond and rent, as well as handling any day-to-day queries.
4. Property maintenance
Your letting agency could help by suggesting handymen, plumbers, electricians, gardeners and other trades people to sort out any problems that might occur. They will be the contact point for your tenants, meaning you don't have to be on call if anything happens.
5. Efficient lettings
Established letting agencies will know the best ways to get your property on the market and how to find the best potential tenants. They'll be able to do this efficiently through placing adverts on property letting websites, as well as putting up house rental specifications at their office. They'll also be practiced at taking promotional photographs that will show your property in the best light, and creating engaging, effective advertisements.
Finally, making sure the letting agent you choose is accredited by the UK Association of Letting Agents (UKALA), the National Landlords Association (NLA) or the National Approved Letting Scheme (NALS) should provide some valuable peace of mind.
This guide is intended as a summary only and does not constitute legal advice given by Leeds Building Society. No reliance should be placed on this guide and you must make your own decisions, we recommend that you seek legal and/or financial advice if you have any questions or queries.