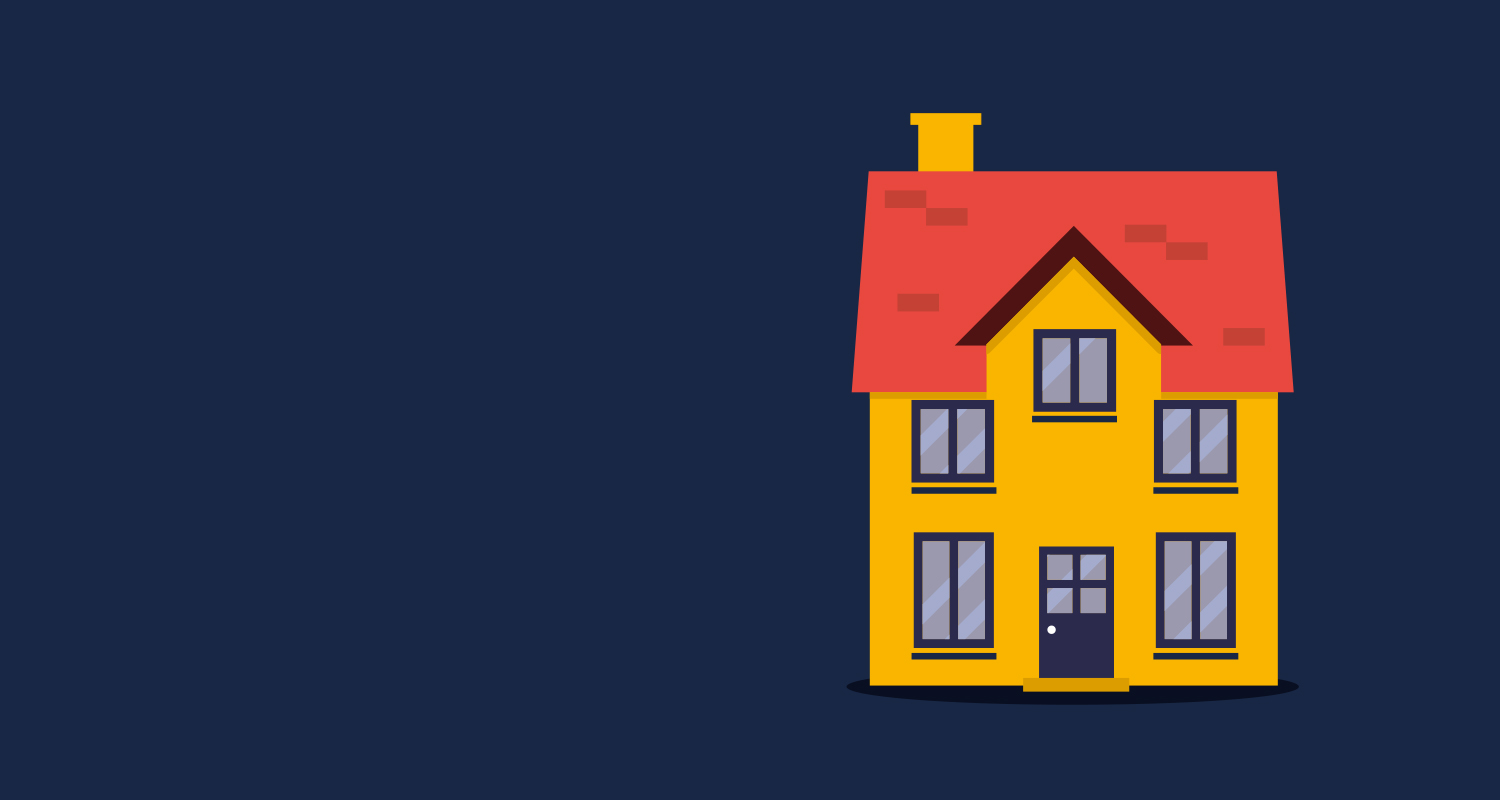 What lockdown has taught us about our homes
We've all been spending more time at home over the past few months. And for many of us, it's changed the way we think about where we live.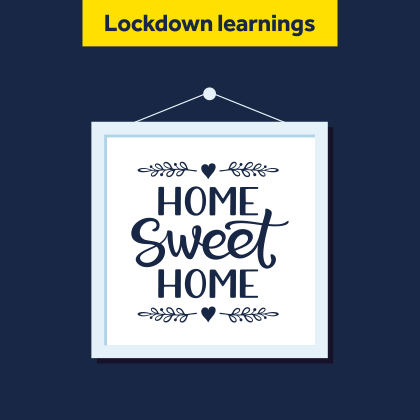 Lockdown learnings
We wanted to take a closer look at how lockdown has changed our attitudes and preferences when it comes to our homes. So we surveyed over 1,000 people¹ as part of our lockdown learnings series, to hear your thoughts. Here's what we found…
Changing priorities
Some people may once have dreamed about owning luxury items, like TVs with cinema quality surround sound or an outdoor hot tub. But it seems that priorities have changed – and homeowners are now more concerned about getting back to basics.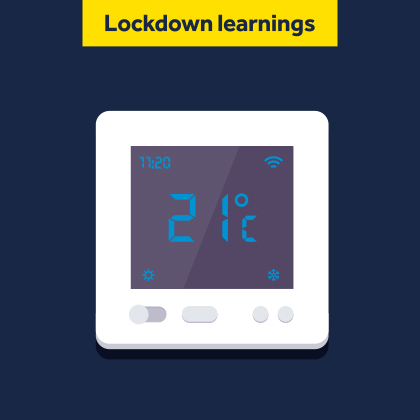 Around half (48%) of homeowners² said that having a garden and outdoor space has become more important. For 41%, fast broadband speeds have become more of a priority. And 40% said an energy efficient home is now more important to them.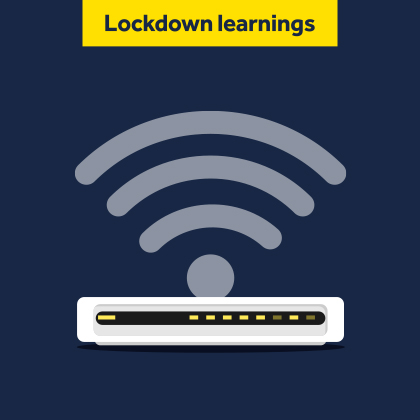 Location, location, location
Lots of people have been working remotely throughout the pandemic. This was reflected in the survey, with distance from work now listed as the least important consideration.
Meanwhile, some were more concerned about living closer to amenities. In fact, 40% said that being closer to shops is now higher up on their wishlist.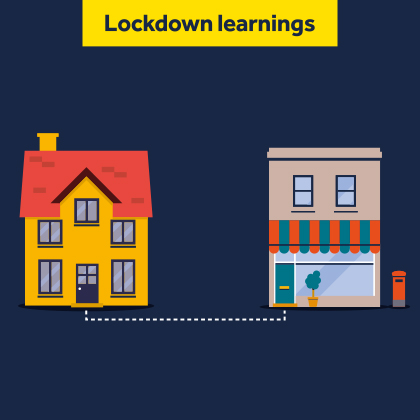 Home improvements
For many, home has become a sanctuary, with 30% saying they appreciate their home more³. One person called it their "safe place to be". So it makes sense that some are now thinking about ways they can make the most of their space.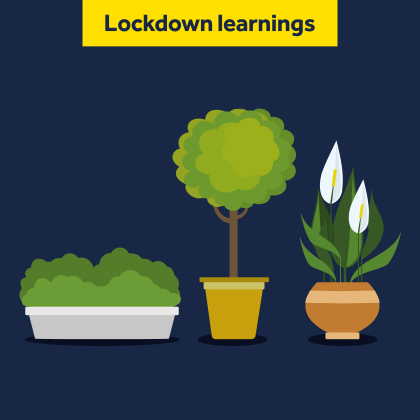 35% of homeowners⁴ wanted to give their garden and outside spaces a makeover. Others were more concerned about indoor areas – 12% were interested in a bathroom renovation, and 10% wanted to revamp their kitchen.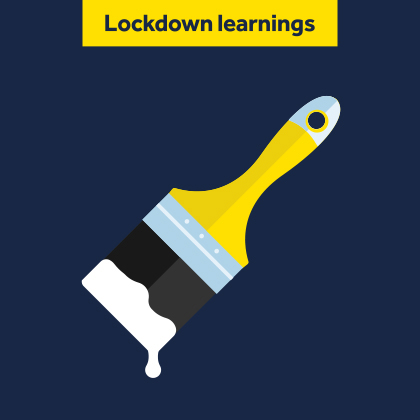 With many now working from home, some respondents wanted an office. One person commented, "I feel like I need more space that can be used as office space away from the lounge and kitchen".
Over to you...
Has lockdown changed the way you think about your home? Are you thinking of making improvements, or even moving to a different house? Let us know on Facebook, Twitter and Instagram.
¹ Based on a survey undertaken at the end of June 2020. 461 members were surveyed by Leeds Building Society via our customer panel 'TalkingPoint'. A further 614 participants from the general public were surveyed by Verve, a research partner.

talkingpoint.leedsbuildingsociety.co.uk is a site operated by Verve Partners Limited (Company Number 6663787, whose Registered Office is situated at The Clove Building, 4 Maguire Street, London, SE1 2NQ) on behalf of Leeds Building Society.
² 149 homeowners who were planning to move responded to the question "Please rate the following in terms of importance by rating how you feel now compared to before the COVID-19 pandemic started"
³ 232 homeowners responded to the question "You said you feel differently about your home, what has changed?"
⁴ 766 homeowners responded to the question "Has the lockdown made you consider making any of the following changes to your home?"
This article is intended as summary information only. No reliance should be placed on this article.