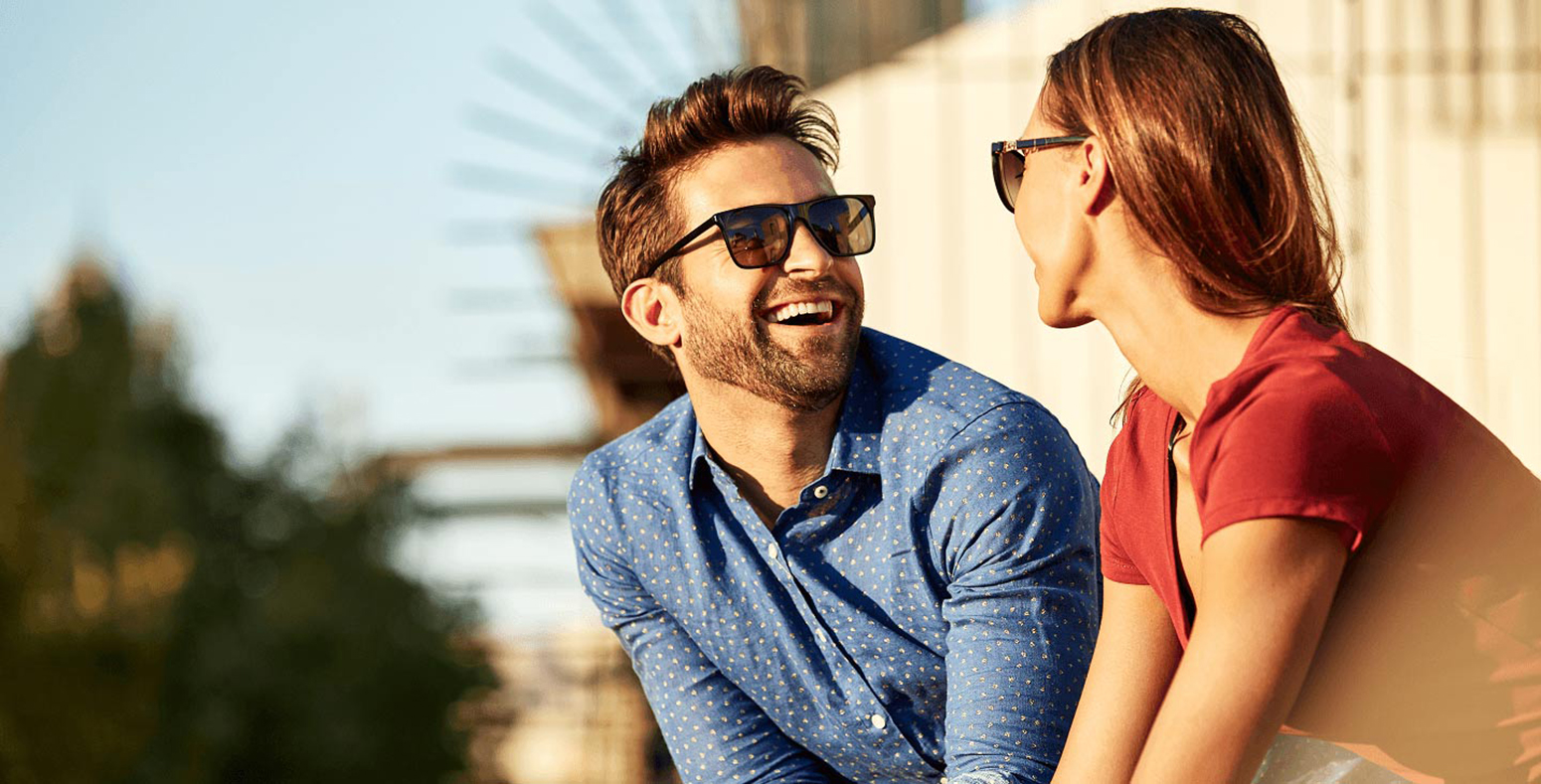 Where should you buy a UK holiday home?
The mortgaged property (which may be your home) may be repossessed if you do not keep up repayments on your mortgage
Now that the summer holidays have come to an end you're probably missing what you've experienced this year – that gorgeous beach, the glorious sunshine, or maybe just the feeling of being out in the countryside. But what if you knew you could go back to them again and again, whenever you liked? Hold that thought, because here are some of the best places to buy a holiday home in the UK based on what you're most yearning for.
The best for sunbathing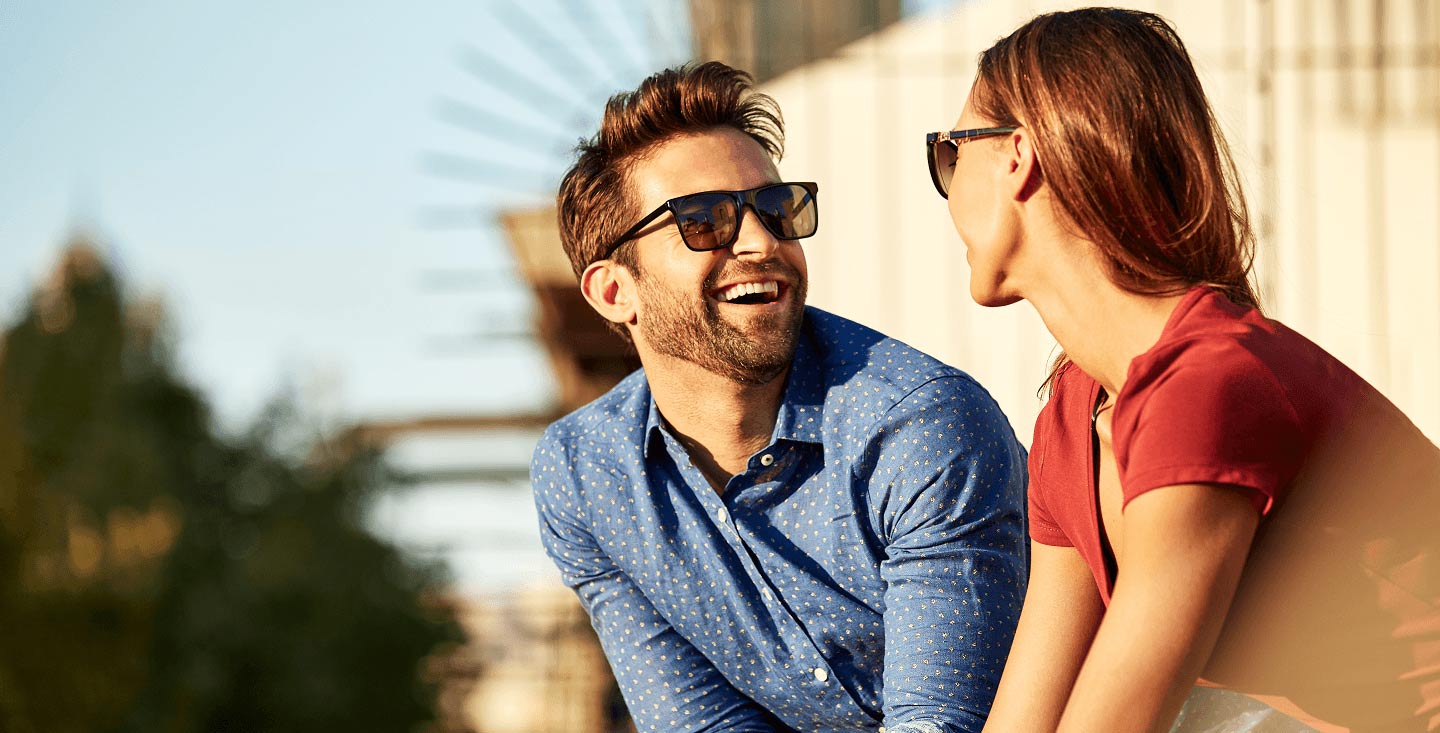 There aren't many places in the UK you can rely on for high temperatures and sunny weather. In fact there probably aren't any! However, there are a few hidden locations that are more reliable than the rest.
In a slightly advantageous location, Jersey sits by the French coast and rarely sees temperatures below double figures – even in the middle of winter. July and August practically promise to stay sitting in the low twenties here, so are usually a safe bet for a summer trip.
However, Jersey is known for being more than a little damp, so if sunshine is more important to you than the temperature itself, you might want to stay on the mainland. The literal hotspot is actually East Sussex, home to two rival beach resorts that have battled for the 'sunniest' title for years[1]. According to Met Office data[2][3], Eastbourne experiences an average of 253.3 hours of sunshine each July compared to Hastings' 247.1. With the latter scraping the highest average temperature at 21 degrees in August we'll let you be the judge on which ticks your holiday home boxes.
The best for making snow angels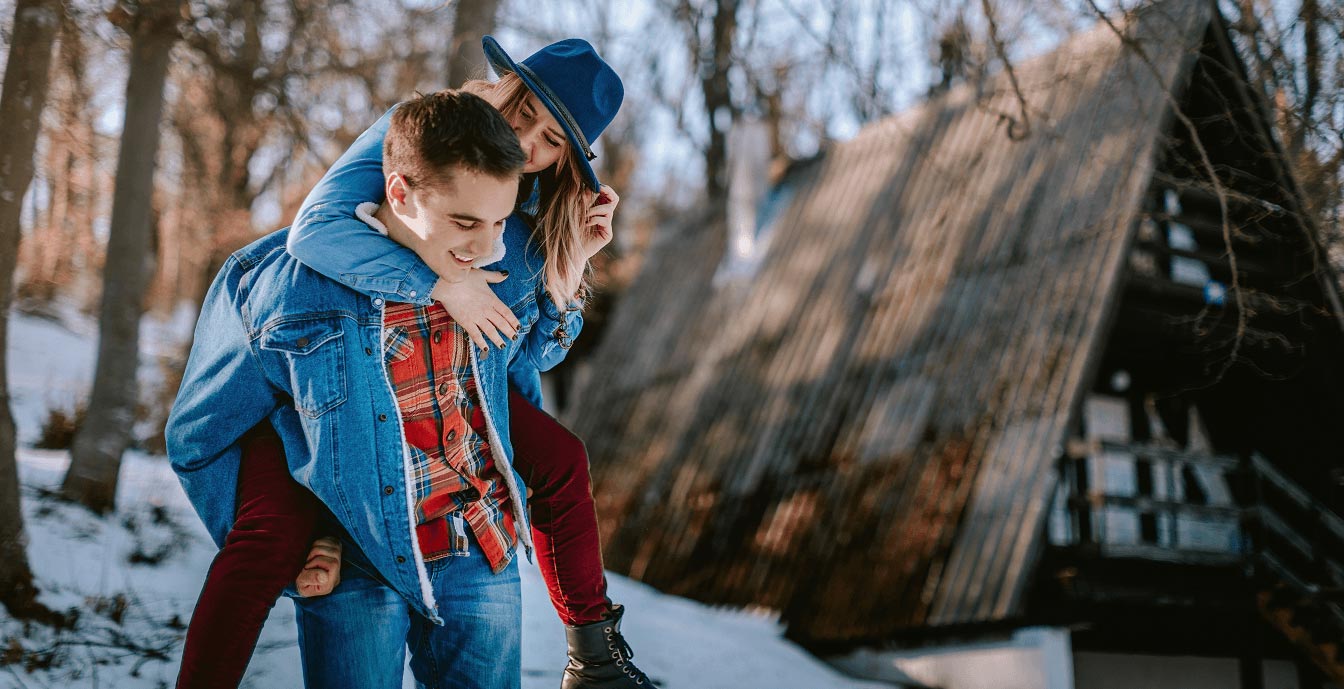 If hot weather isn't really your thing, you might be on the lookout for a chillier location to call home. Not just leaving white for Christmas, Scotland's Cairngorm National Park gets buried in more snow than any other UK location – it falls a whopping 76 days a year[4]!
If northern Scotland is a bit out of the way for you, you can always take your snowshoes somewhere closer to home. There is still an impressive chill in the North Pennines, where you can expect to see snowfall on about 50 days each year and ski without having to leave Blighty!
The best for building sand castles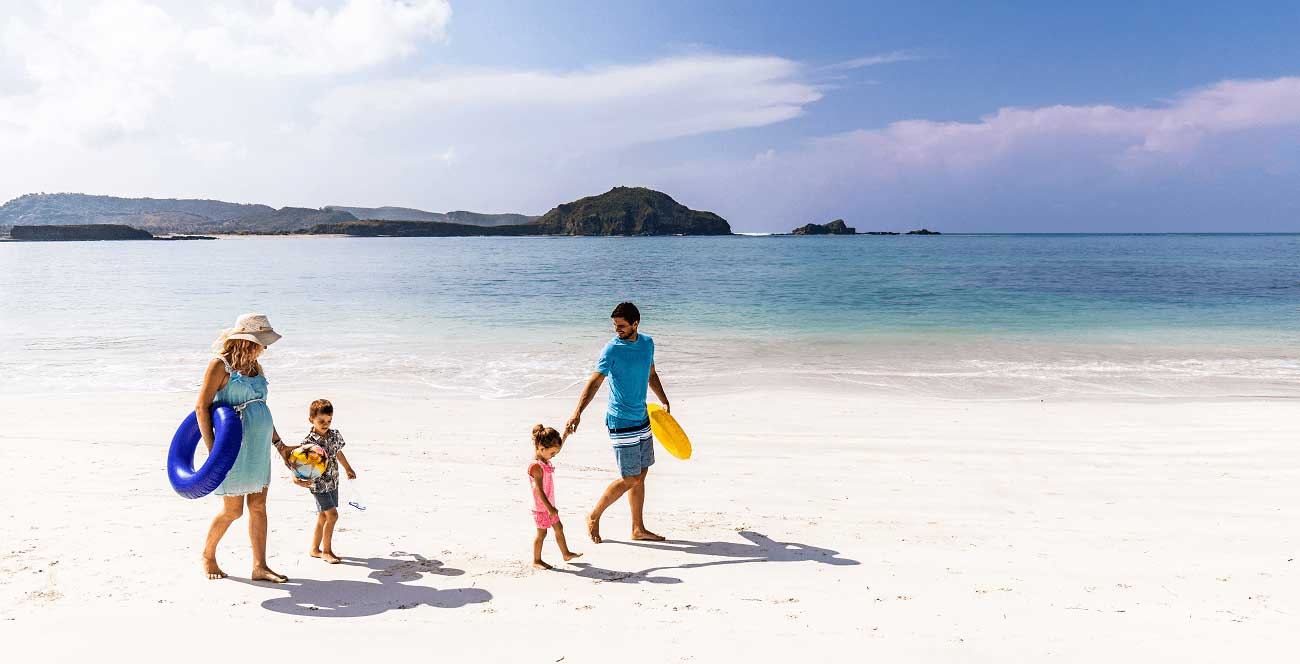 We're aware that bigger doesn't always mean better, but when it comes to beaches it really does help. Large golden beaches allow for longer walks along the shoreline and more space between you and the next sand-seeking family.
Berrow Beach in Somerset is not only the longest sandy beach in the UK, it is also thought to be the second longest in the whole of Europe! Berrow is amazing for walking and sightseeing (there is an old shipwreck that can be seen at low tide!), and you can even bring your four legged friends along with you as the beach is very dog friendly.
If you're more bothered about dipping a toe in the sea than strolling across the sand, you might want to get a holiday home close to one of the recent Blue Flag award winners. Blue Flags are only awarded to beaches with the best sea quality, and we're happy to say our local Whitby Beach received the award this year, along with 70 other fabulous spots.
The best for losing yourself in the trees
For us, nothing makes us feel more in touch with nature than being surrounded by hundreds of magnificent trees. Forest holidays are very popular at the moment, but would you love to have your very own home hidden within the woods?
Scotland's Galloway Park holds the title of UK's largest forest park[5], so this area will give you lots to explore even as you return over and over again. With eight viewpoints, four trails and three visitor centres, we doubt you'd get bored any time soon!
England's largest forest, Kielder Forest Park, also follows closely in size boasting 250 square miles and several rare red squirrels[6]!
The best for skimming stones
When it comes to lochs, Scotland really means business, and the majority of the largest water bodies reside here. However, the top spot has been nabbed by Northern Ireland's Lough Neagh, covering an enormous 20 miles in length[7].
If you want your holiday home to be in England, the Lake District is an obvious but fantastic choice for staying beside the water. Windermere is the largest lake here at 10.5 miles in length[8], and is a popular holiday location for many.
Lakes are calming to watch and admire, but who can resist breaking the surface with a perfectly skimmed pebble? Choose Windermere as your holiday home location, and you might just get the chance to participate in the hugely competitive Stone Skimming Championships!
If this article has inspired you to buy a UK holiday home in an amazing location, make sure to take a look at our range of Holiday Let mortgages – we'd love to help you turn this dream into reality!
[1] https://www.bbc.co.uk/news/uk-england-sussex-16642257
[2] https://www.metoffice.gov.uk/research/climate/maps-and-data/uk-climate-averages/u100y2zh2
[3] https://www.metoffice.gov.uk/research/climate/maps-and-data/uk-climate-averages/u103m1du2
[4] https://www.metoffice.gov.uk/weather/learn-about/weather/types-of-weather/snow/snowiest-places
[5] https://forestryandland.gov.scot/images/pdf/rec_pdfs/Galloway-Forest-Park-Map-and-Trail-Guide.pdf
[6] https://www.forestryengland.uk/kielder-water-and-forest-park
[7] http://www.bbc.co.uk/naturescalendar/winter/waterways/lough_neagh/lough_neagh.shtml
[8] http://www.bbc.co.uk/cambridgeshire/content/articles/2009/08/18/ed_williams_windermere_swim_feature.shtml