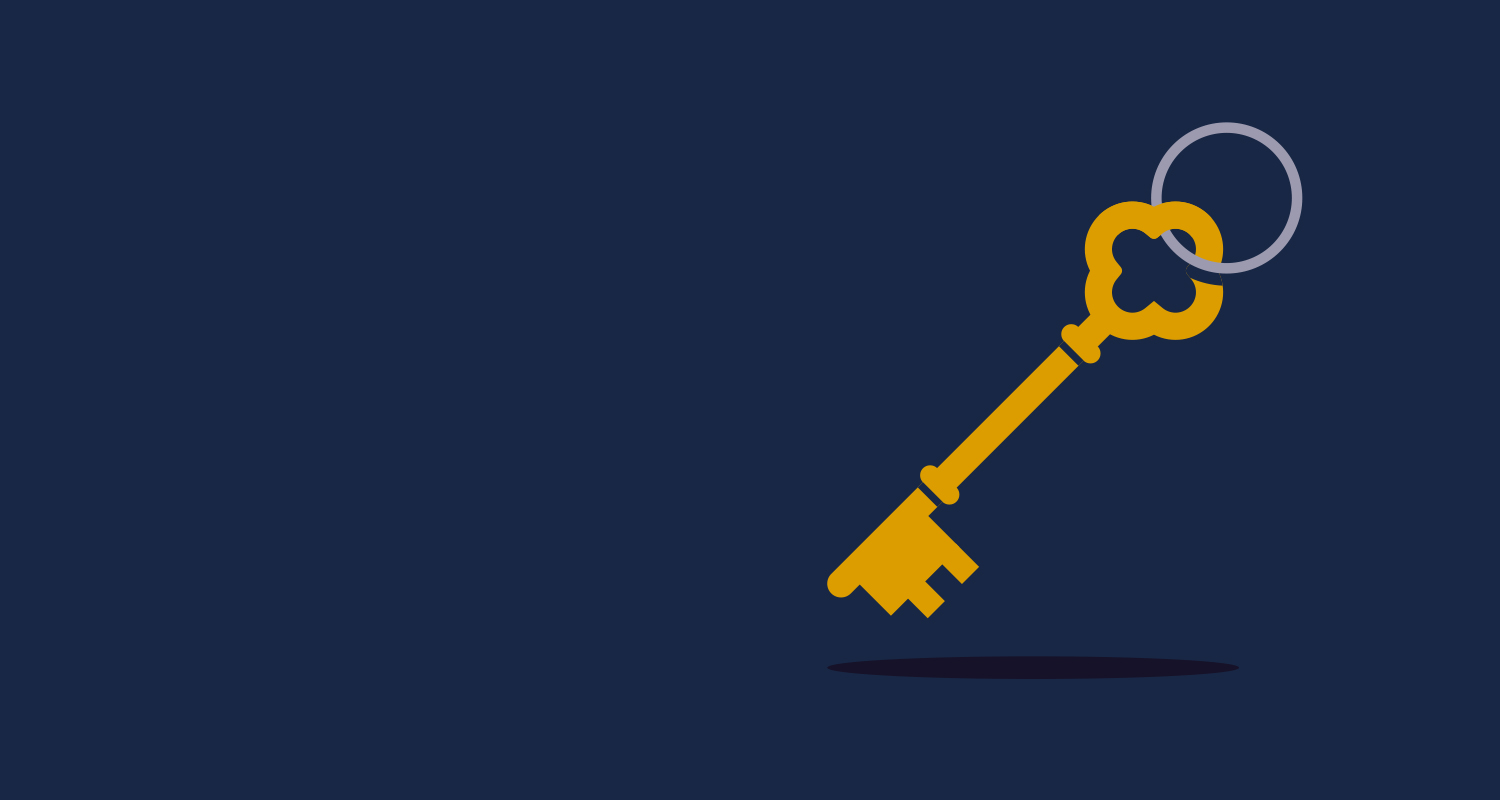 How has coronavirus affected landlords?
For many people, including first time buyers, the coronavirus pandemic has meant rethinking their plans. But we wanted to look more closely at how the situation has affected landlords. Are they holding back because of the disruption – or seeing it as an opportunity?
Change of plans
As part of our lockdown learnings research¹, we surveyed 116 landlords to find out how coronavirus has affected them. We found that 79% of landlords who were considering acquiring a Buy to Let property before the pandemic said their plans have changed².
But that's not to say they've changed their minds about investing. In fact, half still want to buy but are taking a fresh look at their plans.
Of these, 29% are reconsidering the type of property they want to buy and 29% are looking at new locations. A further 20% are looking at how much they're now willing to invest, and 22% are rethinking their timings³.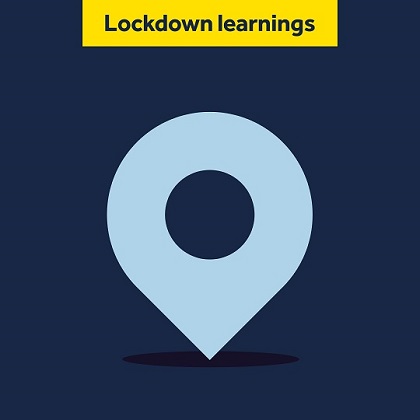 Seeing opportunity
We also looked at industry figures⁴ between March and mid-July. They show that Buy to Let applications fell less steeply and recovered more quickly than residential applications.
Matt Bartle, our Director of Products, said: "We've seen increased purchase activity; suggesting landlords are taking advantage of a combination of factors, including stamp duty relief, low interest rates and tenant demand."
So while some landlords may be changing their plans, Buy to Let is still a popular option for many.
How have you been affected?
Were you planning to buy a rental property before the pandemic? Let us know how your plans have been affected over Facebook, Twitter and Instagram.
¹ Based on a survey undertaken at the end of June 2020. 461 members were surveyed by Leeds Building Society via our customer panel 'TalkingPoint'. A further 614 participants from the general public were surveyed by Verve, a research partner.

talkingpoint.leedsbuildingsociety.co.uk is a site operated by Verve Partners Limited (Company Number 6663787, whose Registered Office is situated at The Clove Building, 4 Maguire Street, London, SE1 2NQ) on behalf of Leeds Building Society.
² 116 landlords responded to the question "Has the pandemic and lockdown changed your plans for the future when it comes to buying properties to rent out to tenants in the coming years?"
³ 55 landlords responded to the question "Which of the following will you be looking to change going forward?"
⁴ Source: CACI's Mortgage Application Reporting Service, volume
This article is intended as summary information only. No reliance should be placed on this article.