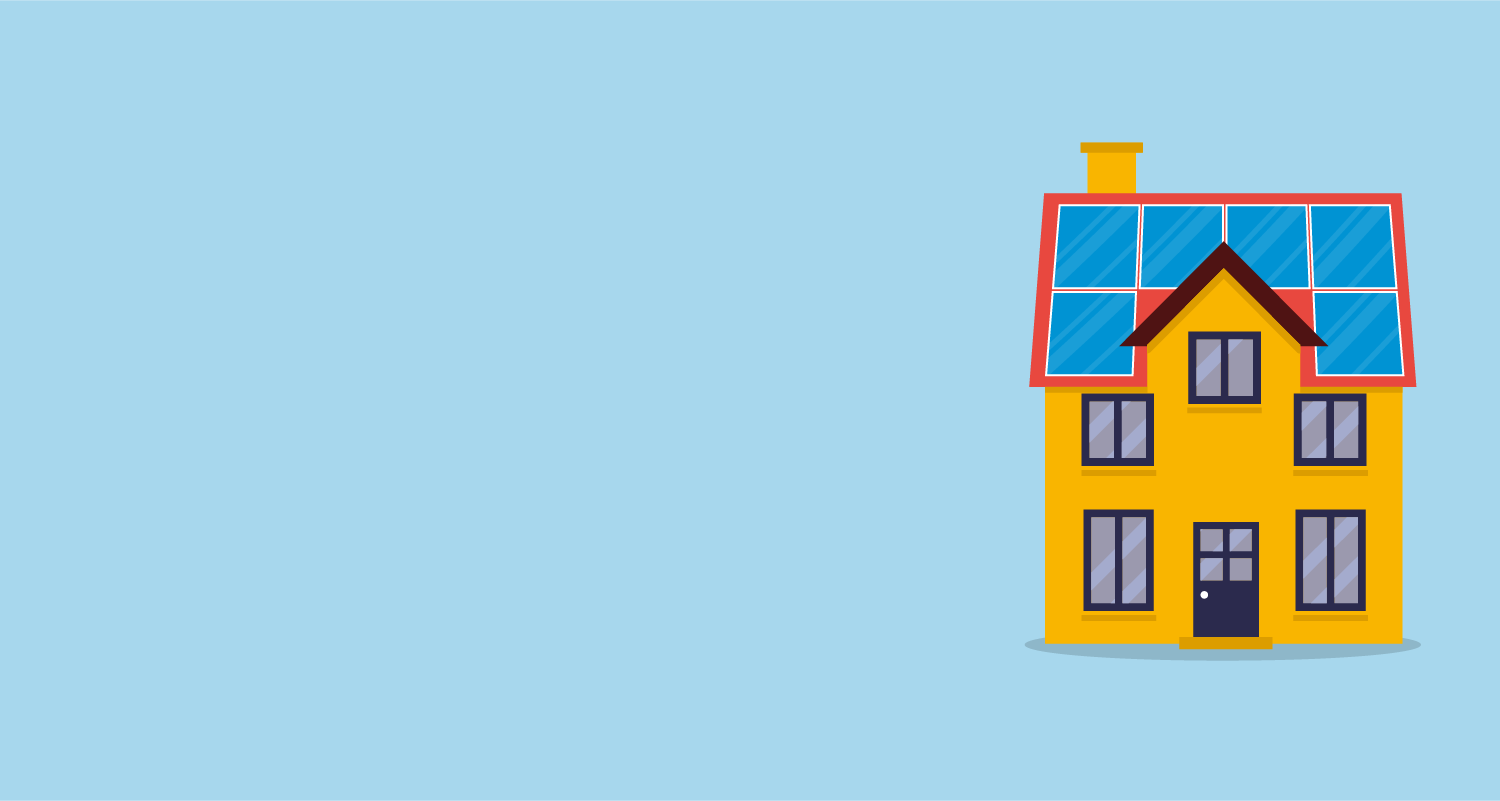 How we're playing our part
At Leeds Building Society, we're committed to doing the right thing to reduce our carbon footprint, working towards a path that aligns to the UK government's 2050 net-zero target. Here are just a few ways we've tried to play our part.


Our new head office
In May 2021 our head office staff moved into a new, carbon neutral in operation, and EPC A-rated head office. We worked with our local suppliers and our construction partner, a company called Graham, to transform an existing building in Leeds city centre, refitting it to modern day, greener standards.
The building is entirely powered by renewable energy sources, just like all our branches. We've also adopted a stretch of the river and canal adjacent to our new head office. We'll be working with the Canal and Rivers Trust over the next couple of years to preserve the local greenspaces and encourage native wildlife, flora and fauna.
Colleagues pledging today to change tomorrow
From April 2021, Leeds Building Society colleagues have been making pledges to reduce their environmental footprint. Partnering with Do Nation, colleagues can choose from a wide range of pledges from air-drying clothes, taking the stairs rather than the lift, and cutting down on eating meat.
Proud holders of the Carbon Trust Standard for Carbon
This certification shows that we're committed to minimising our carbon footprint. And we're one of only two building societies to have it.
We're proud that we've attained carbon neutral status for Scope 1 and 2 emissions and Scope 3 emissions (business travel). This means we've reduced the amount of carbon we emit as a business – we've achieved this a year earlier than planned.
Scope 1 emissions are the direct greenhouse gas emissions from things like the fuel we use. Scope 2 are the indirect emissions from the electricity we buy, and Scope 3 are indirect emissions from outside our operations (supply chain).


Dedicating a tree for every child saver
From July to November 2021, for every children's savings account opened in our of our branches, we dedicated a tree in the Yorkshire Dales, planted by the Yorkshire Dales Millennium Trust. The trees will grow to form an important habitat for wildlife as well as helping to create a resilient woodland that can help mitigate the impacts of climate change.
Tell us how you're living greener
You can find out more news about climate change together with the latest government guidance, and regulation information at www.gov.uk/environment/climate-change-energy.
And we'd love to hear the difference our tips make for you as you and your family try to live greener. Get in touch on our Facebook and Twitter channels and share what's working for you.
This article is intended for information purposes only and is accurate at the time of publication. It's always advisable to verify any information you take before relying on it.