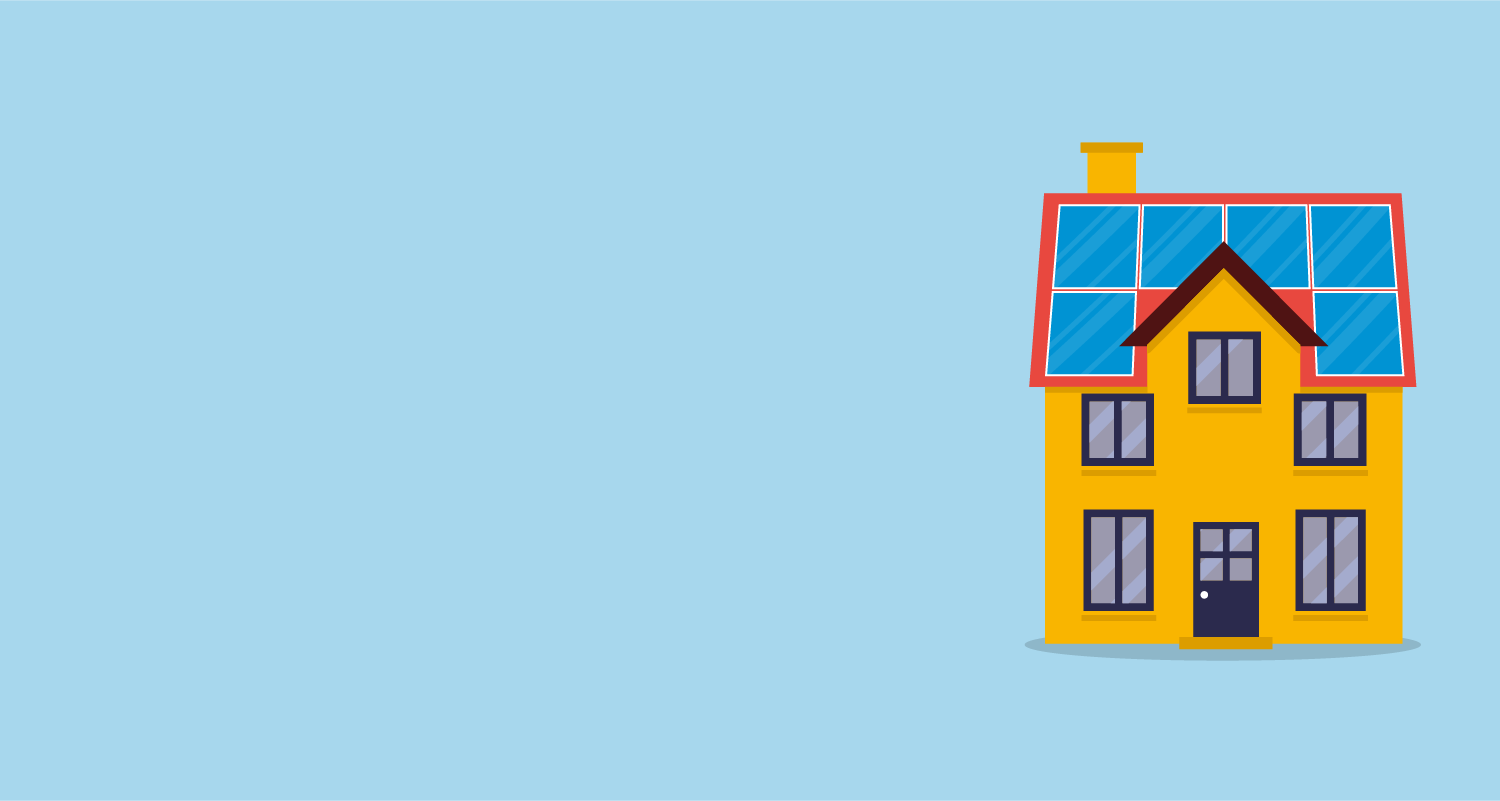 To live a green future, there are other changes you can make which will have a positive impact for you and the planet.
Drive greener
From 2030, new petrol and diesel cars and vans will be banned from sale in the UK[1], this is part of what Prime Minister, Boris Johnson calls a "green industrial revolution".
Our tip: switch to hybrid or electric - fully electric, or hybrid vehicles (which have an electric motor and petrol engine) are becoming more common, with plenty of options now available to suit a range of budgets and lifestyles.
Should you decide to get an electric vehicle, the Electric Vehicle Homecharge Scheme (EVHS) provides grant funding of up to 75% towards the cost of installing chargepoints at your home.
Use less plastic
The average person is estimated to use 18 throwaway plastic plates and 37 single-use knives, forks and spoons each year[2]. By cutting down on plastic consumption, less energy will be used to produce, recycle and dispose of plastic.

Our tip: Invest in reusable items. We're fortunate in the UK to have great tap water, so make the most of it with a water bottle you can fill up multiple times a day. You can also save money and the environment by reusing plastic bags or using bags made of other materials when doing your shopping.
Consider your food miles
The fewer miles the food you buy must travel before it reaches the shelves, the better. Supermarket chains are sourcing more of their goods locally and farm shops are a good alternative to think about, too.
Our tip: Buy local, or grow your own – use your local greengrocer or butcher if you can, but also think about what you can grow in your own garden or allotment. It's great for the environment and being out in the fresh air is good for your physical and mental health, too.
Think before you travel
84% of passenger kilometres in 2019 were made by cars, vans and taxis[3]. By switching to public transport, cycling or walking, we can cut the greenhouse gases we emit with our daily commutes.
Our tip: Could you walk it? Think about whether those short drives could be done on foot - walking is great for our physical and mental health and you'll also be helping the planet and saving money.
Tell us how you're living greener
You can find out more news about climate change together with the latest government guidance, and regulation information at www.gov.uk/environment/climate-change-energy.
And we'd love to hear the difference our tips make for you as you and your family try to live greener. Get in touch on our Facebook and Twitter [links] channels and share what's working for you.
This article is intended for information purposes only and is accurate at the time of publication. It's always advisable to verify any information you take before relying on it.
[1] https://www.gov.uk/government/consultations/consulting-on-ending-the-sale-of-new-petrol-diesel-and-hybrid-cars-and-vans/outcome/ending-the-sale-of-new-petrol-diesel-and-hybrid-cars-and-vans-government-response
[2] https://www.gov.uk/government/news/next-steps-to-tackle-plastic-waste
[3] https://assets.publishing.service.gov.uk/government/uploads/system/uploads/attachment_data/file/945829/tsgb-2020.pdf