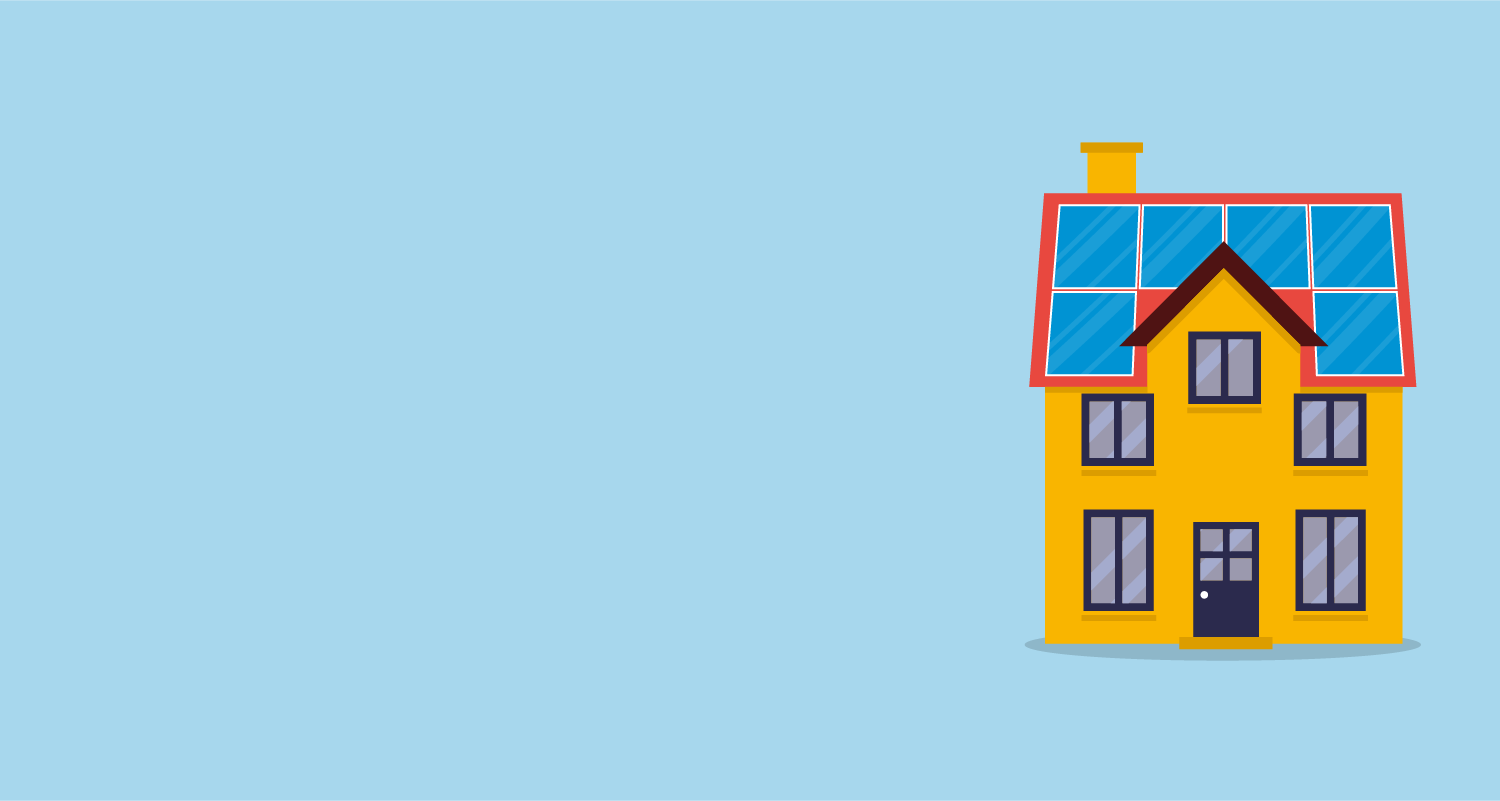 Our guide to greener living
We recognise that climate change is one of the biggest challenges facing us all, and we're dedicated to reducing our carbon footprint and helping you to do the same.
We've put together a handy guide which tells you all you need to know about climate change and how you can play your part to make a difference.
It includes useful tips and information on:
Things you can do to make your home more energy efficient and reduce your carbon footprint
Other ways you can live a greener life outside of your home
How we're playing our part to reduce our carbon footprint at Leeds Building Society.
After all, small changes can make a big difference for our planet.