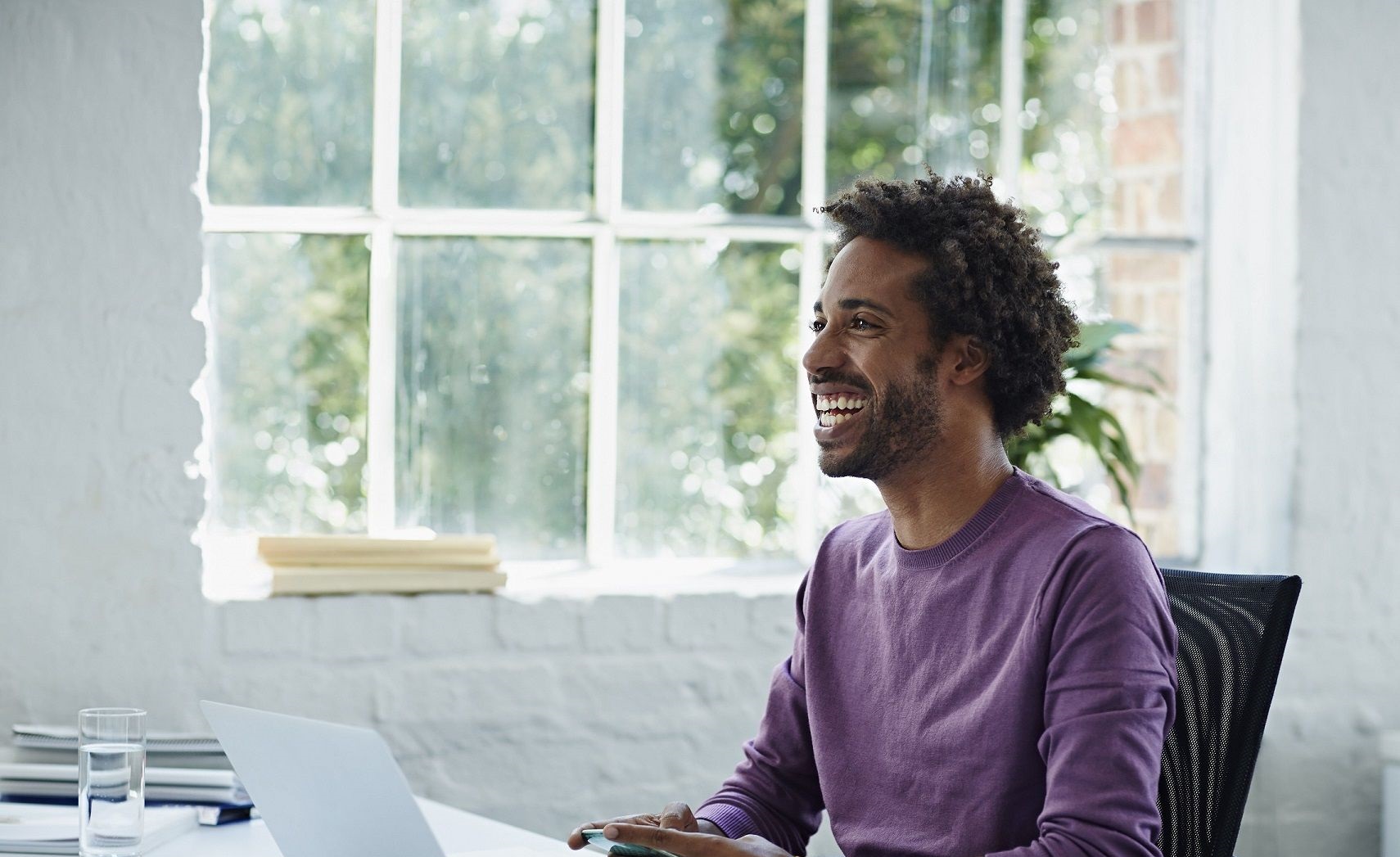 Our annual results are in
Our purpose is simple: we exist to help people save and have the home they want. This was as true in 2020 as it has been for more than 140 years.
Although 2020 presented new challenges, our fantastic colleagues helped us to maintain a strong performance. The past year has shown, more than ever, the power of working together – reinforcing our belief that mutual support and co-operation truly make a difference.
Let's take a look at the details.
Continuing to support our members
Mortgage lending
The coronavirus pandemic led to rapid changes across the housing market. We stayed focused on the needs of our members by responding swiftly to Government announcements and challenges posed by the pandemic.
Our members could apply for mortgage payment deferrals (also known as mortgage payment holidays) through our website within 12 days of the Government announcement, helping to bring some peace of mind to the members who needed it most. Overall, we supported more than 27,500 members through mortgage payment deferrals in 2020. And our colleagues remained flexible, switching roles to bolster teams dealing with rising call volumes.
During all of this, we helped 26,250 more people have the home they want. And that includes supporting 8,000 first time buyers as they stepped onto the property ladder.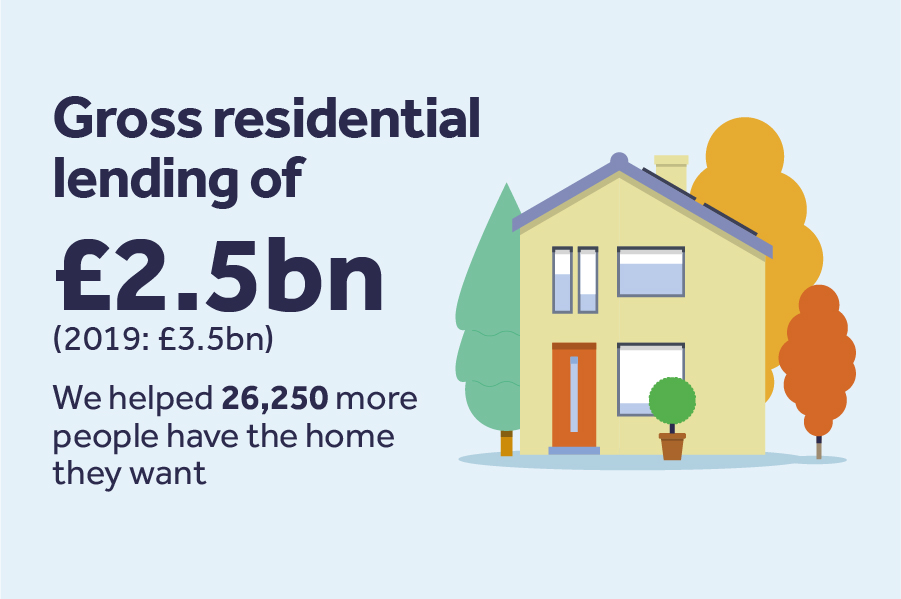 Savings rates
We've continued to help people save, even in the face of a historically low interest rate environment. We've consistently paid above the market average to our savings members¹ - equating to an annual benefit of £82.8million².
Savings balances
Looking to the future
Our prudent approach has allowed us to withstand the impact of economic upheaval throughout our long history. So, despite the unique circumstances of 2020, our outlook for the future remains positive.
Profit before tax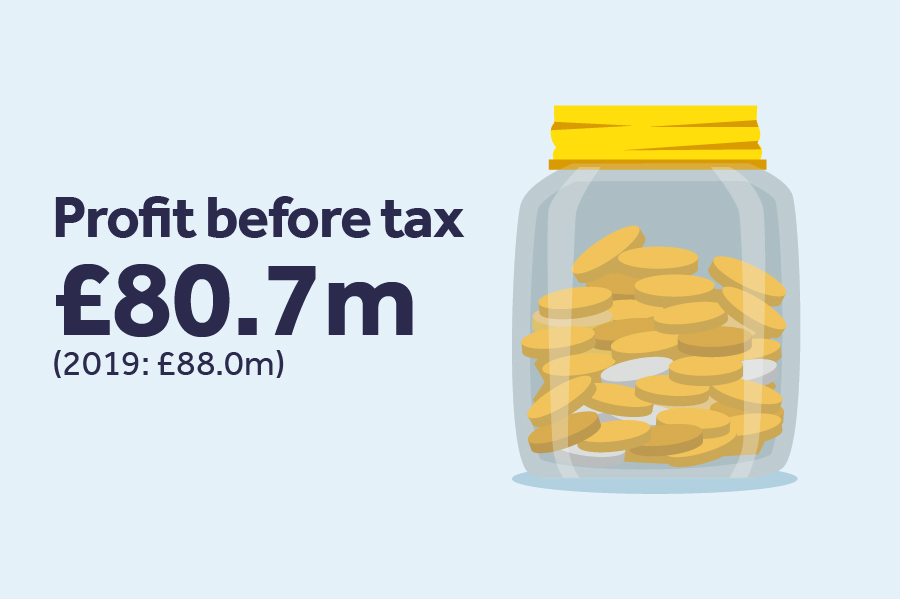 As the world changes rapidly, we know it's important to prepare for the future. Because of our strong financial position, we've been able to continue investing in longer-term projects that'll help to keep the Society running safely for the benefit of our members.
Total assets
Future proofing
We're working hard on improving our IT systems – with the aim of supporting further innovation, creating longer-term efficiency savings, and improving service for our members and intermediaries. We're also pressing ahead with our head office move, which will reduce our environmental impact and offer more flexible space for new working patterns.
Being there for our members and colleagues
How we do business
Our members and our communities are always at the heart of what we do. And we're proud of the many ways we can demonstrate this: our Carbon Trust Standard for Carbon certification, our Living Wage Employer status, and our Fair Tax Mark accreditation.
To mark the launch of our partnership with Dementia UK, we donated £25,000 to its emergency appeal in April. This enabled it to provide vital support from remote locations via the Admiral Nurse Helpline. Although the pandemic put traditional fundraising plans on hold, we've managed to raise a total of £150,000 thanks to some creative thinking and socially distanced challenges.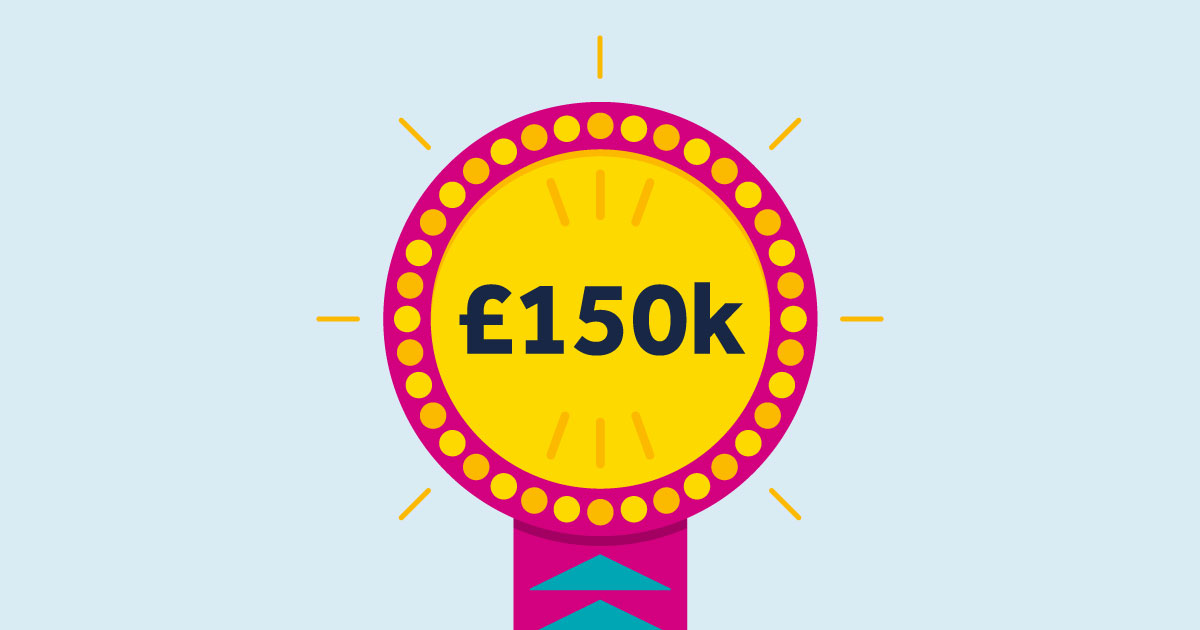 Meeting the needs of our members
We've continued to focus on mortgage customers less well served by the wider market. This approach has won us What Mortgage's Best Shared Ownership Lender in 2020, for the fifth year running. And our 2020 Gold Ribbon from Fairer Finance demonstrates our commitment to keeping customers happy, handling complaints, explaining our savings accounts clearly and making it easy to apply.
We're proud to be a mutual, meaning we're owned by our members and do everything in your best interests. That also means you get a say in how we do things. Find out more about the AGM and how it works.
Colleague engagement
Unlike many businesses, we haven't furloughed any of our colleagues during the pandemic. And we haven't sought any direct financial support from the Government to help with our operational costs. Our colleagues remain highly motivated, with record engagement of 86%³.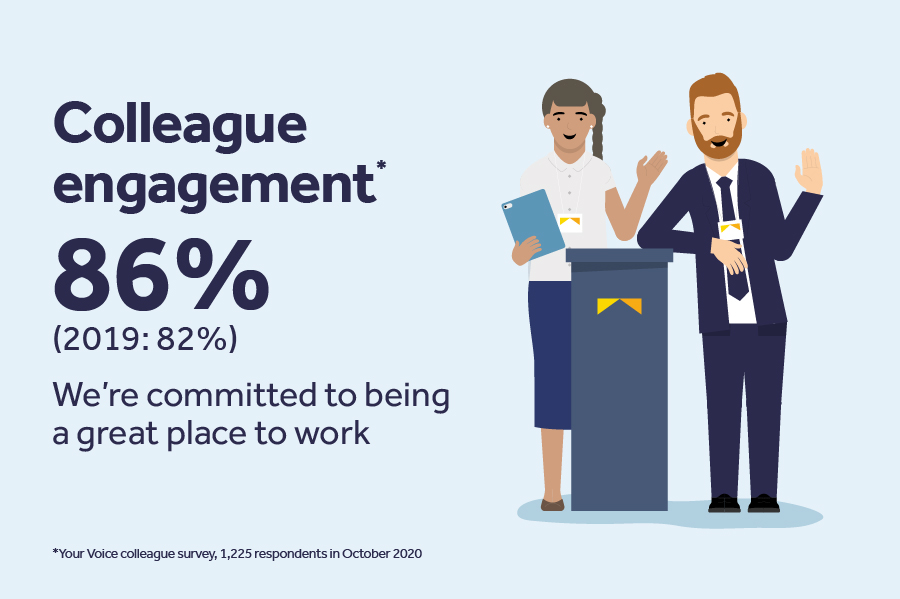 We're incredibly proud of our colleagues for their collaboration and positive spirit throughout the past year. They've worked hard to meet challenges and support our members, and we couldn't have done it all without them.
Finally, a huge thanks to our members for your support during the most challenging of years.
¹ CACI's CSDB, Stock, December 2019 to November 2020, latest data available. CACI is an independent company that provides financial benchmarking data for the retail cash savings market.
² CACI's CSDB, Stock, December 2019 to November 2020, latest data available. CACI is an independent company that provides financial benchmarking data for the retail cash savings market.
³ Your Voice colleague survey, 1,225 respondents in October 2020.