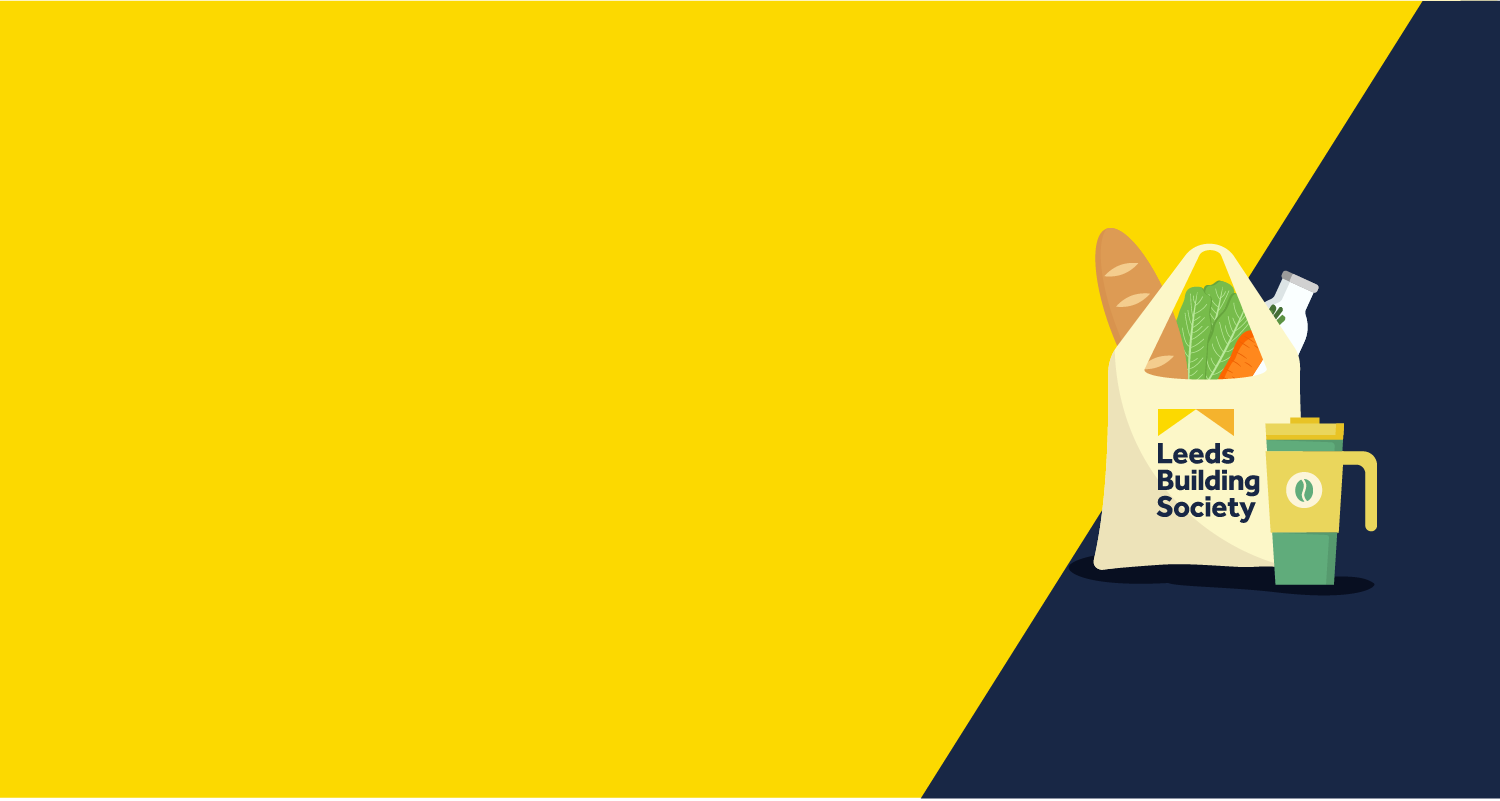 Be part of the solution to plastic polution
We're always keen to help our members do the right thing and have a positive impact on the environment.
Plastic Free July is a global movement that sees millions of people around the world tackling plastic pollution to help create cleaner streets, oceans and communities.
Plastic Free July estimates that 79% of all the plastic manufactured between 1950 and 2015 ended up in landfill or the natural environment. Research also suggests that 8 million tonnes of plastic pollution enter our oceans each year.[1]
How can you make a difference?
This month we're joining in with the Plastic Free July challenge by limiting our use of single-use plastics and providing colleagues with bamboo straws. We're also hosting a workshop for 60 year 7 and 8 school students, in which the Canal & River Trust and Yorkshire Dales Millennium Trust will be running educational sessions on reducing the use of plastics.
Here's a few ideas for how you can get involved, too:
Use a reusable coffee cup for your favourite takeaway coffee
Avoid using plastic bags at the supermarket – why not use a tote bag or bag for life instead?
Refuse to use single-use plastic bathroom or kitchen products
Shop at a refill store to stock up on everyday products that don't need packaging
We can all change long-held habits in order to make a change for the better and reduce our reliance on plastic.
What else can you do?
Reducing the amount of plastic we use is important for the environment – so is cutting the amount of carbon emissions.
Around 22% of the UK's carbon emissions come from our homes, so read our tips for how to live a greener life. They're simple changes all homeowners can make which collectively can make a difference, including:
Replacing old halogen lightbulbs with energy-saving LED ones
Fully turning off electrical appliances and not charging phones or tablets overnight
Choosing a renewable electricity tariff when you renew or change supplier
We're already playing our part – our own HQ in Leeds is carbon neutral in operation and EPC 'A' rated – which means it's one of the most energy efficient buildings of its kind. It's entirely powered by renewable energy sources, too.
Share some of your tips for going plastic free or cutting down on carbon on our social media channels – we'd love to hear how you're getting on.
This article is intended for information purposes only and is accurate at the time of publication. It's always advisable to verify any information you take before relying on it.
[1] https://www.plasticfreejuly.org/the-plastic-pollution-issues/