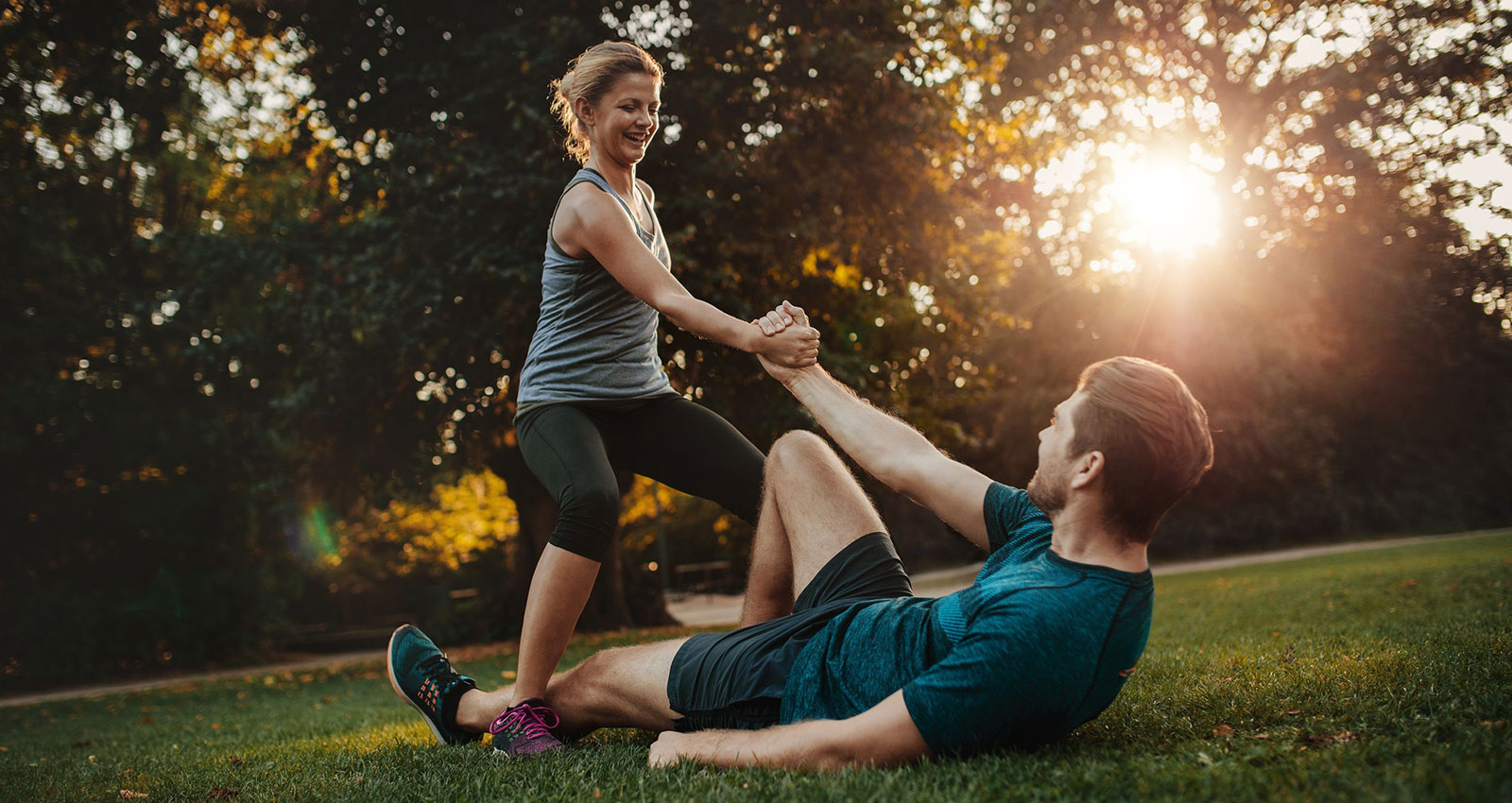 We're committed to supporting our communities
As a Society, we're committed to supporting our members and the communities they're part of. One way we do this is through our colleague volunteering scheme.
We're really proud of what we've achieved in 2019. An impressive 63% of our colleagues volunteered at over 300 separate events. All in all, we've spent almost 6300 hours helping out local communities across the country!
Our colleague volunteering scheme
Every year we give each of our colleagues up to 14 hours to volunteer. That gives them the equivalent of two working days to support good causes across the UK.
For their first seven hours, colleagues can support any community organisation of their choice. So they can volunteer for the causes that really matter to them. And it means we get to help a wide range of charities and organisations at the heart of our local communities.
Sorting through charity shop donations, walking dogs, hosting arts and crafts sessions – you name it, we've done it! Some of our 2019 highlights include:
Colleagues from our Stevenage branch sorted donations and stacked shelves for Stevenage Council Foodbank throughout the year
Colleagues from our Huddersfield branch helped out at a Christmas fair for Kirkwood Hospice in November
Colleagues from our Internal Audit team did gardening and ground maintenance for Wade's Rangers in May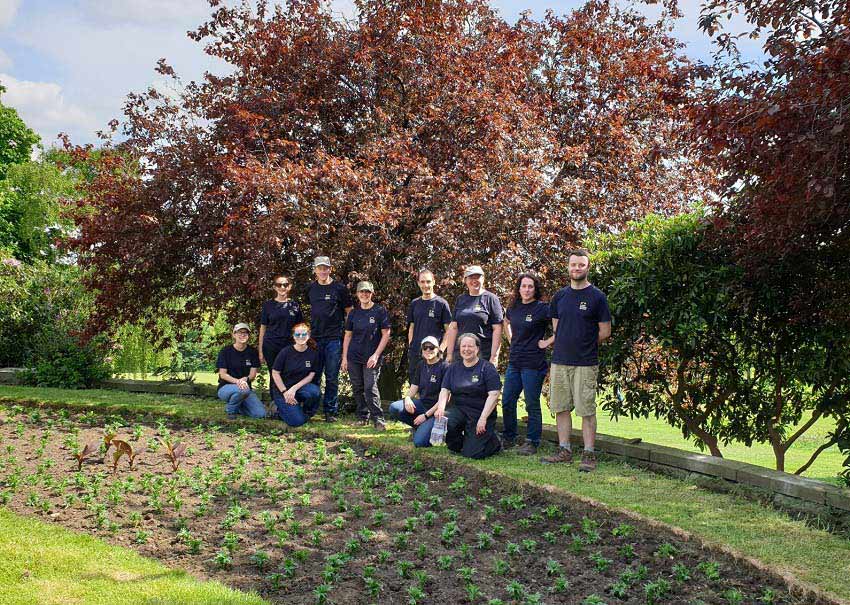 Colleagues can also take another seven hours to volunteer for one of our partner organisations. Many chose to do this in 2019 – including our Morley branch, who volunteered at the Samaritans charity shop in Wakefield.
Looking to the future
We're always looking for new ways we can help local communities. Last year we began trialling an exciting new initiative – financial education workshops for Key Stage 3 students.
The workshops are there to help young people understand money management, covering topics such as banking, budgeting, consumer choice and saving. We've worked with the Building Societies Association and Young Money (a financial literacy charity) to develop training materials for the sessions.
We think this is a great way for colleagues to use their skills and financial expertise through volunteering. And we're really proud to be passing on our knowledge to the younger generation, helping to prepare them for a bright future.