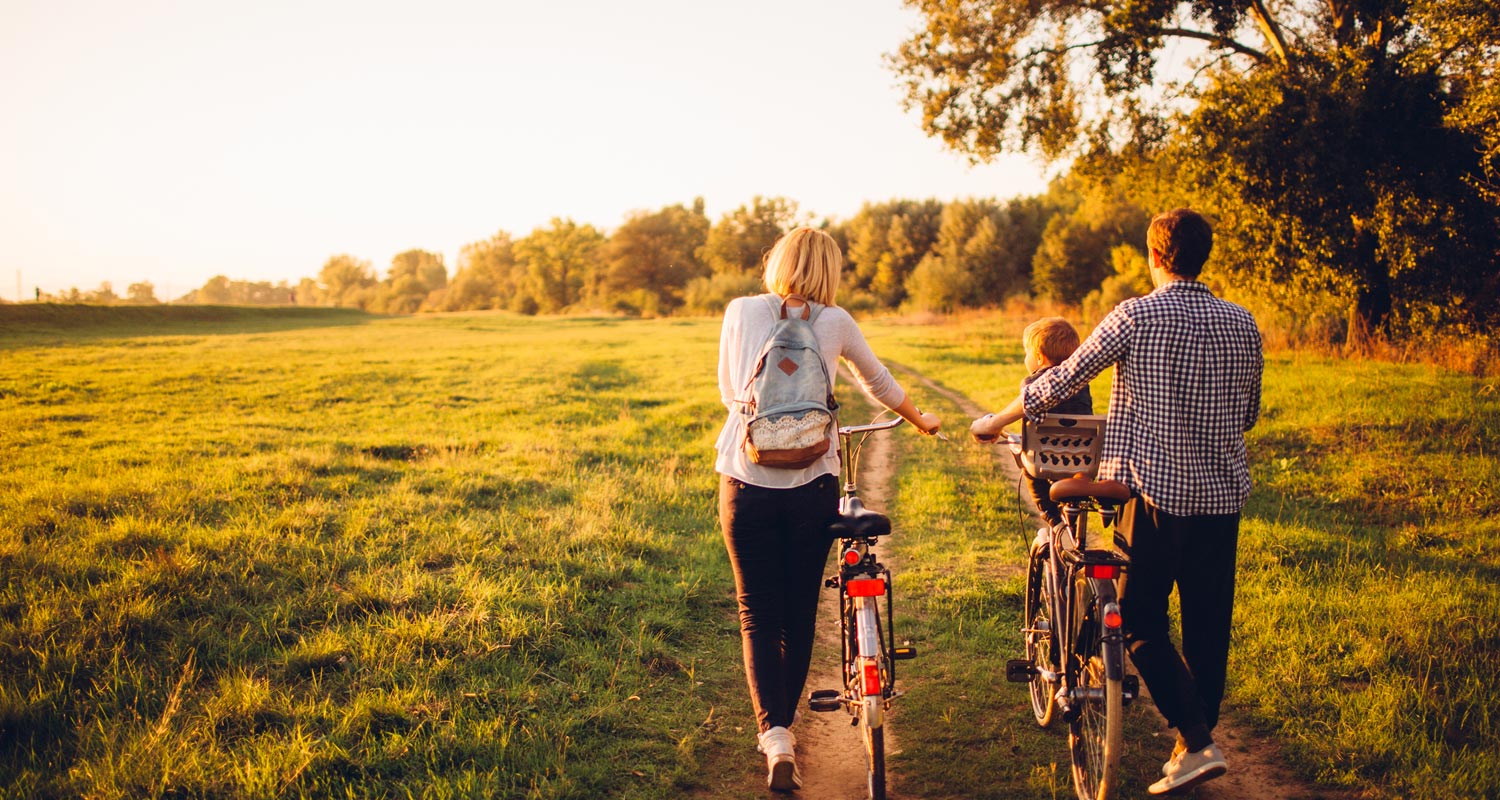 We're continuing to reduce our carbon footprint
At Leeds Building Society, we're serious about doing our bit for the environment. So we're proud to say that we've held the Carbon Trust Standard for Carbon since 2018.
The certification shows that we're committed to minimising our carbon footprint. And we're one of only two building societies to have it.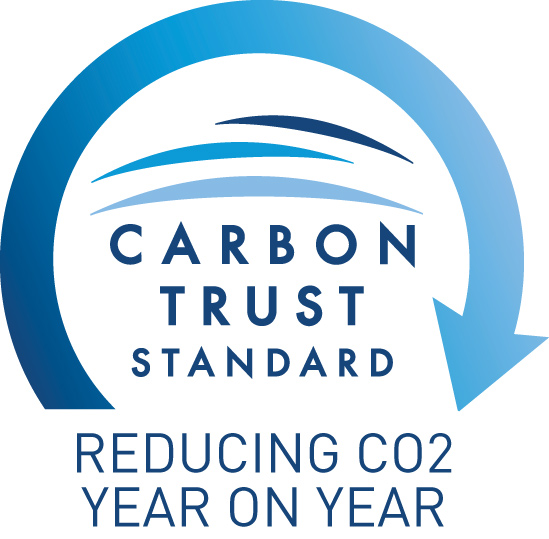 What is the Carbon Trust Standard for Carbon?
The Carbon Trust Standard for Carbon recognises organisations that are cutting their carbon footprint. It was developed by the Carbon Trust, an independent, expert partner of leading organisations around the world, helping them contribute to and benefit from a more sustainable future.
Here are three things we've done to help reduce our carbon footprint:
100% renewable electricity
We're continuing to purchase 100% renewable electricity in our branches and offices. This energy comes from wind and hydro sources, which is matched to Renewable Energy Guarantees of Origin (REGOs). So for every unit of energy we use in our branches and offices, another unit of renewable energy is put into the National Grid.
Our new head office
We opened our new head office in Leeds city centre in May 2021. During its development, we worked with a company called Graham to reduce the building's carbon footprint. We've replaced the existing façade with glass, increasing the amount of natural daylight. This means we can use less artificial lighting. We've also installed new cladding, keeping the heat in during winter and reducing the amount of cooling we need in the summer. And we've taken out all the fossil fuel heating from the building. That means it's completely powered by renewable electricity, like the rest of our branches.
Encouraging our colleagues to take action
In 2019, we teamed up with Do Nation to support our colleagues to make sustainable lifestyle changes. Since then, our colleagues have made 100s of pledges. They ranged from taking the stairs to cutting down on meat consumption. The pledges were estimated to save almost 3,000kg CO2, or the equivalent of 27 flights from Glasgow to Amsterdam. According to Do Nation there's a 54% chance people will stick to their pledges for two months, and a 42% chance they'll continue for a year or more. [2]
Market Based Aproach
Co2e emissions (KG)

2016

2017

2018

2019

2020

Scope 1

Diesel

6,285

2,410

0

0

0

Gas

101,832

106,859

60,731

50,303

37,301

Fugitive emissions
(only tracked since 2020)

No data

No data

No data

No data

36

Total Scope 1

108,117

109,269

60,731

50,303

37,337

Scope 2

Purchased Electricity

1,131,086

0

0

0

0

Total Scope 2

1,131,086

0

0

0

0

Total Scope 1/2

1,239,203

109,269

60,731

50,303

37,337

Scope 3

Air Travel

N/A

11,715

10,899

12,469

990

Car Mileage

N/A

155,390

130,475

113,465

147,458

Rail Travel

N/A

38,226

40,772

31,200

5,514

Total Scope 1/2/3

N/A

314,600

242,867

207,437

191,299

Location Based Approach


Co2e emissions (KG)

2016

2017

2018

2019

2020

Scope 1

Diesel

6,285

2,410

0

0

0

Gas

101,832

106,859

60,731

50,303

37,301

Fugitive emissions (only tracked since 2020)

No data

No data

No data

No data

36

Total Scope 1

108,117

109,269

60,731

50,303

37,337

Scope 2

Purchased Electricity

1,532,932

1,336,002

1,072,524

1,117,357

999,854

Total Scope 2

1,532,932

1,336,002

1,072,524

1,117,357

999,854

Total Scope 1/2

1,239,203

109,269

1,133,255

1,167,660

1,037,191

Scope 3

Air Travel

N/A

11,715

10,899

12,469

990

Car Mileage

N/A

155,390

130,475

113,465

147,458

Rail Travel

N/A

38,226

40,772

31,200

5,514

Total Scope 1/2/3

N/A

1,650,602

1,315,390

1,324,794

1,191,153