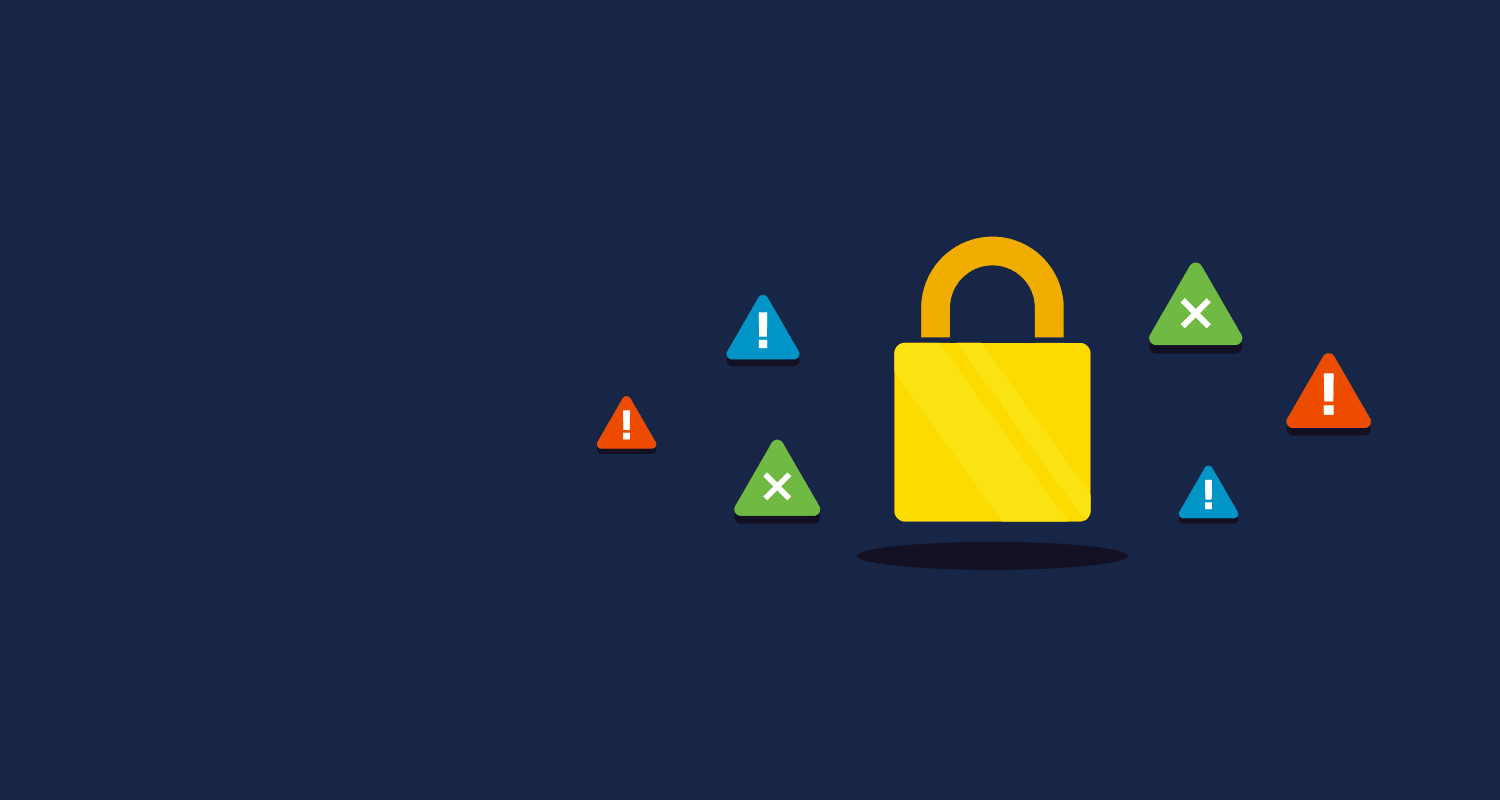 Coronavirus scams: what they are and how to avoid them
We know this is a confusing and worrying time for many people. And this can make us feel desperate for help or good news. Sadly, this presents a perfect opportunity for fraudsters to try to take advantage.
We want to do everything we can to help protect you. So we've put together some information on what fraudsters might do and how you can stop them in their tracks.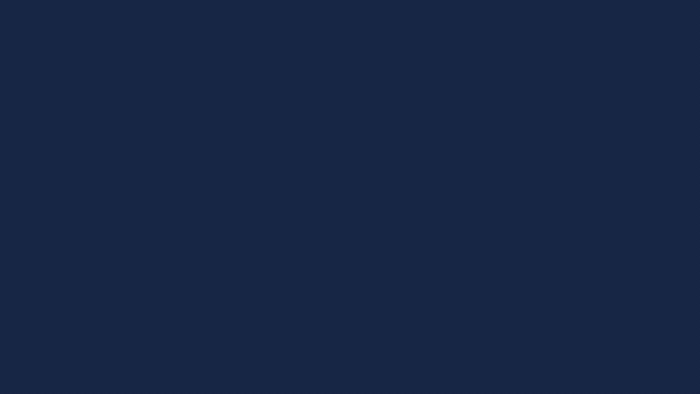 What are some examples of coronavirus fraud?
We're facing all kinds of new challenges – including illness, financial uncertainty and restrictions on leaving our homes. And that's reflected in the wide range of scams that are being used. Here are some examples:
Covid-19 vaccination. Some people have received calls or texts asking them to click a link or provide personal details so they can receive the vaccine. Be wary of this – when it's your turn to get the vaccine, the NHS will never ask you to press a certain button or send a text to confirm that you want it. And they'll never ask for payment details.
NHS test and trace. Scammers might pretend to be contacting you from the test and trace service. Remember that genuine NHS test and trace callers will never ask you to provide financial details or passwords, give social media identities or login details, dial a premium rate number, buy a product, download software, or tell you to access any website that doesn't belong to the NHS or the Government.
Financial support from HMRC. While it's true that the Government has introduced new measures, you should be very wary of any contact claiming to be from HMRC. They might be offering a tax refund, for example, and they could even direct you to a realistic webpage with HMRC branding. But be careful – they're actually just trying to steal your details.
Working from home. Fraudsters are taking advantage of the fact that lots of people are now working from home. For example, they might contact you pretending to be from your IT department. Or they might say they're from Ofcom and need to slow down or switch off your broadband.
Lockdown measures. Some people have received text messages, supposedly from the Government, saying they've left their home too many times. Some of these are demanding penalty payments.
Claiming money back on holidays. Lots of people are having to cancel travel plans because of coronavirus. Watch out for anyone claiming they can help you get your money back.
Online sellers. Scammers are advertising everything from face masks and medical equipment to cars and pets. These may be faulty, or may never be delivered once you've made an upfront payment. Be wary of anyone who says you can't see goods in person due to social distancing restrictions.
Coronavirus information. There are new phone apps claiming they can provide information about the spread of the virus. Instead, they lock your phone and demand a ransom.
Offers of help. Lots of people are just being kind and neighbourly – but not everyone. Be wary if someone you don't know offers to pick up shopping or medication for you and asks for money upfront. They might just disappear with your money.
Requests for your account details. Fraudsters might try to impersonate the police, your bank or your building society. Or they might try to convince you to move your money to a 'safe account', claiming that your bank or building society is at risk of collapse.
Rogue traders. Someone might appear at your door, claiming that they're undertaking 'emergency maintenance work'. They might offer to do some DIY tasks, which they'll then charge a fortune for.
Investment fraud. You could be approached about an "investment opportunity". This might actually just be a fraudulent Ponzi-style scheme, which lures investors with promises of high returns. Be careful with these – they might even be passed on unwittingly by someone you trust.
Business 'help'. Someone could target the business you own or work at, claiming that you have to buy their face masks or deep-clean service to make the business Covid-secure.
Bear in mind that these are just a few examples of scams, not a complete list. Scams are emerging and evolving every day, so it's important to stay vigilant – even if you're targeted with a scam you haven't seen in this list.
How might I be targeted?
Unfortunately, there are all kinds of ways fraudsters can try to scam you. Here are just some examples of how they might make contact:
On your doorstep – someone might impersonate a healthcare worker, an emergency maintenance worker, or even the police.
Through an email – you might receive an email that looks like it's from the Government, your bank or building society, or your utilities provider.
Over text – you may get a text saying it's from the police or HMRC offering you a tax refund.
By post – you could receive a letter claiming your benefits will be stopped unless you call a certain phone number.
Over the phone – someone might call you pretending to be from your bank or building society, or an NHS test and trace caller.
Through an app – you might see apps claiming they can provide information about the spread of the virus.
On social media – you may come across scam sellers, who take your money but never provide you with the goods you've paid for.
Through friends and family – they might forward you links or "investment schemes", without realising they're fraudulent.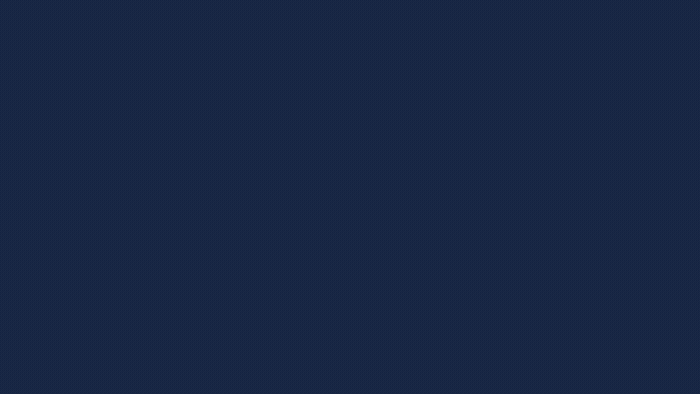 What can I do to protect myself?
Be cautious and make sure you know who you're speaking to. Don't be afraid to hang up, bin it, delete it or shut the door.
Take your time. Don't be rushed into making quick decisions.
Ask questions. If someone claims to represent a charity, ask them for ID. Check with family and friends before accepting offers of help if you're not sure.
Watch out for fake news. Only use trusted sources such as gov.uk or nhs.uk websites. Make sure you type the web addresses in and don't click on links in unsolicited emails.
Only buy goods from legitimate retailers. Take a moment to think before parting with your money or personal information. Don't be forced to make direct bank payments on sites such as eBay.
Know who you're dealing with. If you need help, talk to someone you know or get in touch with your local council.
Protect your financial information. Never give your bank card or PIN to a stranger. And never make payments or give details without making sure you know who you're dealing with.
Do your research if you come across an investment opportunity. Seek advice, check the FCA register and conduct thorough due diligence before committing.
Don't click on attachments in emails if you're unsure of the sender. Contact the company directly to check if the email's legitimate. And if you don't know the sender, question why they're approaching you.
What if I think I've already been scammed?
If you think you've been a victim of fraud, report it to Action Fraud on 0300 123 2040. And if you need advice, all the Citizens Advice Consumer Helpline on 0808 223 1133.
It's also important that you report it to your bank or building society. If that's us, please get in touch. Don't feel embarrassed or ashamed to report it, it can happen to anyone. And we'll do all we can to help.
If you're in immediate danger, call the police on 999.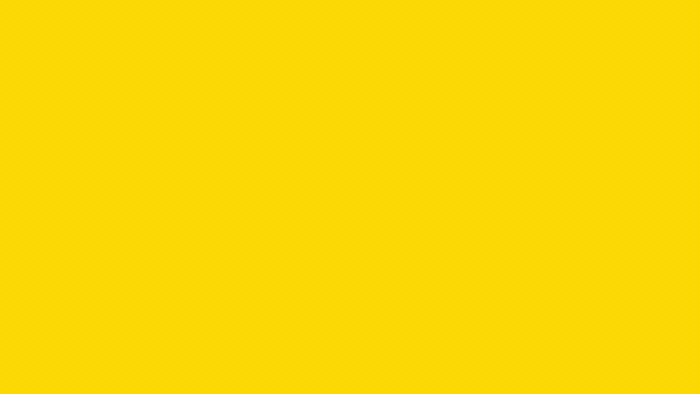 How can I support someone with dementia?
People with dementia can be more vulnerable to scams. So it's especially important to look out for our neighbours and loved ones with dementia at this time. Our charity partner, Dementia UK, has some advice on how to help someone who's at risk of being scammed:
Set up reminders
Put a notice on the inside of their front door or near the phone, reminding them to check in with a trusted friend or family member if a stranger asks them for something. It's important not to overwhelm them with too many lists or instructions. Writing a straightforward warning in red could help to make it more memorable.
Use a community alarm
You could consider a 'community alarm' as well, in the form of a pendant. The person can press it if they feel concerned by a caller, to notify family members and emergency services.
Block suspicious numbers
Most phone providers have a system that can protect people from scam callers, by blocking unknown or withheld numbers. Get in touch with the person's provider to find out more.
Speak to an Admiral Nurse
If you have any concerns about a person with dementia getting scammed, or around the condition in general, then get in touch with the Admiral Nurse Dementia Helpline. You can call them on 0800 888 6678 or email them at helpline@dementiauk.org.
Where can I find more information?
We've got plenty of tips, information and other resources to help you protect yourself against fraud.
If you want to learn more about different types of scams and how to protect yourself and others, take a look at the Friends Against Scams website and complete their free online training.
Take Five – Are you scam-savvy?
Anyone can be a victim of fraud, so it's really important that you're able to spot scams. Take a few moments to test your knowledge with Take Five's quiz: Are you scam-savvy?.
This article is intended as summary information only. No reliance should be placed on this article.