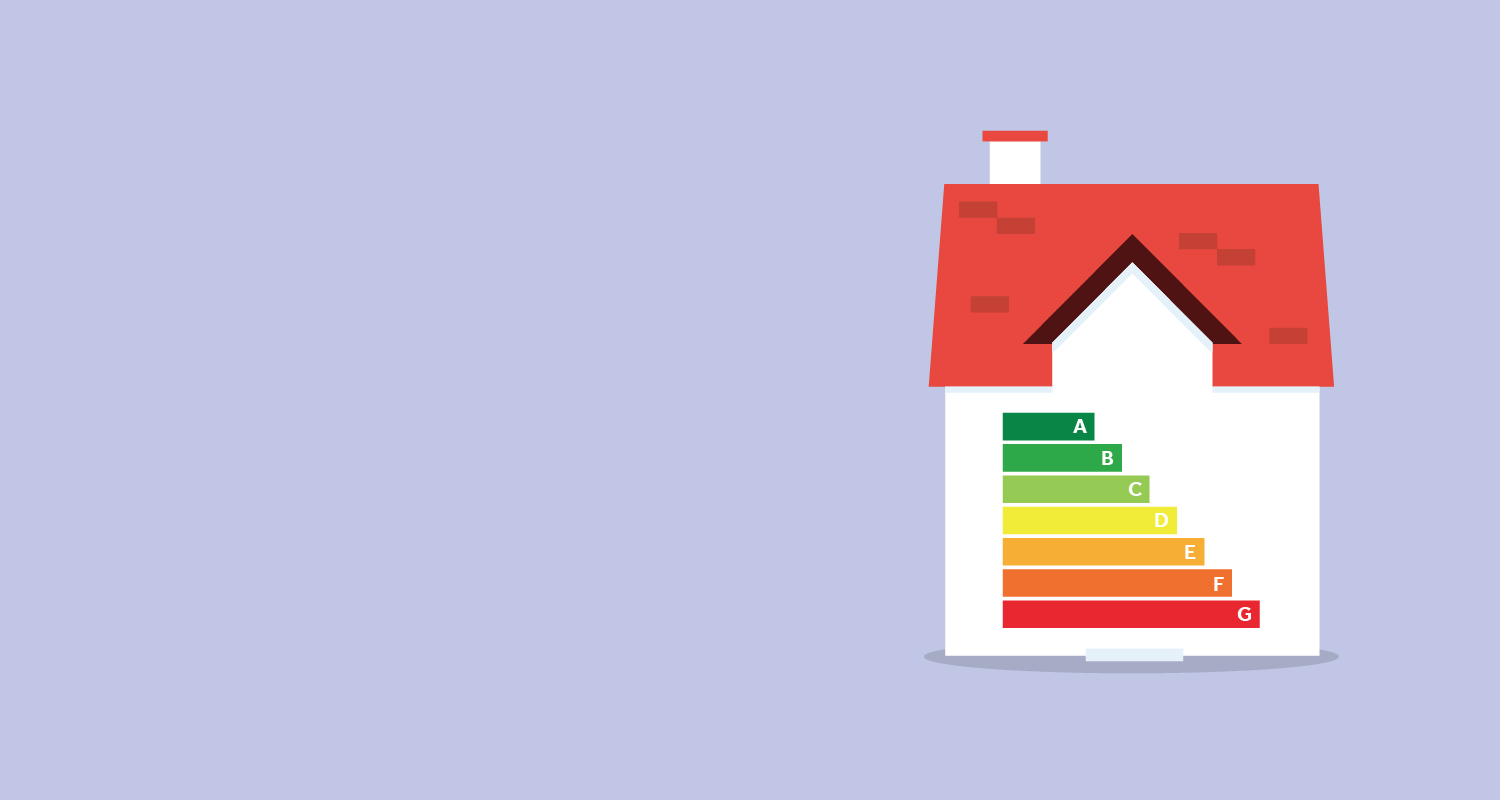 Energy Performance Certificates: a brief summary for members
If you're looking to sell, lease or build a property in the near future, the building will need a valid Energy Performance Certificate (EPC). Here's a short guide to EPCs and why they're important.
What is an EPC?
An EPC is an Energy Performance Certificate that contains information about a property's energy efficiency. It rates the property from A to G, with A being the most energy efficient and G being the least.
EPC surveys are carried out by EPC assessors in England, Wales and Northern Ireland and Domestic Energy Assessors in Scotland. Once completed, your Energy Performance Certificate is valid for 10 years.
Who needs one?
It's a legal requirement in the UK to have a valid EPC when you build, lease or sell a property. However, this doesn't apply if you're the owner of a listed building.
If you're looking to buy a property, the seller will need to provide the EPC to let you know the building's energy efficiency.
If you're a landlord renting out your property or you're selling your home, you need to have the EPC available as soon as you can. Even if you're only renting out individual rooms, you'll still need a certificate for the whole property.
Typically, an EPC can cost between £60 to £120 depending on the size of the property and whether it's domestic or non-domestic. You can book an assessment on the Government's website.Failure to get an EPC could result in a £5,000 fine, so it's wise to get one.
When you're presented with your EPC, you'll receive your current A to G rating and a score out of 100. If you're a landlord, you're required by law to get a rating of E or above before you let out your property.
Why is it important?
An EPC gives a clear view of a property's energy efficiency. If you're a homebuyer you must make sure the seller has a valid and up to date EPC rating. A better rating could be attractive for a potential buyer or tenant, whereas a lower one indicates that the property could incur higher energy bills.
If you're thinking about buying or renting, you can check the current rating of the property on the EPC register.
How can I improve my EPC rating?
If your property has a low EPC rating, there are things you can do to help you move up the table. Alongside the rating, your certificate will show the maximum potential rating your property could reach by making impactful changes. This gives you a good indicator of the difference you could make by investing in some energy efficient upgrades.
Here are some tips to improve your rating:
Install a more energy efficient boiler
Insulate the walls and roof
Upgrade your lighting to LED light bulbs
Invest in double or triple glazed windows
This article is intended for information purposes only and is accurate at the time of publication. It's always advisable to verify any information you take before relying on it.