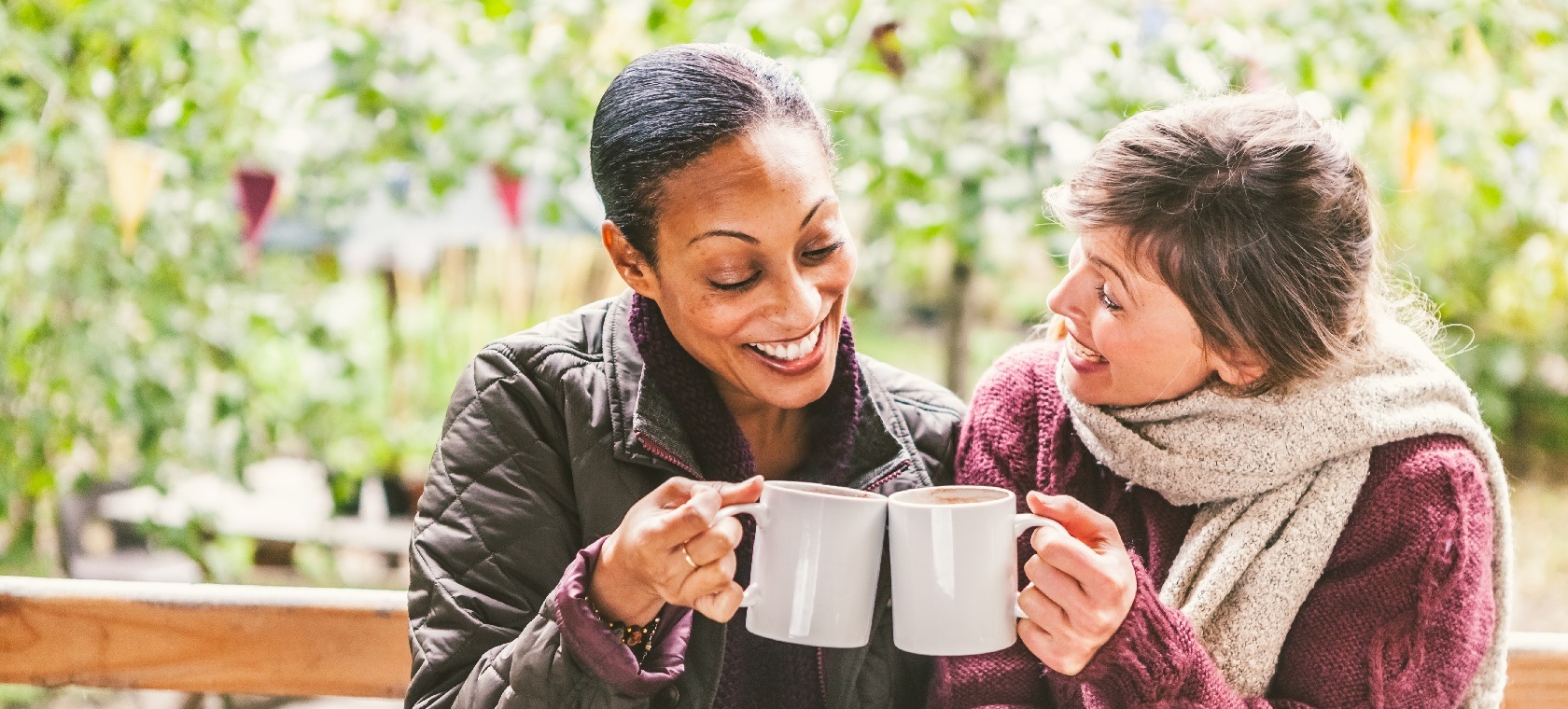 Equality, diversity & inclusion: doing what's right for our colleagues
We've got an important ambition here at Leeds Building Society – to have an inclusive culture which enables our colleagues with a diverse range of skills, experiences, backgrounds and opinions to flourish, without barriers.
In 2017, the Society was among the first to sign the HM Treasury's Women in Finance Charter. We publish gender diversity targets and report on our progress every year.
On the basis of this, we wanted to share a bit more about what we've been doing to work towards our ambition. There's been some real progress over the past couple of years.
Highlights, targets and progress
We've made important headway on the targets we set ourselves in 2017, as part of our Diversity and Inclusion Strategy:
33% female representation at Board level by 2021 - currently at 22%%
33% female representation in top 3 levels of management (excluding Board) by 2021 - on track, currently at 29.4%%
We achieved the 'Leaders in Diversity' accreditation from the National Centre for Diversity, a real testament to the progress we've made so far. We were the first financial services organisation to ever achieve this – so it's really something to be proud of.
We also won three awards at the National Centre for Diversity Grand Awards 2019 and 2020, in the categories of 'Large Business of the Year' and 'Financial Services Company of the Year' for two years running.
In line with our Diversity and Inclusion Strategy, we've made progress in the area of mental health inclusion and awareness. Since 2018, we've trained 51 colleagues as Mental Health First Aiders, accredited by MHFA England, and over 250 of our colleagues and managers have attended in house mental health awareness sessions. We've also taken this a step further, by providing Mental Health First Aider training, free of charge, to other building societies for 65 representatives in external organisations, free of charge, to ensure they can develop mental health support in their firms.
Digging into the detail…
As well as looking back on our achievements, it's important to look to the future to keep the momentum going. There's a lot more we want to do to make sure we truly achieve our ambition.
So what else have we been doing to drive progress?
We've made sure diversity has Board level sponsorship through Andrew Greenwood, our Chief Risk Officer.
We'll continue to be an inclusive employer across all our sites - we have two UK based Contact Centres, one in Newcastle and one in Leeds. In both centres, colleagues have a diverse range of skills, experiences and backgrounds which adds value for our customers and business.
Our Gender Diversity Forum and Mental Health Forums are well established. We established a BAME forum in 2019.
We have developed our Wellbeing and Diversity & Inclusion Hubs on our internal colleague site with a wealth of information to support colleagues
We've committed to only work with recruitment agencies who provide gender balanced shortlists for our leadership roles. We've also introduced measures to ensure that our recruitment adverts and selection processes are free from gender bias.
We provide unconscious bias training to all colleagues.
All our senior leadership team have been involved in building our diversity action plans.
How do we keep the momentum going?
We've committed to continue promoting diversity through education and engagement. For example, we participate in the National Inclusion Week campaign every year. We run awareness weeks throughout the year focussing on issues of gender diversity, mental health and wellbeing.
Our senior leadership team remain committed to diversity and inclusion. They continue to support our BAME, Gender and Mental Health Forums along with the delivery of key initiatives in line with our Diversity and Inclusion Strategy.
It's essential we get this right not only for our colleagues, but because a diverse, valued and respected workforce creates a better experience for our members.