How to teach your kids about money
Do you remember the first time you had your own money? Maybe it was your weekly pocket money? A fiver tucked into a birthday card? Earning a few pennies from the paper round?
After all, money isn't just something that concerns grown-ups. It's important for kids to learn about it too. That way, they can start understanding how to make good financial choices early on.
How we've been helping
We were very excited to pilot a new programme last year, helping Key Stage 3 students learn about money. We've been visiting local schools to hold workshops, covering topics such as banking, budgeting, consumer choice and saving. It's been a great way for us to work with the community, passing on our knowledge to the younger generation.
Sadly, because of coronavirus, we can't host any of these workshops at the moment. But we still believe it's crucial to arm children and young people with financial skills that will prepare them for a bright future.
Activities for you and your child
To help you and your child talk about money, we're happy to share some special resources. They've been put together by the Building Societies Association and Young Money, a financial education charity which is part of Young Enterprise.
The worksheets are designed to suit different age groups, and they cover a range of topics. They all include activities that'll get you and your child talking about money and banking.
Take a look at what's available for the different age groups.
Key Stage 1 (age 4-7)
Introduce your little one to the concept of banks with the 'Keeping our money safe' sheet. It'll encourage them to think about the best place to keep their money.
Download 'Keeping our money safe'
The first step towards budgeting is knowing the difference between necessities and luxuries. The 'Needs and wants' resource will help you explain this in a way your child will understand.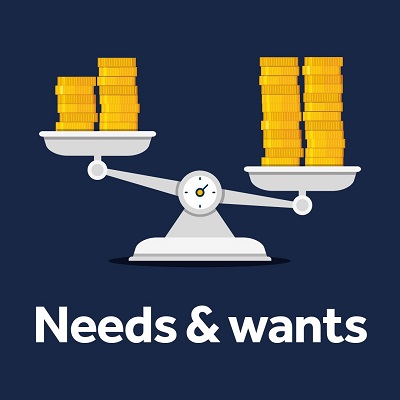 Key Stage 2 (age 7-11)
We all face pressure to buy things we don't need. The 'What influences our choices?' activities are designed to help you talk about how we're persuaded to do things, buy things and try things.
Download 'What influences our choices?'
Budgeting is an essential skill for any adult. Get your child started early by going through the 'Simple budgeting' sheet, which will help them consider the cost of going on holiday.
Key Stage 3 (age 11-14)
It's a good time to get your child thinking about what they might do with their money. The 'Money choices' activities are there to help you start the conversation.
Having a bank or building society account is an important part of adult life. Help your child to understand what this means for them with the 'Save and spend' sheet.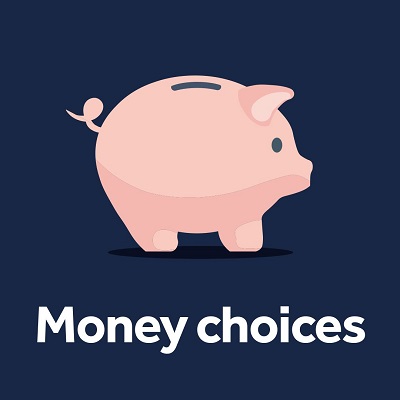 Key Stage 4 (age 14-16)
Get your teen thinking about their financial goals and how to plan for them. The 'Long term planning and borrowing' resource is all about saving and borrowing for things like a holiday, a car or a house.
Download 'Long term planning and borrowing'
It's really important to protect yourself from fraud – and to teach your teen to do the same. The 'Protecting your identity' sheet is a good place to start.
Download 'Protecting your identity'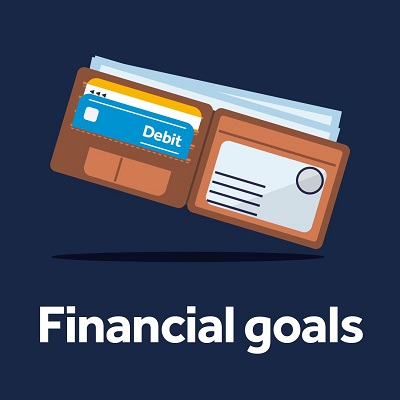 Looking for more resources?
If you've found these activities helpful, take a look at Young Money's parent toolkit. They've got lots of resources and tips to help you continue the money conversation with your child.
This article is intended as summary information only. No reliance should be placed on this article.