How we've helped our members
Warning: THE MORTGAGED PROPERTY (WHICH MAY BE YOUR HOME) MAY BE REPOSSESSED IF YOU DO NOT KEEP UP REPAYMENTS ON YOUR MORTGAGE
Whether it's saving for their home, going on that holiday of a lifetime, or paying for their big day, we've always worked to help our members do more with their money.
Here are a few of the things we've helped our members achieve over the years.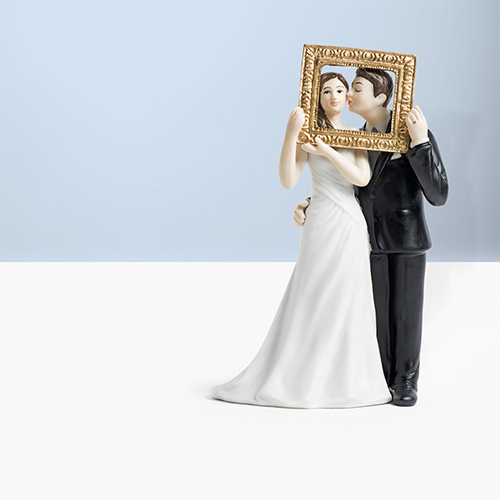 We helped Ian pay for his granddaughter's wedding
"I have saved with the Leeds since the 1970s and had very good service. This year I used some of my savings to help pay for my granddaughter's wedding, which will be an abiding memory and a wonderful day."
We helped James and his fiancée to buy their first home
"Leeds Building Society allowed me to buy my first home last year, which was an amazing relief after having a long distance relationship with my fiancée for the past six years. The reasonable mortgage I was offered meant that my fiancée and I were able to put a large deposit down, meaning that we are still able to save for our wedding despite monthly payments."
We helped Barbara's son start a business
"[Our savings allowed] us to help our son start his own business in the Lake District."
We helped Jan to have a child
"We were saving to have a 7th attempt at IVF to have our son. At last we were successful and have a wonderful son, Ian."
We helped Martin take care of his mother
"Saving with you helped me achieve getting my first home and car to care for my ill mother."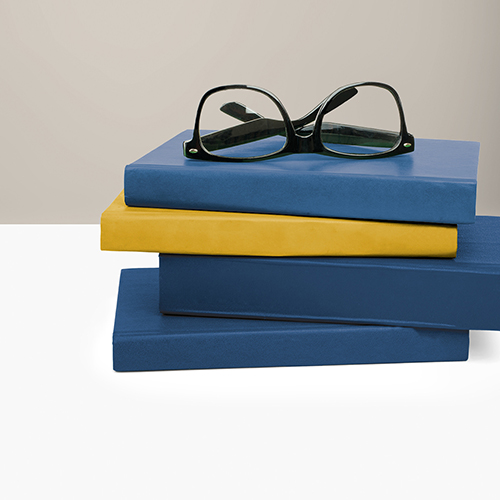 We helped Julie to meet her pen pal
"Meeting my American pen pal for the first time. I have been writing to her since I was 10. Saving with Leeds helped towards this meeting."
We couldn't do any of it without our members. So thanks for choosing us.