We're leading the way when it comes to Fair Tax
Tax funds the services we all rely on, like education, health and social care. We're committed to paying the right amount of tax and being open and honest about our tax reporting. That's why we're the first high street bank or building society to be accredited the Fair Tax Mark.
The pandemic has highlighted just how much we rely on our key public services, so we're proud to be leading the way when it comes to Fair Tax. Find out more about our tax strategy.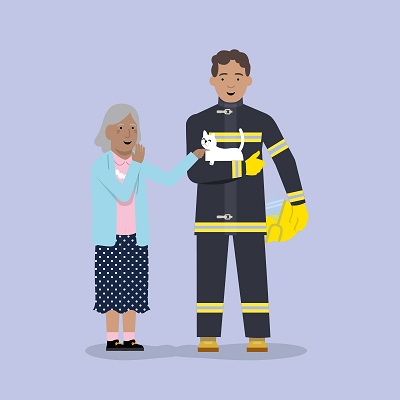 But it doesn't end there. Fairness and transparency are at the centre of everything we do.
We all have a responsibility to act in our planet's best interests
It's important to us to protect our planet, which is why we purchase 100% renewable electricity for all our branches. It's one of the reasons we've held the 'Carbon Trust Standard for Carbon' since 2018.
The certification recognises organisations that take a best practice approach to measuring and managing their carbon emissions, achieving reductions year-on-year. Find out more about how we've reduced our carbon footprint.
There's nothing better than our members telling us we're getting it right
A 2020 Gold Ribbon from Fairer Finance lets you know we've performed better for customer experience than most other providers in the market (Fairer Finance, 2020). It means we excel at keeping customers happy, handling complaints, explaining our savings accounts clearly and making it easy to apply. Learn more about our Fairer Finance award.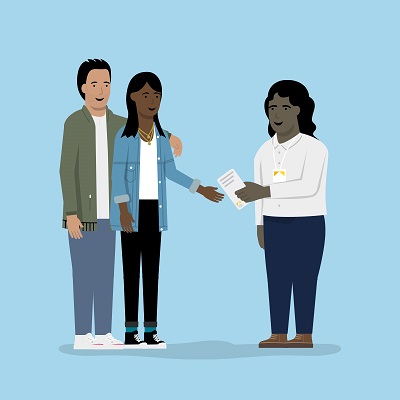 This article is intended as summary information only. No reliance should be placed on this article.