Fairness, transparency and good ethical practice remain at the heart of everything we do. We're committed to doing the right thing for our members, colleagues and the world around us.
We're leading the way when it comes to Fair Tax
Tax funds the services we all rely on, like education, social care and health. The pandemic has demonstrated just how important these public services are to us all.
We're committed to being open and honest about our tax reporting – paying the right amount of tax, at the right time, and in the right places. We were very proud to be the first high street financial services provider to be accredited with the Fair Tax Mark in 2018, and were reaccredited for the third time in June last year.
It's important to us that you trust us to do the right thing, and we think this accreditation means exactly that. You can discover more about our tax strategy.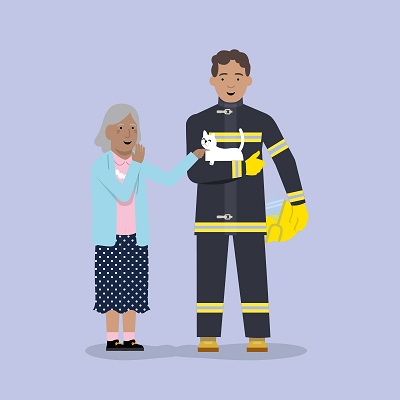 There's nothing better than our members telling us we're getting it right
We're proud to have been Gold Ribbon accredited by Fairer Finance, a consumer group committed to creating a fairer financial services market.
This ribbon means we're rated by you as one of the best savings providers in the UK for customer experience. This is the sixth time we've been accredited, which demonstrates our commitment to transparency and making your lives easier wherever we can.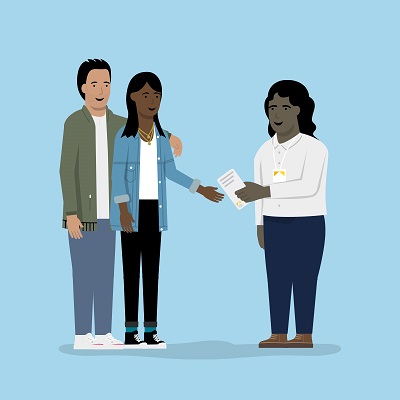 This article is intended for information purposes only and is accurate at the time of publication. It's always advisable to verify any information you take before relying on it.