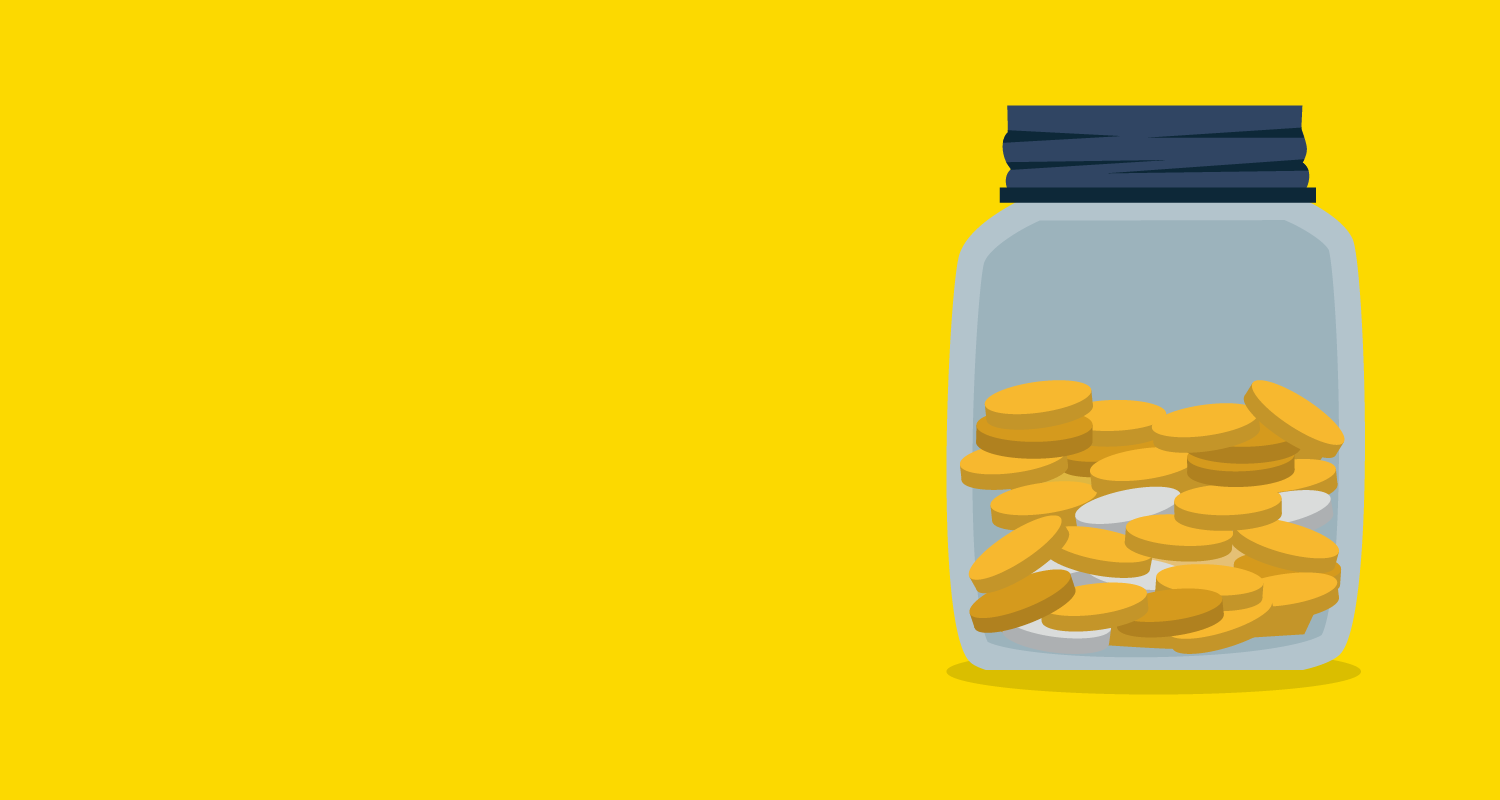 Our 2021 financial results
We've published our end of year financial results for 2021 – we've achieved a lot during the year, so read on for the main highlights.
Our purpose was clear, focusing on operating safely for the benefit of our members, keeping the Society financially resilient, and ensuring meaningful engagement with members and colleagues.
We're very pleased to say we stayed financially strong in 2021, with a record year profit before tax of £163.7m (£80.7m 2020).
Read on to find out more
Our annual results
Mortgages
In 2021 we had our biggest year ever for mortgage applications, bringing home ownership into reach of more people than ever before.
We continued to support members less well served by the wider market, including a Society record 20,000 first time buyers. Plus, we were the first lenders to receive and complete applications under the government's First Homes scheme.
We're always there for our members, and this remained the case when times continued to be tricky, helping those who had taken payment deferrals exit the support scheme. We also extended our waiver of arrears fees further, into 2022.
Savings
Our colleagues worked hard to keep branches and phone services running throughout the year, helping 41,500 new savings members start saving for their future.
Although interest rates stayed low, we maintained our support for savings by consistently paying above the market average savings rate – equating to £71.5m extra in our savers' pockets[1].


Looking back at 2021
We successfully completed our move to our new, carbon neutral in operation, head office. We managed to cut our carbon footprint considerably, by refurbishing an existing building to improve the EPC rating from D to A and using it to consolidate our three central Leeds offices into one building, providing a modern and flexible space for our colleagues.
Our fantastic people are key to our success, so we've invested in our colleagues above and beyond our commitment to the Real Living Wage by raising our minimum base salary to £10 per hour, building on our existing Fair Pay Charter. We also invested in the skills we need for the future, creating 121 jobs in key functions such as data and technology.
Throughout our long history, our low-risk approach to business has allowed us to withstand the ups and downs of domestic and global economic upheaval. This cautious approach means our capital levels remain strong, so we're well-placed to withstand economic uncertainty.

Our national partnership with Dementia UK saw us launch Closer to Home, bringing specialist dementia care to those who need it. We also launched a fixed rate bond to benefit the charity and we were proud to take our fundraising total for Dementia UK past £380,000!
We maintained our long-standing partnership with Leeds Rhinos, becoming the longest front-shirt sponsors in Super League history,
We're also sponsoring Leeds 2023, a celebration of culture and talent in our home city.
Throughout the year, we showed our commitment to reducing our environmental impact, achieving carbon neutral status for scope 1, 2 and 3 (business travel) emissions[2] more than a year ahead of plan.
Meeting the needs of our members and colleagues
As a mutual, ensuring members are satisfied is our priority, so we're pleased to report our member satisfaction scores remain at 93%.

We're also happy to report our colleague engagement scores remain at a record high of 86%[3]. Plus, we've also been named as a Best Companies Three Star employer - the highest accreditation given by Best Companies - reflecting 'world class' levels of workplace engagement. And as announced on 18 February 2022, we're also ranked as #1 in the Best Companies Financial Services league table.
We've achieved a lot, and it's all thanks to the support of our members, colleagues, and intermediary partners. Your continued trust and support is all the more valued in the current testing times.
Keep up to date with our performance and activities by signing up for our newsletter, joining our TalkingPoint panel, or following us on Facebook, Twitter and Instagram.
[1] We paid an average rate of 0.79% against the rest of the market rate of 0.29%. CACI's CSDB, Stock, December 2020 to November 2021, latest data available.
[2] Part of our Climate Change Framework, based on four pillars (Risk Management and Scenario Analysis, Reporting and Disclosure, Carbon Footprint and Products), designed to meet the requirements of the Task Force on Climate-Related Financial Disclosures (TCFD) on a proportionate basis.
[3] Your Voice colleague survey, 1,312 respondents in May 2021