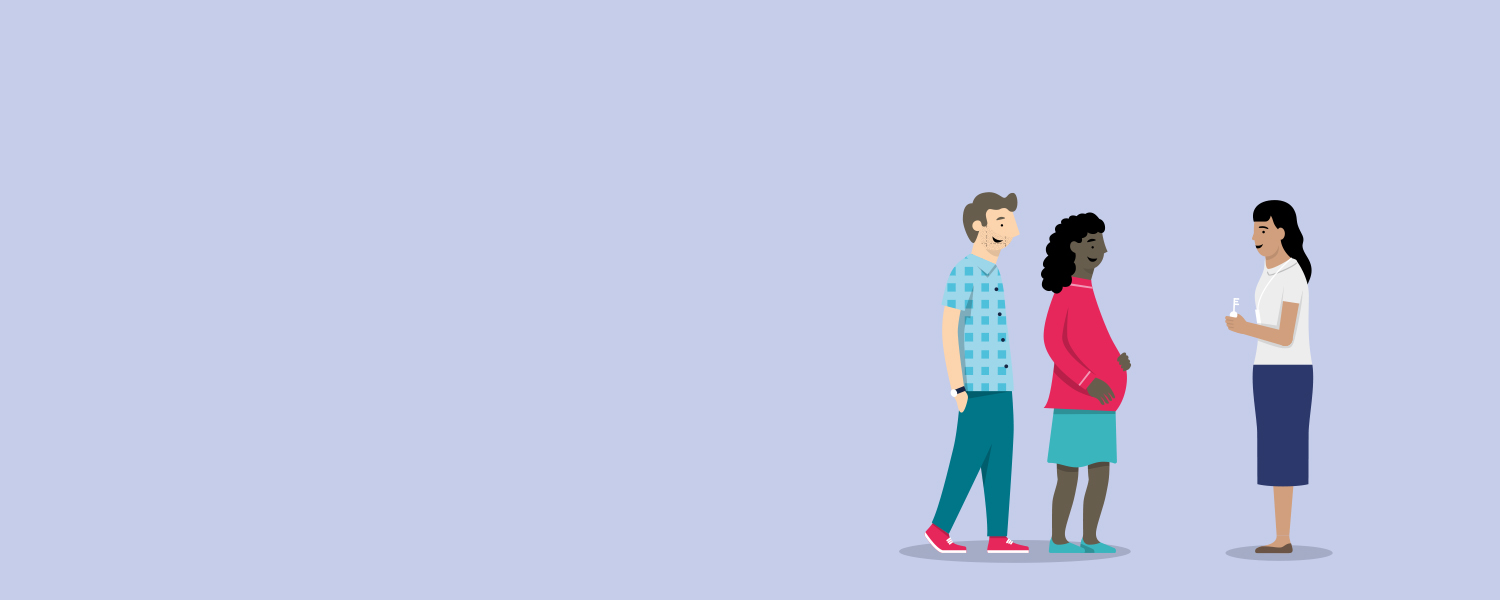 Putting your future first
The past 18 months has seen many changes to the way we live and work. And, like everyone, we've had to react quickly to events as they unfolded.
But we've also been proactive, anticipating your needs and making every decision in your best interests. As we continue to support members navigate the world around us, we're looking to the future.
Helping you to save and have the home you want
Since summer 2020, we've experienced some of our biggest months for mortgage applications. This is due to many factors including the government's stamp duty holiday. We're pleased to say that in the first six months of this year we helped 19,000 homebuyers including more than 8,600 first time buyers. We also supported our members save for their futures, offering savings rates above the market average. [1] You can find out more in our half year results.

Keeping your personal details safe
We're committed to protecting our members from fraudsters. We continue to share regular updates on new scams, including those brought about by the pandemic. In 2020, we added enhanced warnings across our transaction systems to prompt you to stop and think before committing to a transaction. See our dedicated fraud space for more.

Looking to the future
In September 2021, we moved our Leeds city centre branch to a new location. The branch is the largest in our network, boasting a prominent position on a busy street in the heart of the city.
Our CEO, Richard Fearon said: "The new central Leeds branch, and our new head office, represent a significant investment in the future of the Society and a major commitment to the city of Leeds in the long term."
Our focus is on you
As for us, our priority is keeping our business financially resilient so we can continue to be here for you. We're owned and run entirely in the interest of our members. So your future is at the forefront of every decision we make.
To get involved and share your views, join our Talking Point panel; become part of our social media community on Facebook, Twitter and Instagram; or sign up for our newsletter.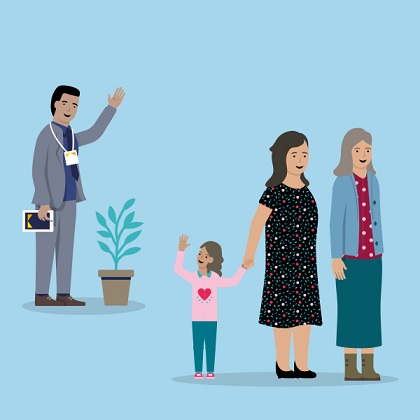 This article is intended for information purposes only and is accurate at the time of publication. It's always advisable to verify any information you take before relying on it.
[1] Leeds Building Society paid an average rate of 0.97% to its savers, compared to the rest of market average rate of 0.41%. This equates to £78.48m in extra interest paid. CACI's CSDB, Stock, June 2020 to May 2021.