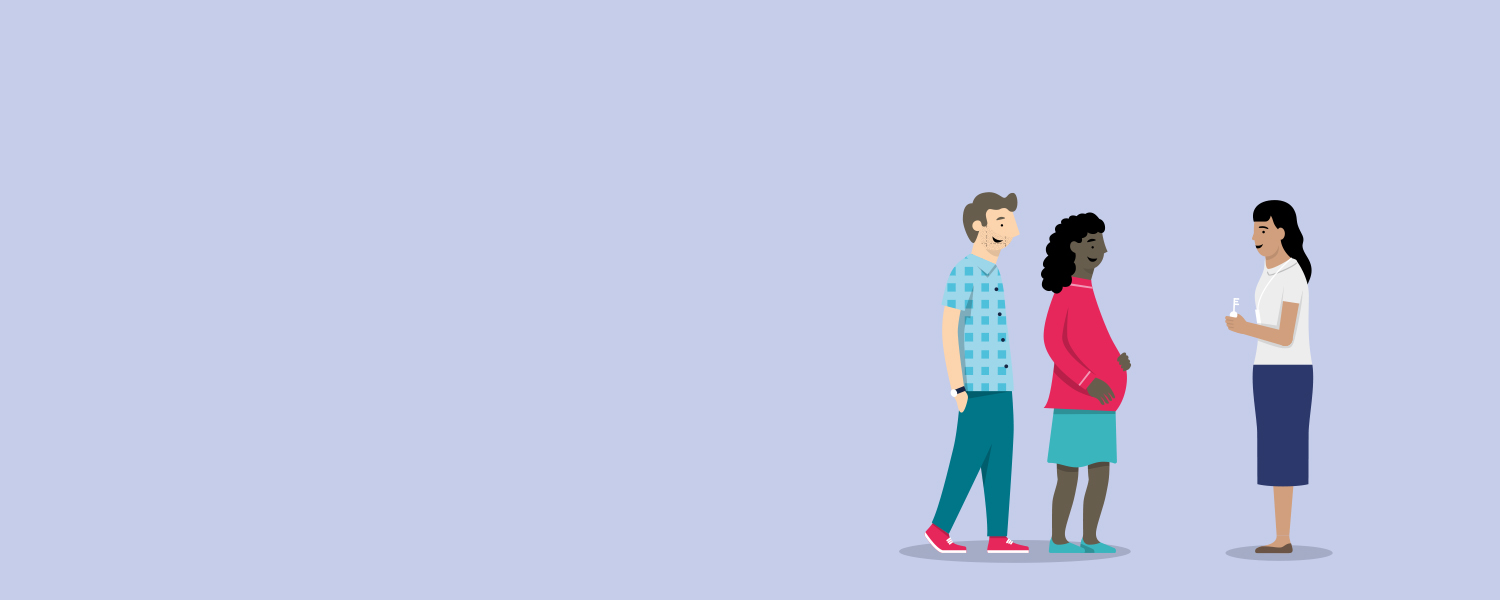 Putting your future first
The past year has seen many changes to the way we live and work. And, like everyone, we've had to react quickly to events as they unfolded.
But we've also been proactive, anticipating your needs and making every decision in your interests. As we continue to support members navigate the world around us, we're looking to the future.
Helping you to save and have the home you want
The first lockdown impacted the whole housing industry. Physical valuations couldn't take place and estate agents closed as the government instructed the nation to stay at home. Nevertheless, we continued to progress mortgage applications, working with our partners to carry out remote and automated valuations where possible.
With the Bank of England Base Rate at an all time low, coronavirus restrictions easing and changes in stamp duty costs, demand for mortgages increased. In fact, we had 65% more applications between July and December 2020 than we did in the same period the previous year. Our colleagues processed these as quickly as possible, to help you move and have the home you want.
In response to the drop in the Bank of England Base Rate, we took the difficult decision to lower our savings rates. Despite this historic low, we remained committed to paying more than the industry average¹.
Keeping your personal details safe
We're committed to protecting our members from fraudsters. In 2020, we shared regular updates on new scams, including those brought about by the pandemic. We continued to deliver financial crime training to our colleagues. And we added enhanced warning across our transaction systems to prompt you to stop and think before committing to a transaction.
We're also working towards becoming a signatory on the Take Five Charter. The Charter helps banks and building societies share consistent fraud advice with members and customers, to help them protect themselves from financial fraud.
Looking to the future
In 2021, we'll be moving our Leeds city centre branch to a new location. The site will be the largest in our network, boasting a prominent position on a busy street in the heart of the city.
Our CEO, Richard Fearon said: "This new central Leeds branch, and our new head office, represent a significant investment in the future of the Society and a major commitment to the city of Leeds in the long term."
Our focus is on you
As for us, our priority is keeping our business financially resilient so we can continue to be here for you. We're owned and run entirely in the interest of our members. So your future is at the forefront of every decision we make.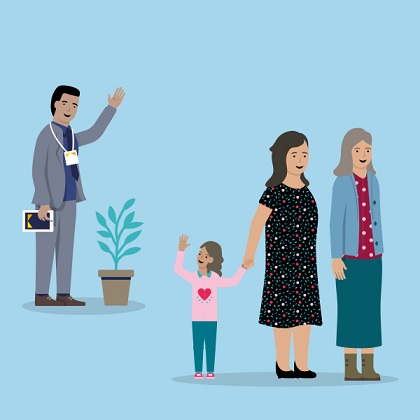 To get involved and share your views, join our Talking Point panel. Or become part of our social media community on Facebook, Twitter and Instagram.
¹ CACI's CSDB, Stock, December 2019 to November 2020, latest data available. CACI is an independent company that provides financial benchmarking data for the retail cash savings market.
This article is intended for information purposes only and is accurate at the time of publication. It's always advisable to verify any information you take before relying on it.