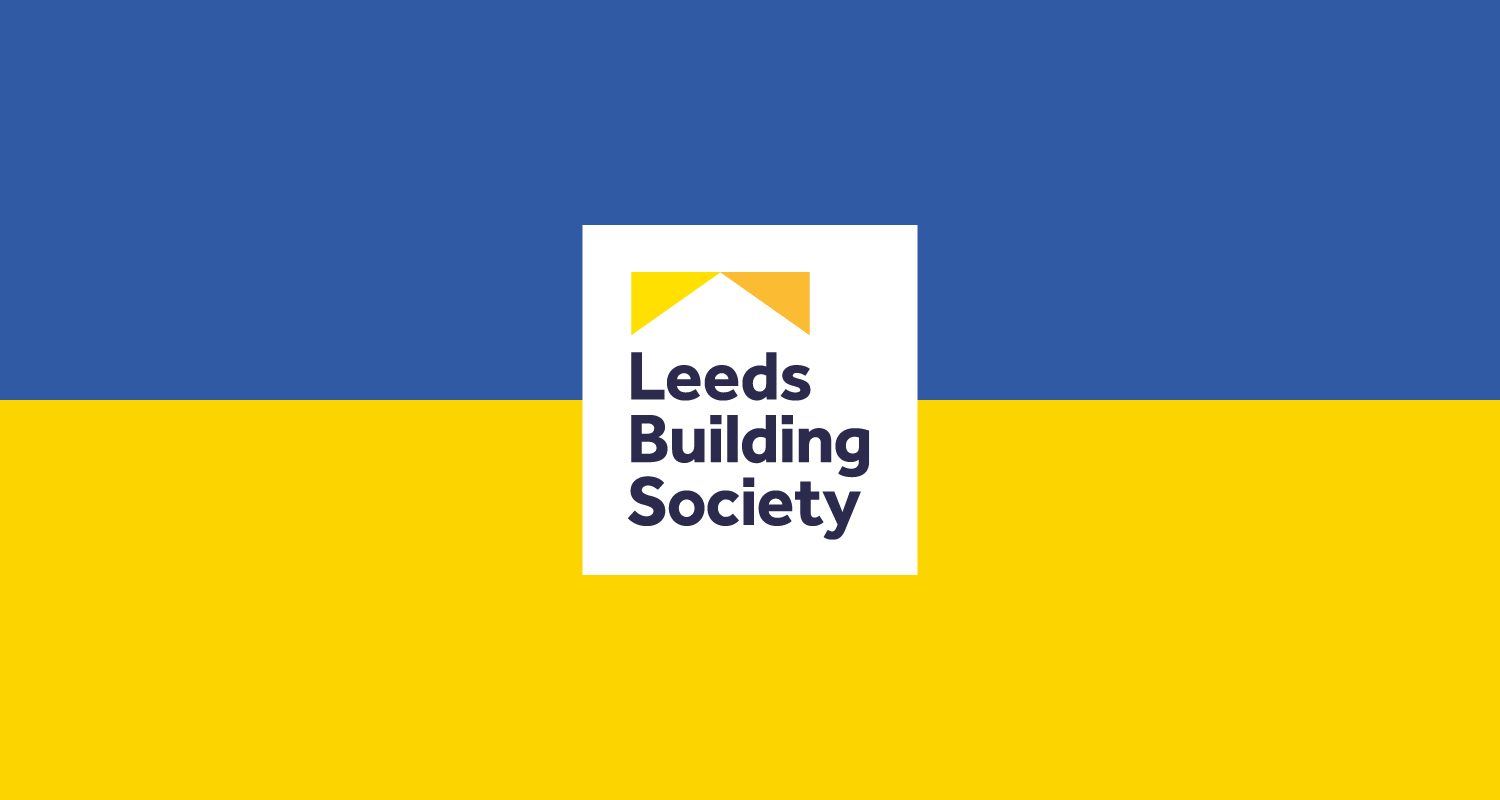 The Homes for Ukraine scheme
The UK government has announced the new Homes for Ukraine scheme to support refugees fleeing the conflict in Ukraine.
We fully support this scheme and we'll make it as simple as possible for those who want to take part and be a sponsor.
We've included some helpful information below – we'll keep updating this as we know more.
How do I sign up as a sponsor?
You can find up to date information and register your interest in the scheme at the Homes for Ukraine website.
If I sign up as a sponsor, will you charge me anything?
No. If you become a sponsor, we won't charge you a higher interest rate or any fees.
I have a Leeds Building Society mortgage. Do I need to contact you?
You don't need to tell us and your mortgage terms and conditions will remain the same.
If you're providing a room or rooms in your own property or a residential property that you own, you don't need our consent. However we advise, for your own purposes, you obtain a tenancy agreement as set out in the government guidance.
If you're using a Buy To Let Property, it's recommended you have a tenancy agreement in place.
If your family budget is already squeezed and you're thinking of being a sponsor, please remember that you'll need to keep up with your mortgage payments and your household bills. Taking part in the scheme could affect your ability to make mortgage payments, which may put your home at risk. For further help please look at our guidance, the government guidance and the Money Helper website.
Is there anything else I need to know?
If you have a Shared Ownership mortgage with us, you should also contact your Housing Association to let them know you've been approved.
You may wish to contact your buildings and or contents insurer to check if you require their consent.