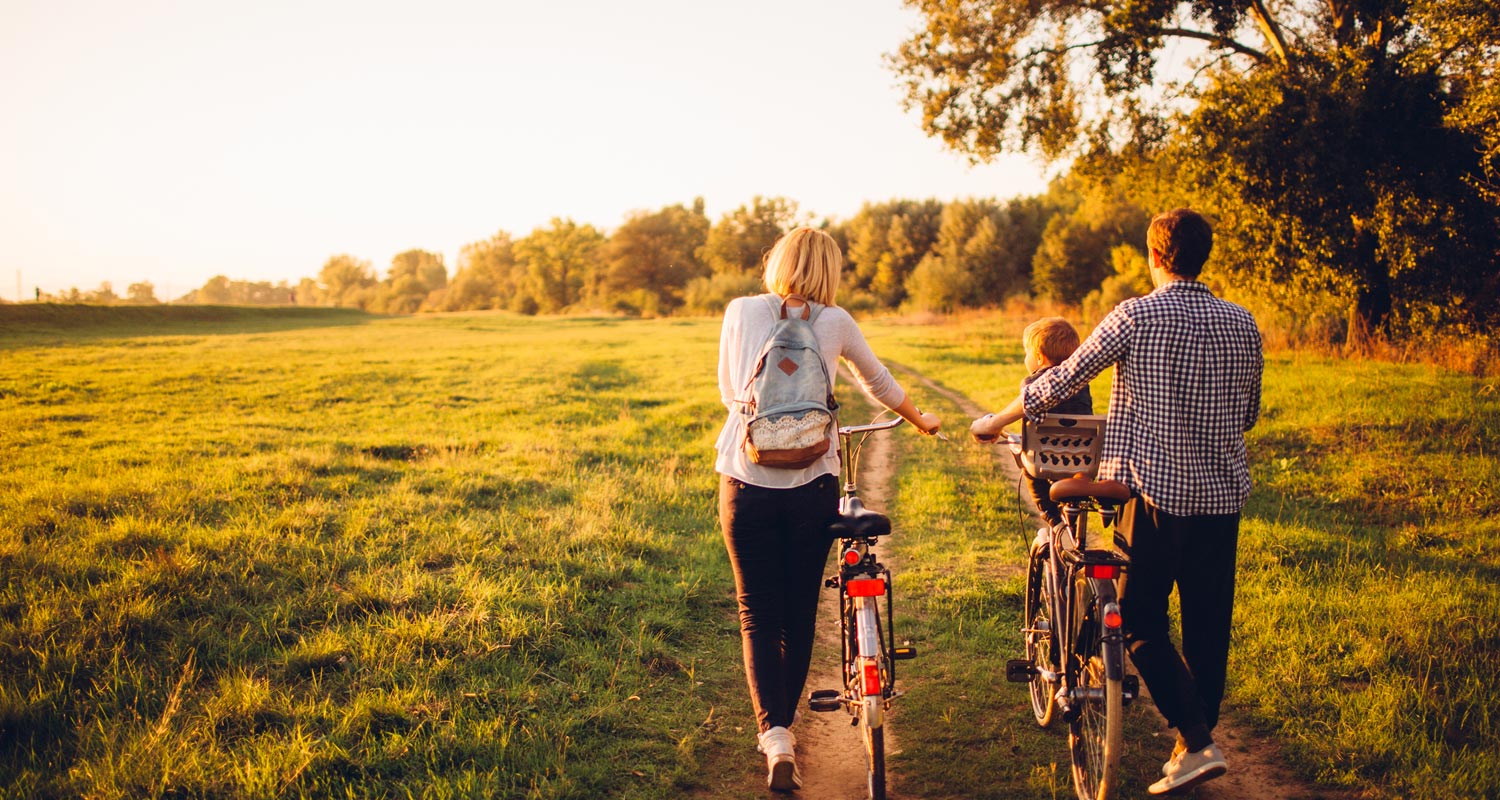 We've been accredited with the Fair Tax Mark again
Great news! We've kept our Fair Tax Mark accreditation
In 2018 we became the first national high street financial institution to receive the Fair Tax Mark. We're very proud to have done so once again in 2020.
It's important to us that our members trust us to do the right thing. And we think this accreditation means exactly that.
What does the Fair Tax Mark actually mean?
Having the Fair Tax Mark means we take transparency around our tax affairs very seriously. As part of this we've committed to:
Paying the right amount of tax, at the right time and in the right place – we don't maintain connections to any tax havens other than for genuine trading reasons.
Saying no to abusive tax avoidance schemes.
Publishing full accounts and explaining our tax charges clearly.
Why is it important?
Tax funds the essential public services our members and colleagues use every day, like hospitals and schools. And the pandemic has highlighted just how much we rely on them.
We're a mutual society owned by our members – so we've always believed in paying tax responsibly. It means we're supporting the services that help our members get on with their lives.
The Chief Executive at Fair Tax, Paul Monaghan, explains: "Across the world, some £400 billion of global corporate profits are shifted annually to tax havens. In the UK, this manifests itself as a corporation tax shortfall of some £7 billion per annum."
Leading the way when it comes to Fair Tax
Like Paul, the people at Fair Tax and the general public, we don't believe it's right to cut corners at the expense of the communities we serve.
In fact, fairness and transparency are at the heart of everything we do. As a mutual, we were founded on the principle of people helping people, so paying our fair share of tax is nothing new for us.
In 2019 we paid almost £19 million in Corporation Tax with an average current tax rate over the last four years (excluding the banking surcharge) of 20%. And if you take into account taxes paid as part of our responsibilities as an employer, we contributed almost £50 million in taxes in 2019.
Richard Fearon, our Chief Executive Officer, explains: "Paying our fair share of tax in the UK is a way we help the communities where our members and colleagues live and work. As we continue to battle the virus and deal with the unfolding impact of this crisis, those taxes will be crucial because we will need our public services more than ever."
How did we get this accreditation?
Fair Tax is an external not-for-profit community benefit society. They reviewed our tax practices against strict criteria to award us the Fair Tax Mark.
What's next?
Getting the Fair Tax Mark for a second time isn't the end of our commitment to being a responsible business. We're determined to do what's right, so we'll keep looking for more ways to improve.
We've set ourselves a number of ambitious targets to reach by the end of 2020, including:
Helping 30,000 first time buyers into a home of their own
Donating over £1.2 million to charities and good causes
Investing over 8,000 colleague volunteering hours into our communities
We're also incredibly proud to have already achieved the Carbon Trust Standard for Carbon, Leaders in Diversity status, and Investors in People accreditation.
We hope members will join us in celebrating our achievement of once again receiving the Fair Tax Mark.
This article is intended as summary information only. No reliance should be placed on this article.