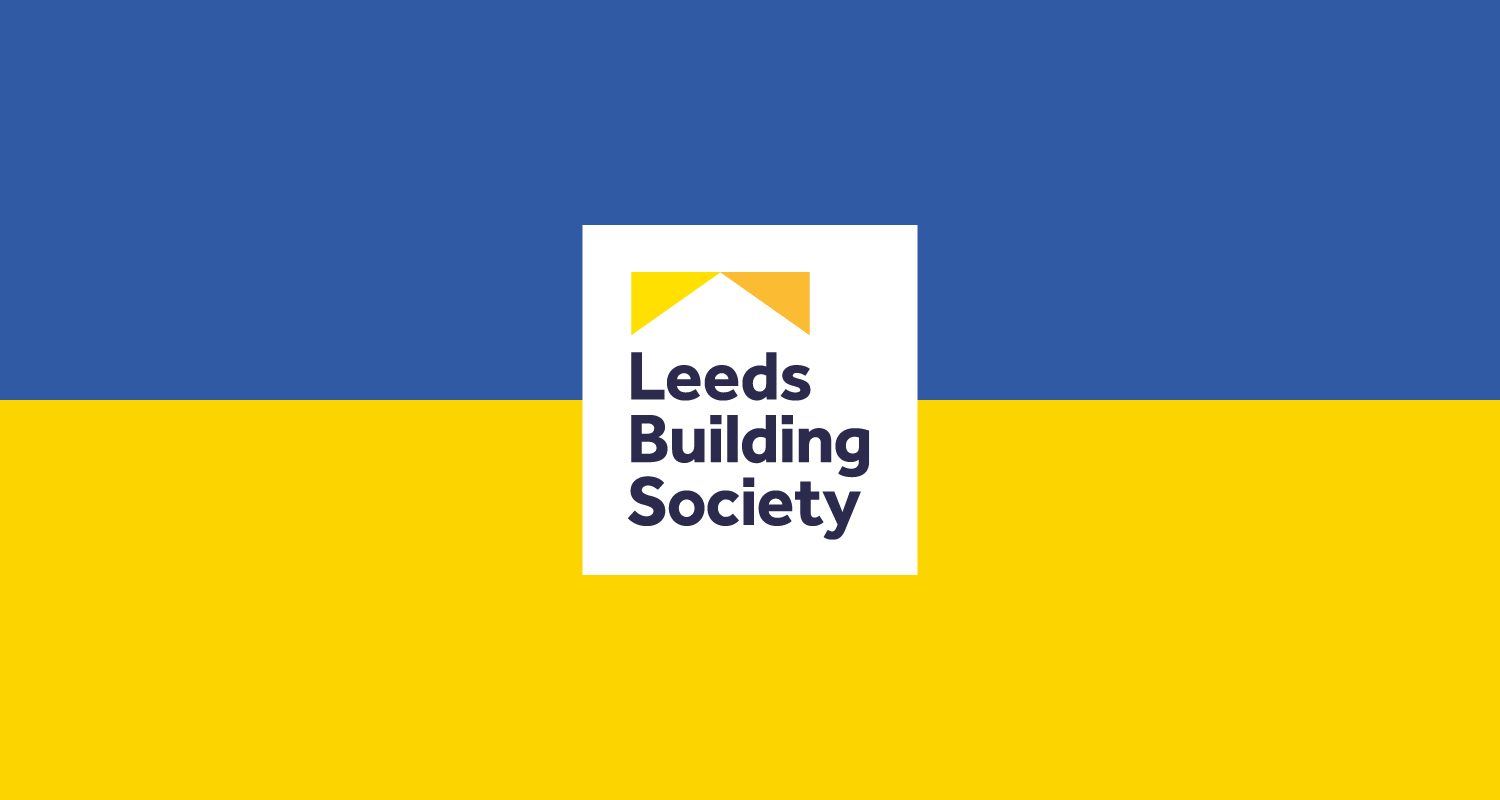 We've made a donation to help people in Ukraine
As a mutual organisation we were founded on the principle of people helping people. As the humanitarian consequences of the invasion of Ukraine unfold, we want to do what we can to help the innocent individuals and families affected.
Leeds Building Society is making a £25,000 donation to the Disaster Emergency Committee (DEC) which has launched a unified humanitarian appeal for those fleeing Ukraine.
This will help provide food, water, medicines, clothing and other support for Ukrainians whose lives have been devastated by this conflict.
We're also arranging monetary collections for the DEC appeal at all our locations for our colleagues to contribute if they wish. And we'll match 50% of the donations from our colleagues, up to a further £25,000.
Our hearts go out to the people of Ukraine, and everyone impacted by this war.