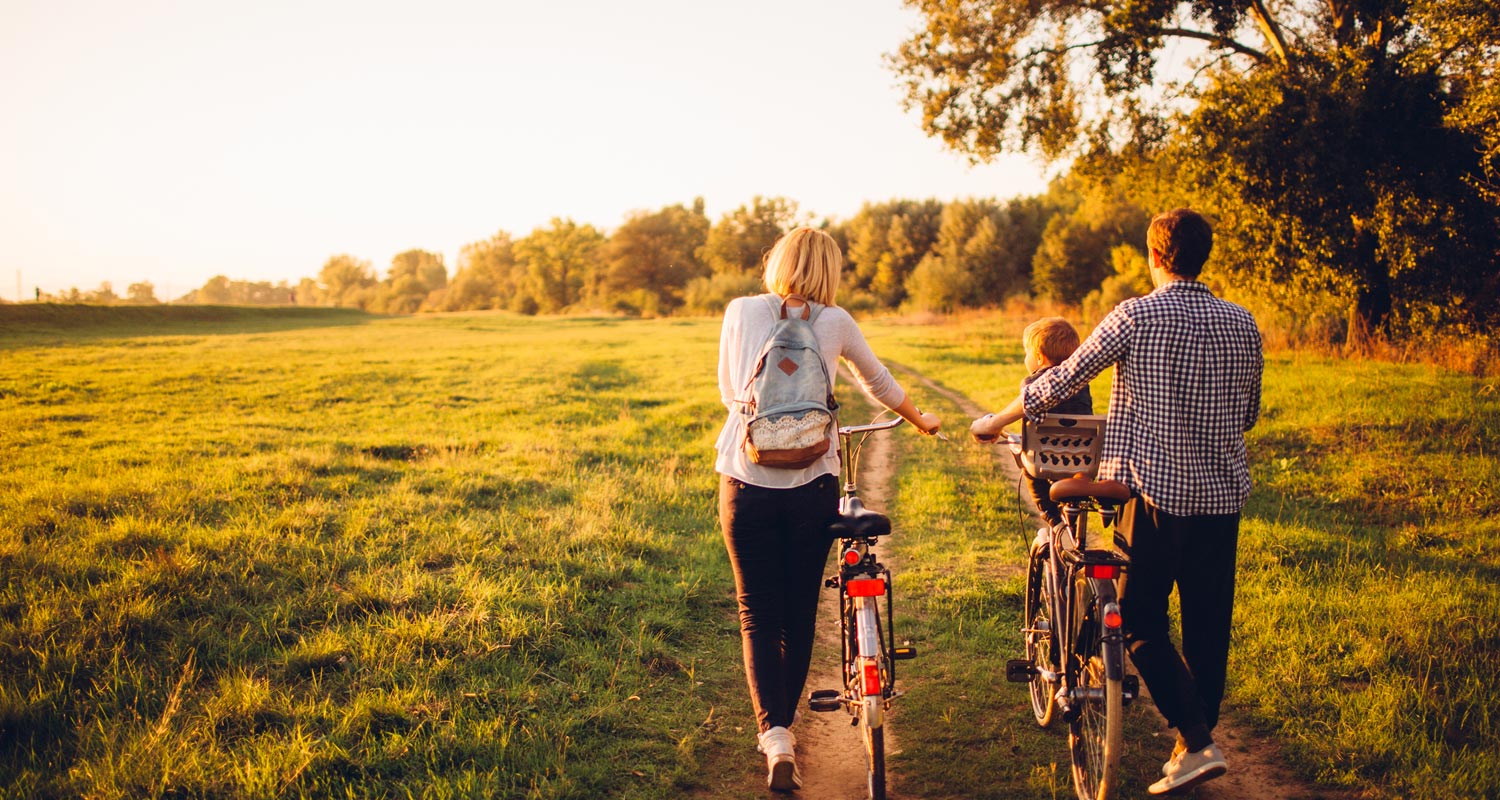 What does community mean to you?
At Leeds Building Society, we've always believed in the power of communities. Whether it's our founders coming together back in the day to help each other have a place to call home; a local branch celebrating 50 years on their local high street; or completing your local parkrun on a cold, blustery Saturday morning.
However big or small the gesture, there's nothing quite like the feeling of being in it together.
It turns out, we aren't alone. In August this year we did some research on all things community, talking to members and the general public*. And we're so pleased to see that community – in many different forms – absolutely still matters.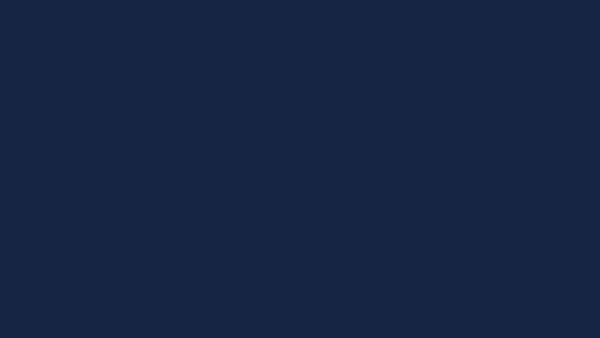 Our research
It's not uncommon these days to hear or read about the demise of community in a world that's fast-paced and forever changing. As Dr Paul Bagguley, Director of Research and Innovation for Sociology and Social Policy at the University of Leeds, said: "The idea of communities and community spirit dying out is a recurring theme and something that has been suggested by experts for probably the last 100 years. Often it's exaggerated and really is linked to nostalgia for our youth."
So with that in mind, we wanted to find out how our members and the general public define community. And what exactly it means to them.
What is community?
Probably unsurprisingly, the most popular definition of community was aligned to a traditional, geographical view; a group of people living in a particular local area (65% of members and 60% of general public).
However when asked if geography alone was enough to define a community, for a lot of respondents this went much further than a shared postcode. People talked about having the same interests, wanting to achieve the same goals, being part of a group of like-minded people and coming together for common purposes or goals.
We actually asked respondents to rank a range of behaviours in order of their importance in creating a sense of community. Starting with the most significant to the least, these came out as:
Saying hello to people in the street/in a group
Knowing the names of people who live near you
Interacting regularly with people who have similar interests
Helping others
Using local businesses e.g. shops, tradespeople
Volunteering
Chatting online to people with similar interests
Ultimately, two thirds of respondents (66%) feel it's important to be a member of a community. Interestingly, when looking at our members specifically, you value being part of a community more highly (79%) than the general public sample (61%). Great minds think alike right?
How does it feel to be part of a community?
Of those surveyed, more than 6 in 10 (63%) reported being part of a community themselves. And when asked how this made them feel, words like 'connected' (52%) and 'comfortable' (50%) topped the charts, followed by 'positive' (44%), 'content' (41%) and 'valued' (33%).
So next time you're out and about, walking the dog or ticking off errands, don't forget how good a simple 'hello' might make someone feel.
Whose job is it to create a community?
The simple answer…yours.
Really interestingly, 90% of those surveyed think that communities are the responsibility of individuals or groups of individuals to build. Additionally:
Just over half (56%) of respondents think that local councils have some responsibility to create communities
29% of people felt like local businesses should play a role
Only a quarter think politicians have a responsibility to create community
Dr Bagguley suggests: "Funding challenges and competition for resources have meant local authorities have struggled to commit to large-scale projects so increasingly individuals are gathering together to develop something for themselves that make them feel part of a group and connected to others."
Do online communities count?
In a world that's increasingly lived online, it's unsurprising that our survey respondents (61%) also believed community could be experienced digitally.
That being said, there was still a clear distinction between how people view online and traditional communities, with only 9% of respondents seeing no difference between the two at all. Ultimately, with no face to face interaction, people felt online groups lacked the personal connection they so value in traditional forms.
As we dive further and further into a society which socialises, shops, banks, and interacts online, it will be interesting to see whether online communities start to tip the scales a little more.
Making good things happen, together
So it sounds like there's a role for all of us when it comes to creating and maintaining our communities.
For individuals, it's the little things that make a difference; saying hello to each other, helping out a neighbour, using local cafes (and eating lots of local cake!), or just volunteering a few hours of your time.
For us, community factors not just into our mutual roots, but in the decisions and actions we take every day. From volunteering days to charity fundraising, local branches to local partners and everything in between, it will always matter.
*Based on an online survey undertaken in August 2019. 416 members were surveyed by Leeds Building Society via our customer research panel 'TalkingPoint'. A further 1004 participants from the general public were surveyed by Verve, a third party provider.
talkingpoint.leedsbuildingsociety.co.uk is a site operated by Verve Partners Limited (Company Number 6663787, whose Registered Office is situated at The Clove Building, 4 Maguire Street, London, SE1 2NQ) on behalf of Leeds Building Society.