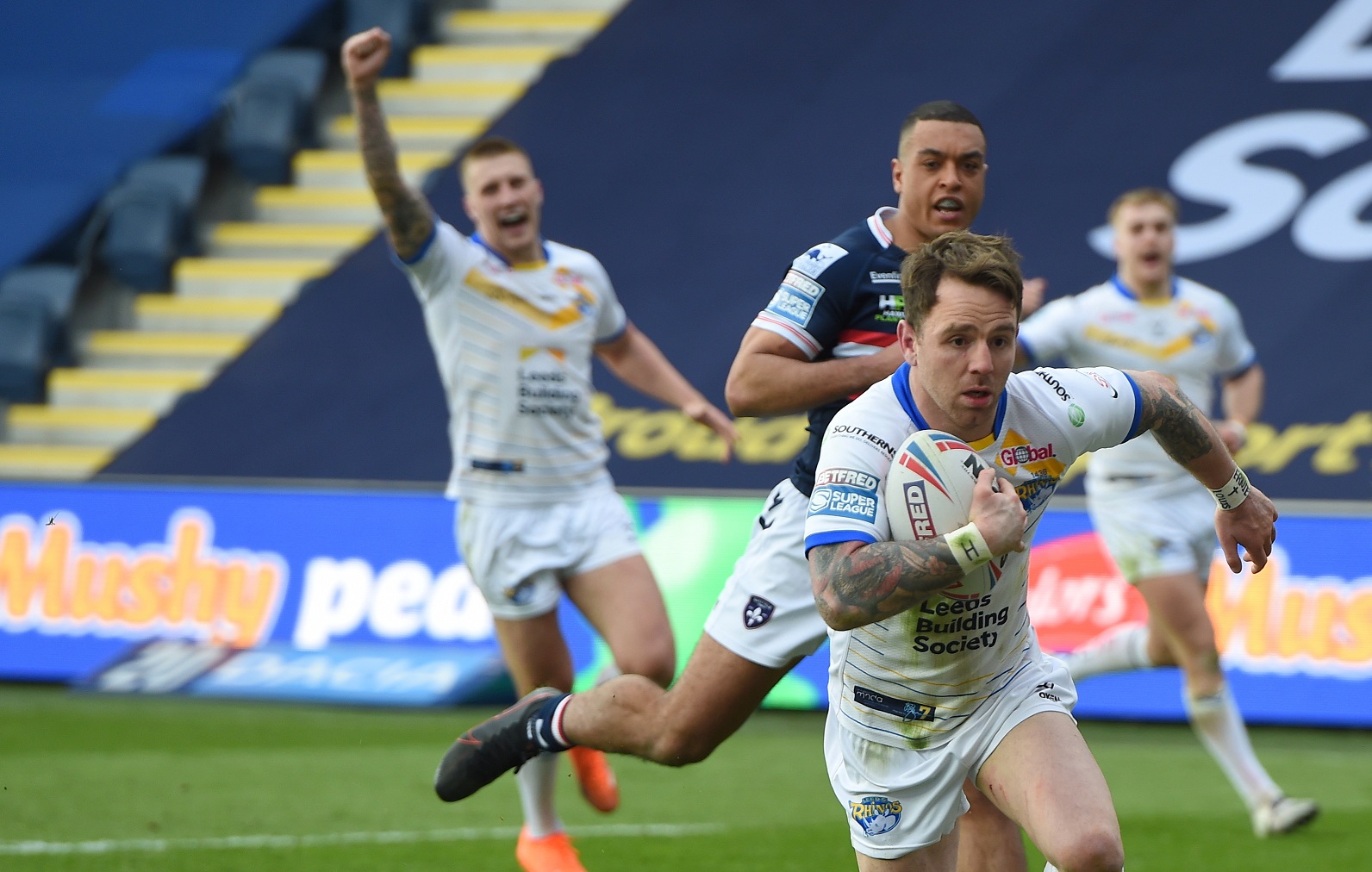 Could you be our next Leeds Rhinos fan of the month?
When it comes to making good times great for Rhinos fans, we're here for the moments that matter. In fact, the 2021 Betfred Super League is our 15th year supporting Leeds Rhinos, making it the longest front shirt sponsorship in the league's history.
To celebrate, every month we've been giving Leeds Rhinos fans the chance to win an unmissable prize. It's our way of celebrating our 15th season sponsoring Leeds Rhinos and giving something back to the army of loyal supporters. But as the season draws to a close, we'll soon be hosting our last fan of the month competition of the year.
How to enter?
Entering couldn't be easier. Head over to the Rhinos Facebook, Twitter and Instagram pages, and keep an eye out for our competition posts. All you have to do to enter is comment with your answer. That's all there is to it.
Our posts will be popping up on a screen near you very soon – so keep your eye on the ball and good luck!
The next, and final, competition opens on Monday 6 September and closes on Thursday 9 September - terms and conditions apply.