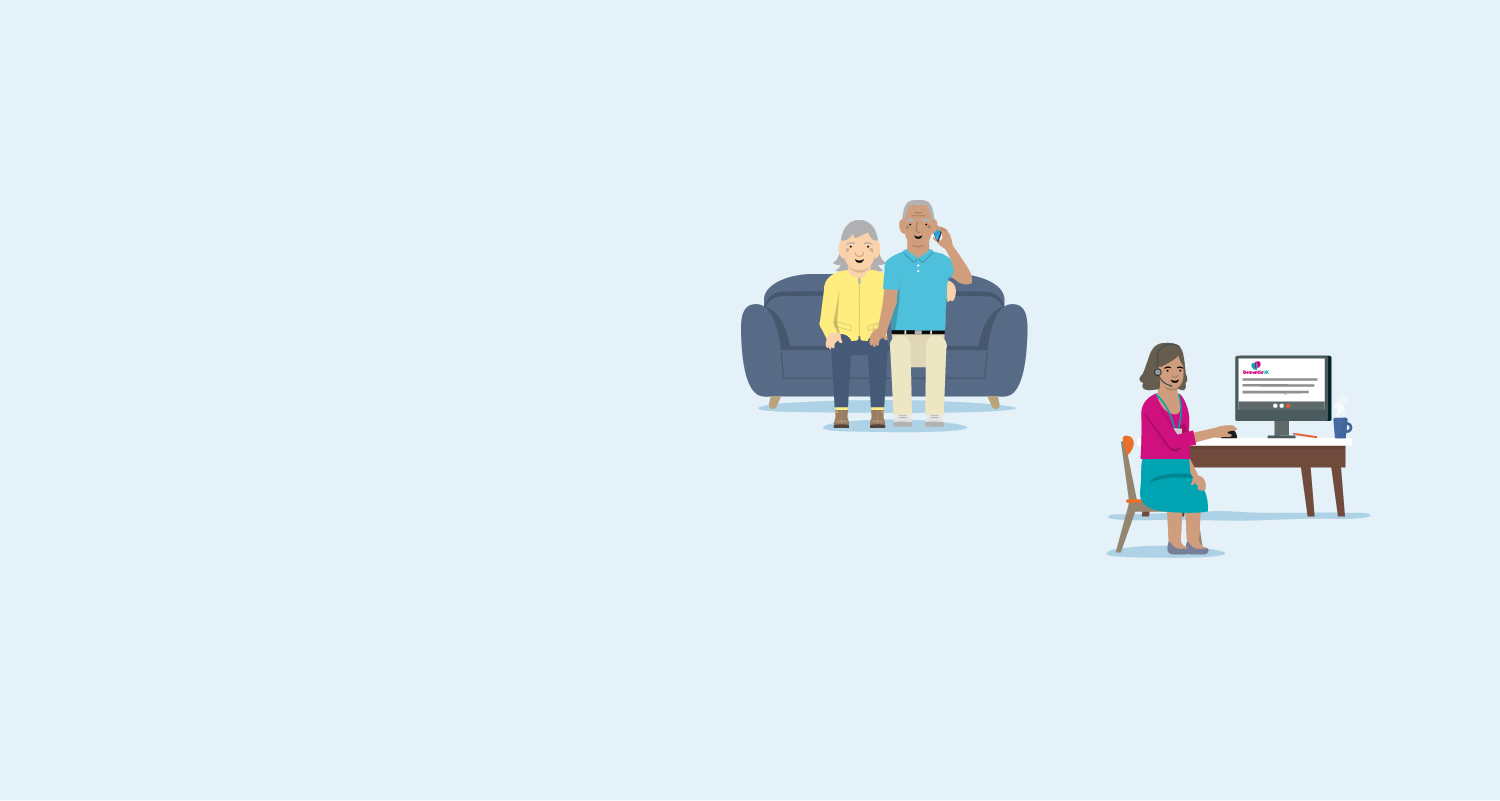 You've helped bring dementia care closer to home
We're happy to announce that thanks to funds raised by generous Society members and colleagues, Dementia UK have been able to support even more families through their innovative Closer to Home project. This is part of our continued support for Dementia UK, which has seen members and colleagues raise an amazing £400,000.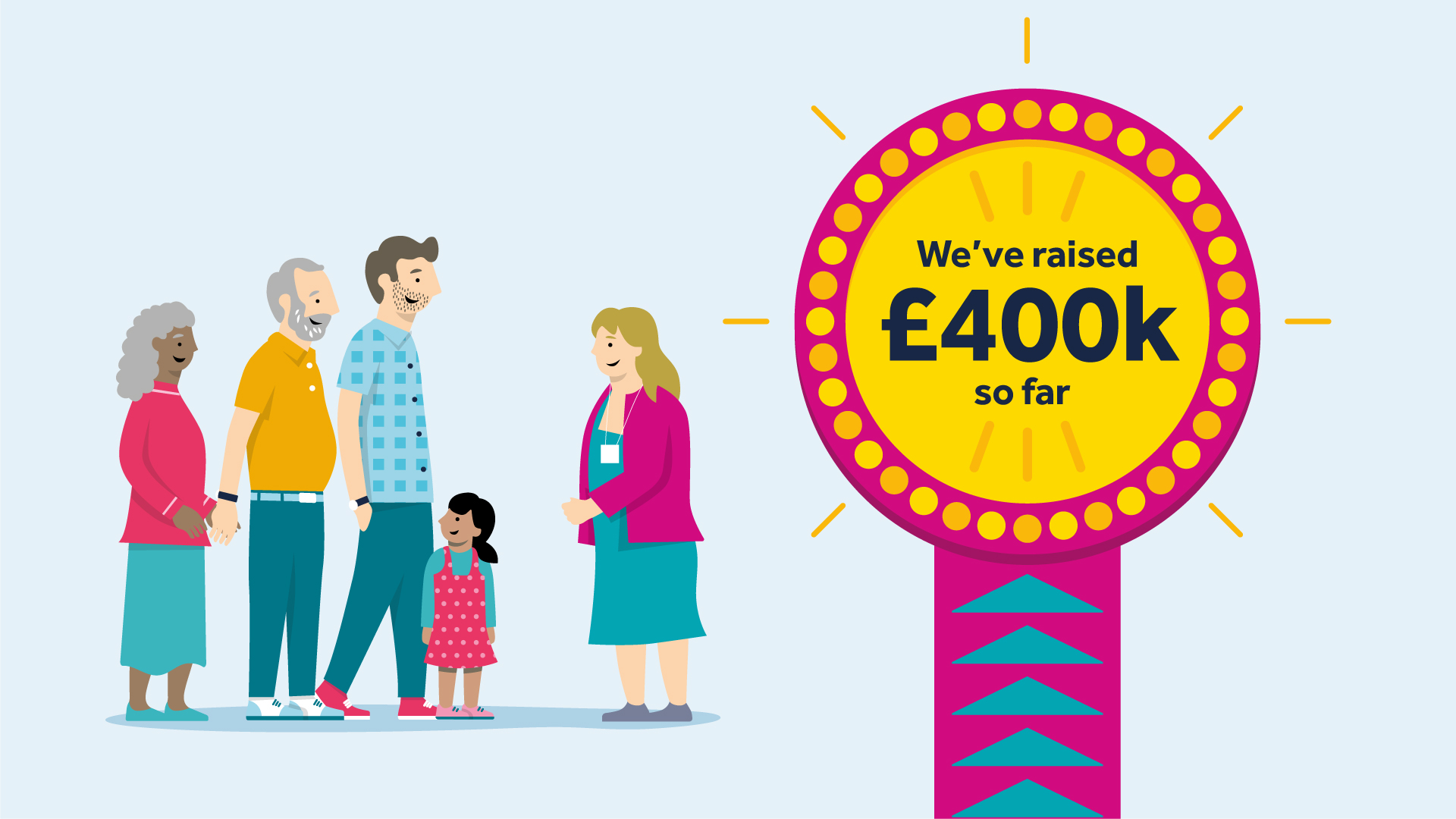 What is Closer to Home?
We partnered with Dementia UK last spring to launch their Closer to Home project, which provides access to practical, emotional and clinical support to families living with dementia.
In the past year, the Closer to Home service has helped more than 1,700 families access video or phone calls with specialist Admiral Nurses at a time which suits them.
Admiral Nurses help families manage complex issues, taking into consideration the personal needs of the patient and the people around them. With this specialist help, and the clinical, emotional and practical support provided, more people are able to live positively with dementia.
How you've helped
Dementia UK has provided support to 1,759 families living with dementia, with a target of delivering 2,400 Closer to Home appointments by end of March 2024.
The generosity of our members and colleagues has helped make this possible, and with continued support, Dementia UK are on track to beat this target.
If you voted as part of our annual general meeting (AGM) in April, you also played a part in bringing vital dementia support closer to those who need it. We donated 25p for every online vote and 15p for every paper vote cast at the AGM, raising a further £7,400 for Dementia UK.
Our colleagues have been doing their bit too, taking part in a range of fundraising activities.
How does Closer to Home make a difference?
Paul Edwards, Director of Clinical Services at Dementia UK said: "The Closer to Home service in partnership with Leeds Building Society has got off to a great start."
"When community services have been ravaged by Covid-19 and lack of funding, families have come to rely on alternative means of support. The Closer to Home service is a helping hand to families at a time when they need it most. The introduction of this innovative support service not only acknowledges the rising cases of dementia but taps into the greater need for flexibility. Families need access to meaningful virtual and local support, when they take on caring responsibilities, often for the first time".
Richard Fearon, our Chief Executive Officer, said: "It's fantastic to see how Closer to Home is helping families across the UK. Dementia UK has developed creative responses to address challenges caused by the pandemic, such as virtual appointments when face to face clinics were impossible. We're proud to have been able to help their wonderful Admiral Nurses reach more families in more communities across the UK."
Find out more and get involved
We aim to raise £500,000 for Dementia UK by 2024. Find out more about our partnership.
And remember, you can follow our fundraising journey on social media too. Get involved on Facebook, Twitter and Instagram.