A history of bizarre taxes
Did you know you could save up to £20,000 each financial year in an ISA, completely tax-free*? To celebrate this, and mark the start of the new financial year, we've taken a look back through time at some historical taxes. Here are some of the strangest things you could have had to pay tax on if you were alive hundreds of years ago…
A hair raising beard tax
At the back end of the 17th century, Russian Emperor, Peter the Great, introduced a tax on men's facial hair in an attempt to modernise the country's society. All bearded men were forced to pay the charge and carry around a metal token to show they'd taken the tax on the chin (so to speak).
Despite the difficulties it caused, the beard tax lasted until 1762, long after Peter's death. However, it almost made a comeback in early 20th century New Jersey, when an official there proposed a new levy on facial hair – with ginger men having to pay an extra 20%! Luckily for them, this law was never passed.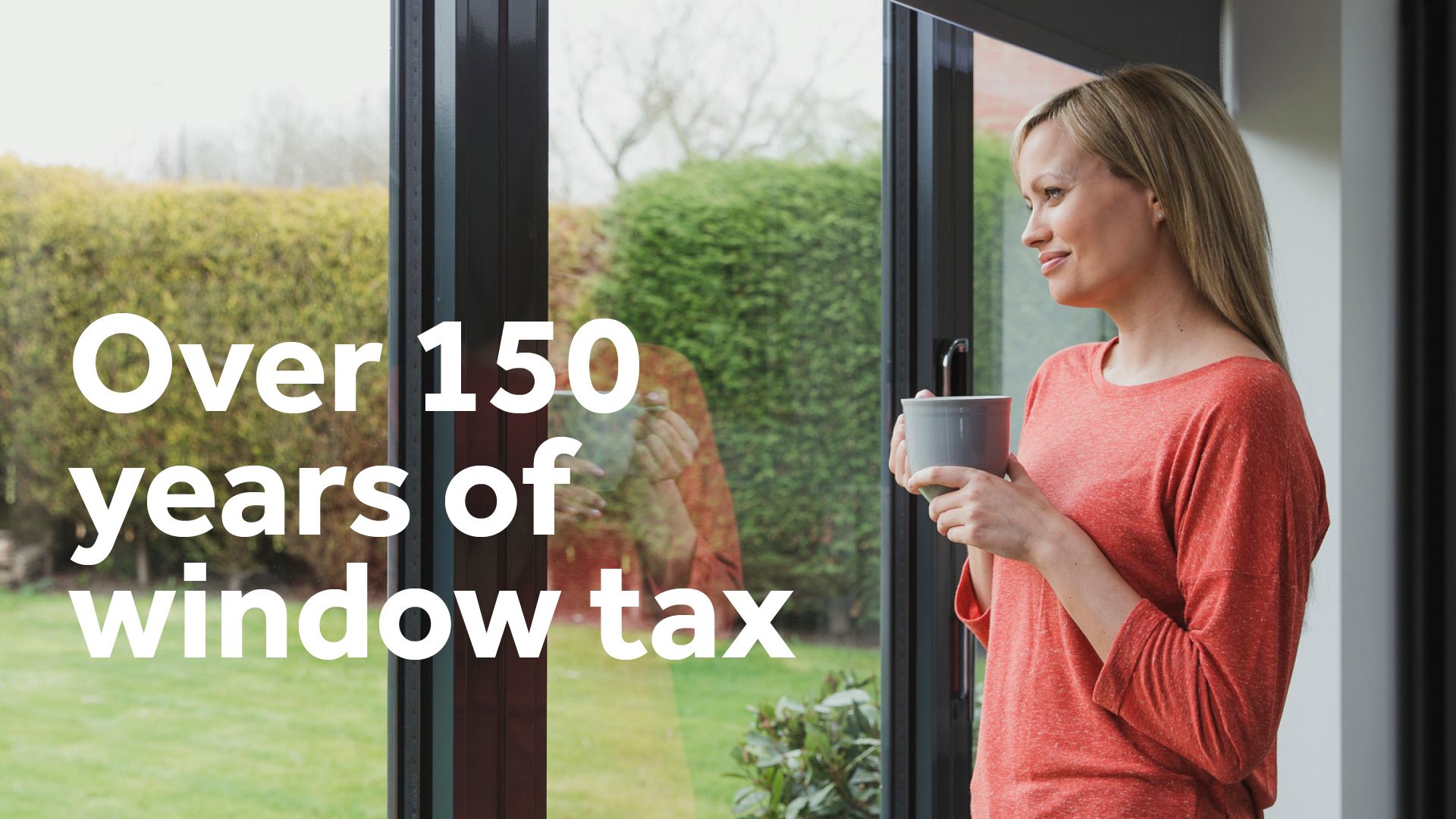 A less than transparent window tax
The controversial window tax was first established in the UK in the late 17th century, lasting for more than 150 years. The tax amount went up along with the number of windows in your house, so people started bricking them up as a result – it's believed it even became trendy to do so!
The law was repealed in 1851, following doctors' findings that a lack of natural light and ventilation was causing ill health to the public.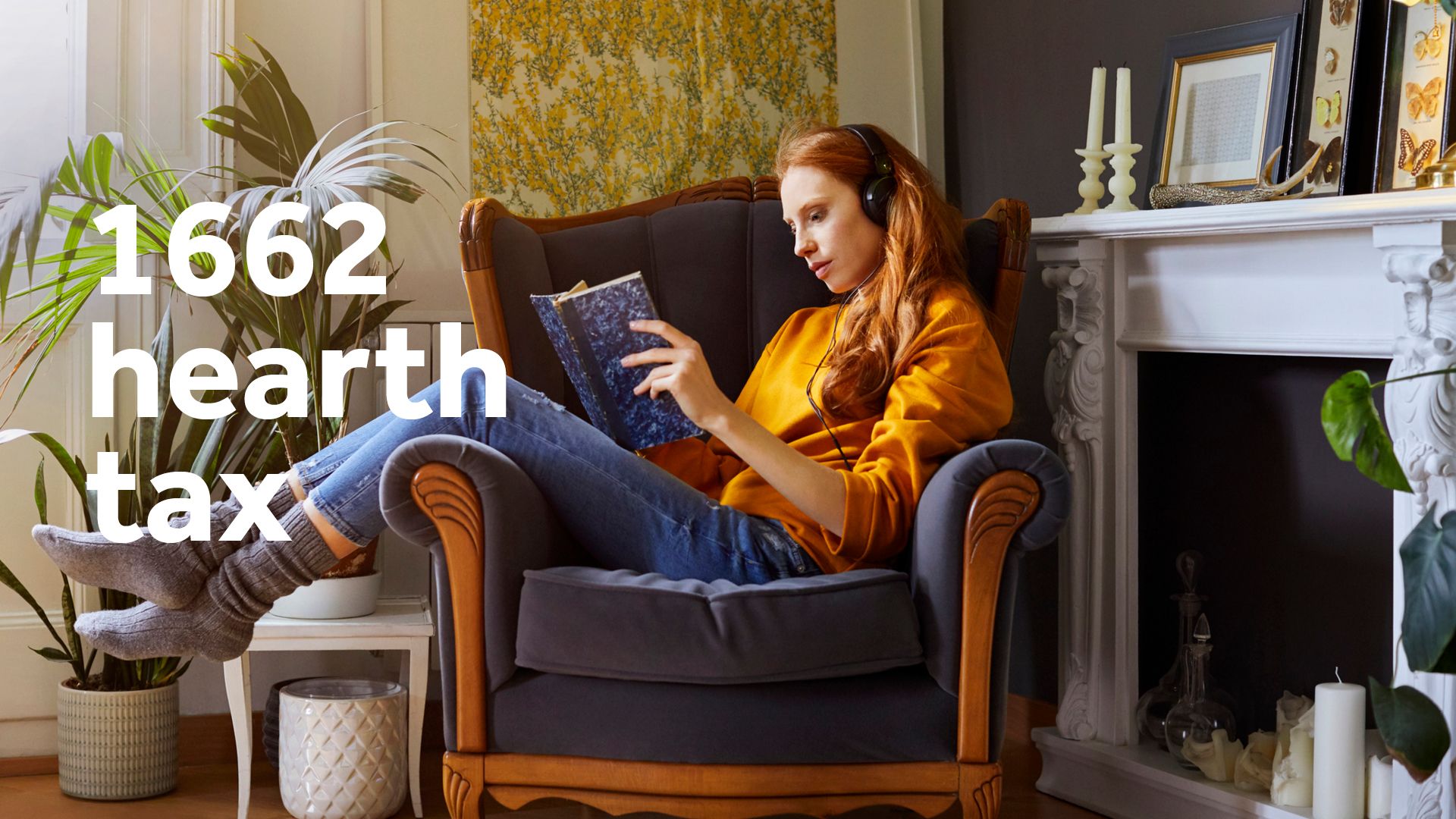 A hotly debated hearth tax
In a similar fashion, long before the window tax, a hearth tax was introduced in 1662 under the belief it was easier to count the number of these in a home than the number of people.
As with windows, people got around the tax by knocking down or blocking their chimneys – you'd think the window taxers might have seen their own rebellion coming!
The tax ended about twenty years after the Hearth Office burned down in the Great Fire of London.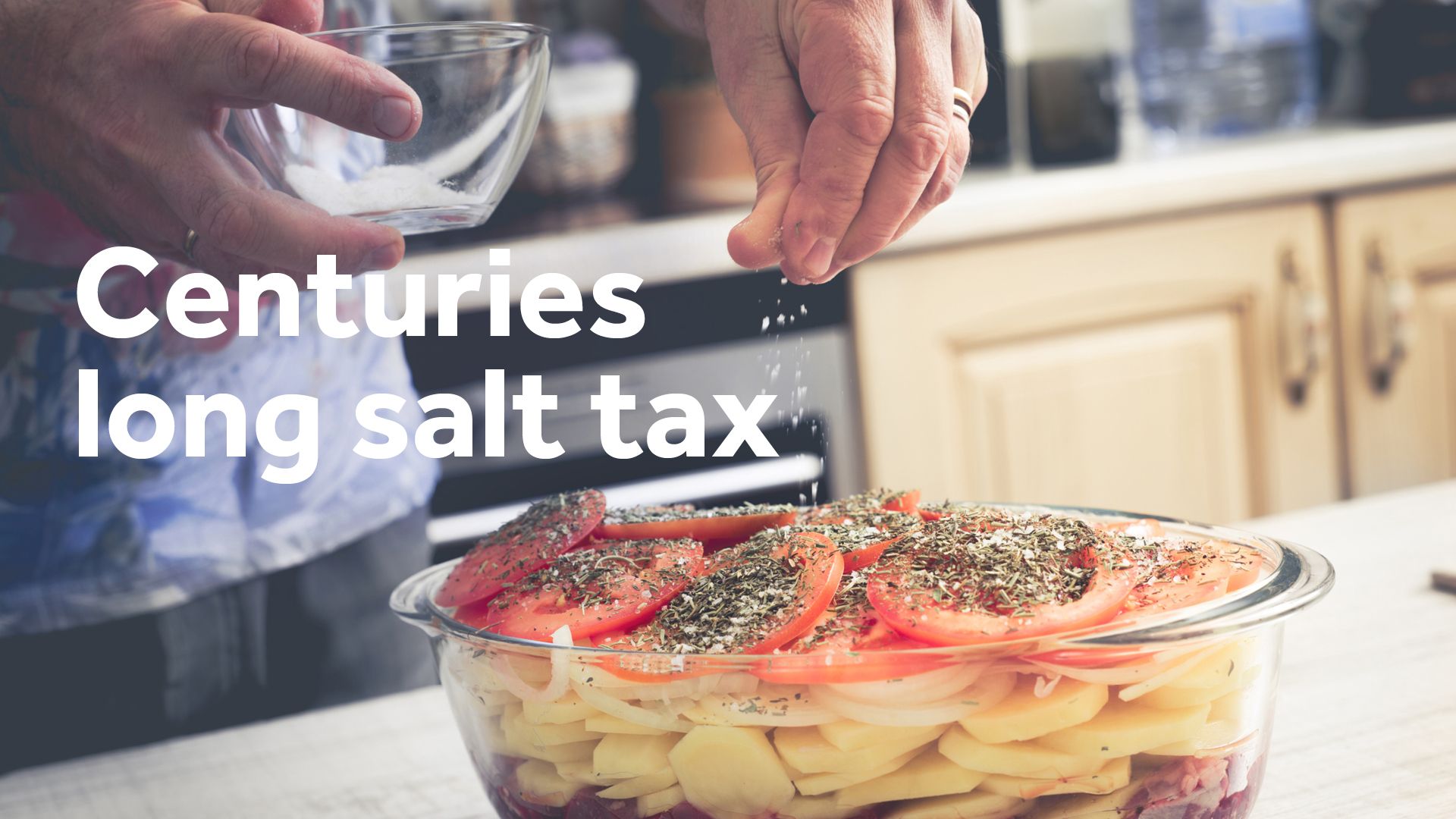 A tax to be taken with a pinch of salt
Regarded as one of the most unfair bills ever to be created, salt taxes, also known as the gabelle, were used in France for several centuries in different forms.
At one point in the tax's lifetime, every person over the age of eight was forced to purchase seven kilograms of salt (far more than could reasonably be used) each week at a state-fixed price.
The French thought the gabelle was finally over once it was abolished in 1790, shortly after the rise of the National Assembly. However, Napoleon sadly reinstated the harsh law in 1804 upon his rise to power.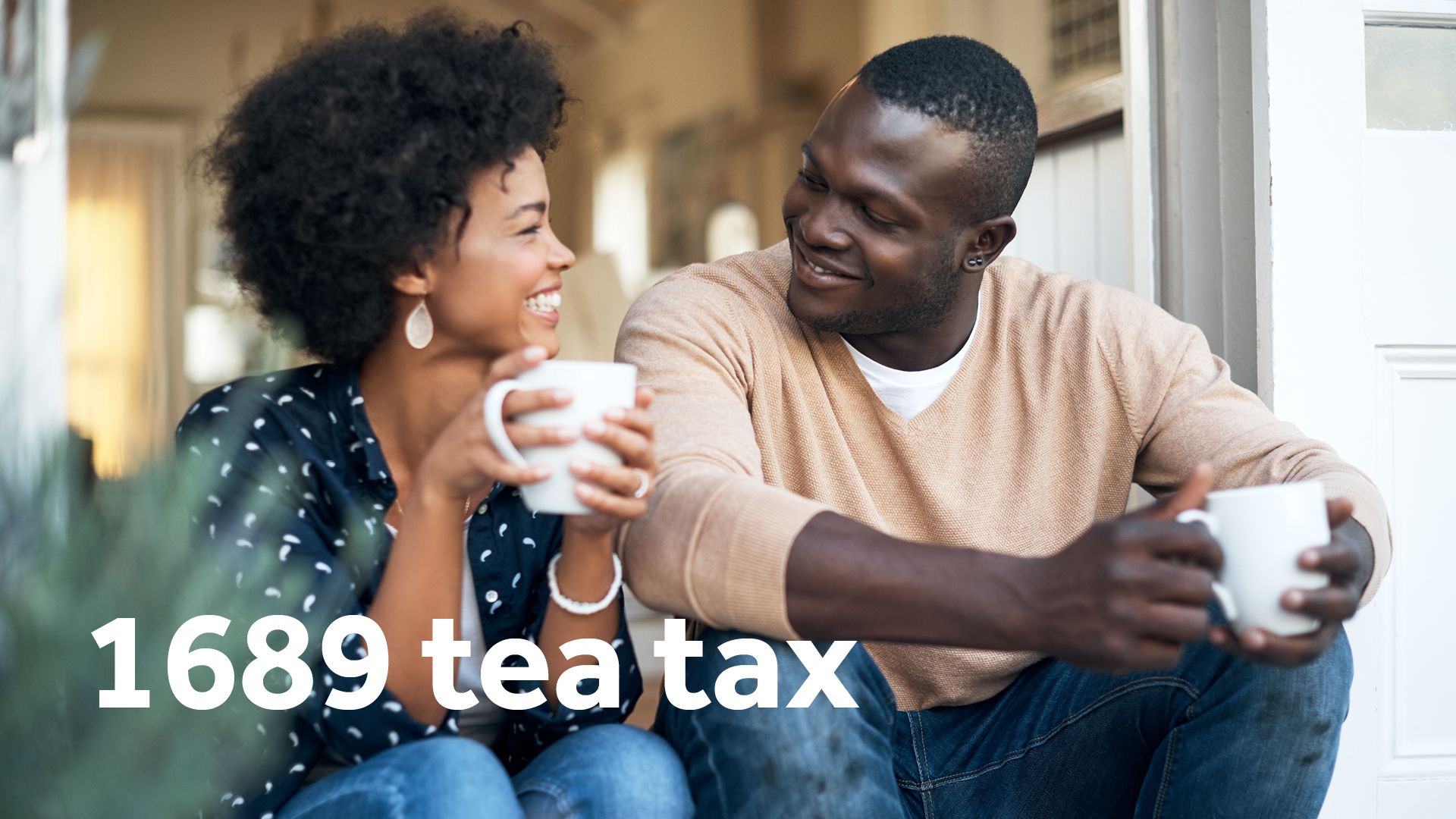 A tax that never took a tea break
When you think of a smuggler, what is the image that comes to mind? Do you picture them with barrels of rum and crates brimming with weapons? Or how about fistfuls of illegal tea leaves? Because that's exactly what was happening once the government introduced a hefty tax on them in 1689!
As the tax amount was so huge, not only did tea smuggling become commonplace, but so did the creation of fake tea. These forgeries often included some quite unorthodox ingredients such as copper and sheep dung…anyone for a cuppa?
Want to start saving tax-free*?
Thankfully we don't have to worry about taxes on everything from beards to brews these days. Instead, we can concentrate on saving tax-free*.
Why not make the most of your ISA allowance, and visit our cash ISA accounts page? Or you can come in to branch for more information.
*Tax-free means that interest payable is exempt from income tax.