Tweet
Did you know that being physically fit can influence how you manage your finances?1 If you're strict with your fitness routine you are much more likely to look after your money and have good habits when it comes to saving. Being disciplined with your self is essential for both physical and financial fitness.
Our top 5 tips to help you achieve financial fitness
Fit for free
You might believe that getting fit could end up costing you money with expensive gym memberships to contend with and all the kit and caboodle that goes with it. But there are some great options out there and not all come with a hefty price tag. A perfect example of a fitness initiative that's completely free is parkrun.
Every Saturday morning at 9am you can go along to your local parkrun and take part in a 5K run (or jog, or walk, the choice is yours!) . Going along to an organised weekly run is a fantastic way to keep fit but it's also a great way to meet people in your local community.
Be realistic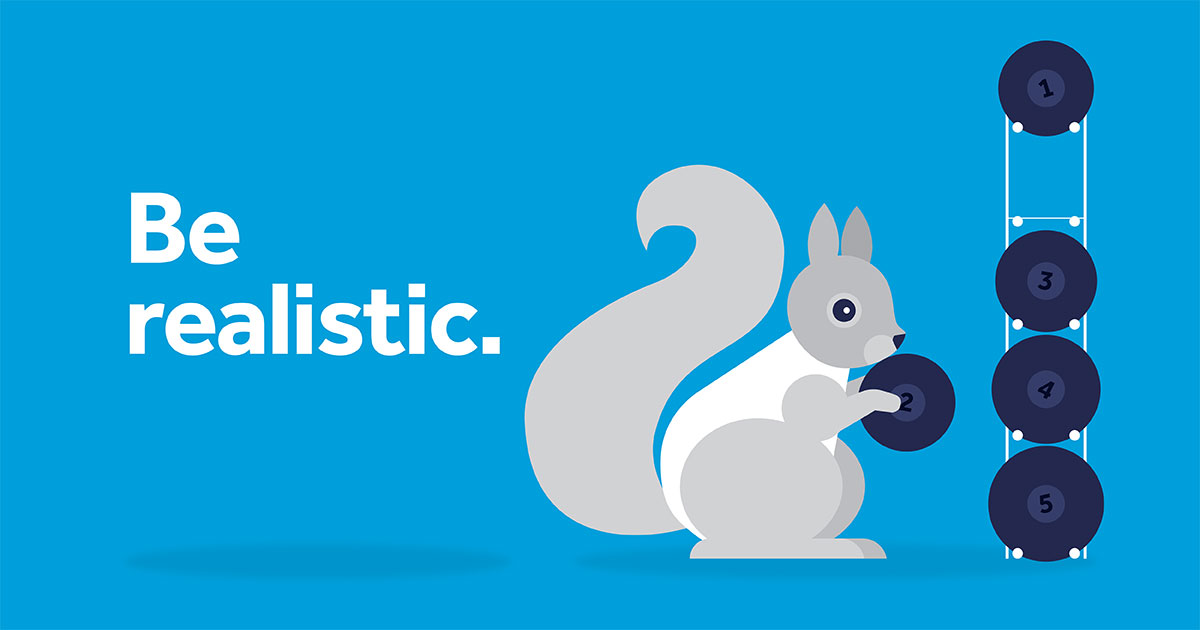 When it comes to both fitness and finance it's important to have a realistic goal. It needs to be one that works for you. You need to find the right balance so that keeping fit and managing your finances doesn't take over your life but complements it. When it comes to fitness it would be ambitious to try and workout every day and the same applies to managing money. Set yourself a goal to thoroughly review your finances once a month and plan ahead for the next one. By taking time out for just an hour or so in your month, you'll be much more likely to stick to it.
Don't be an ostrich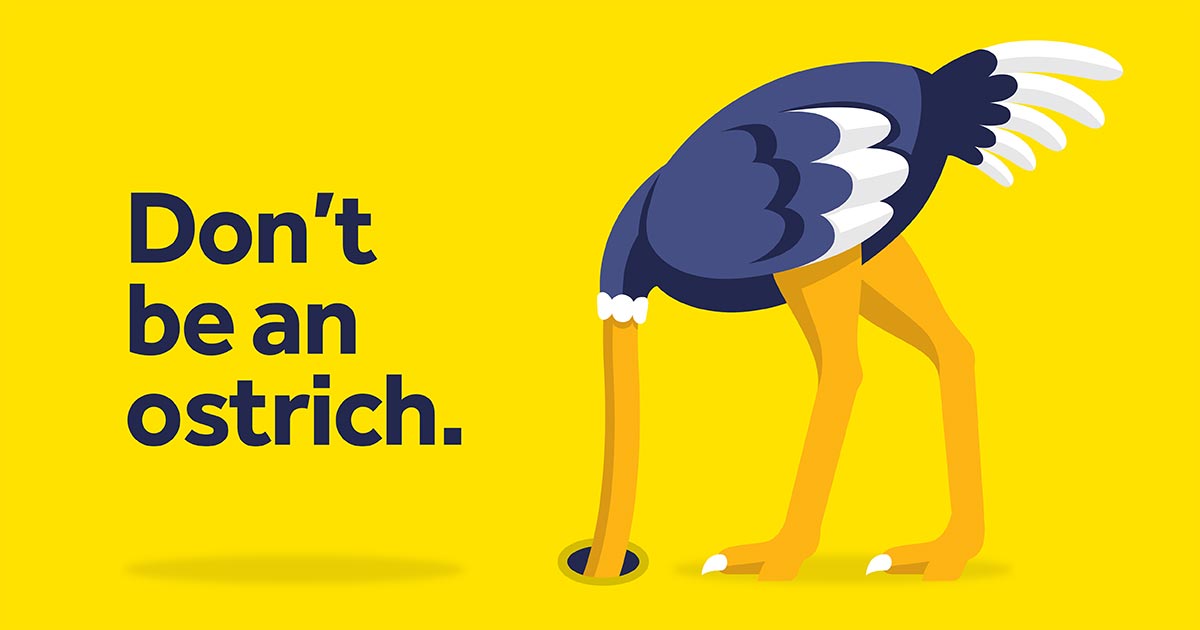 We've shared this tip countless times before but we're going to say it once more (or maybe three times for good measure). Plan, plan, plan! Have you heard of the Ostrich Generation?2 It's the nickname that's been given to those people who are burying their heads in the sand rather than planning for the future. But don't be an ostrich! Planning is essential if you want to get to grips with your finances, and your fitness too for that matter.
Try to keep on top of your expenses no matter how big or small. With a whole host of tools and apps out there to help you manage your spending, it's really not as hard as you might think.
Have you seen our savings calculator? It's a handy tool which can help you achieve your saving goals, be that a dream holiday, your wedding day or a new car.
Start early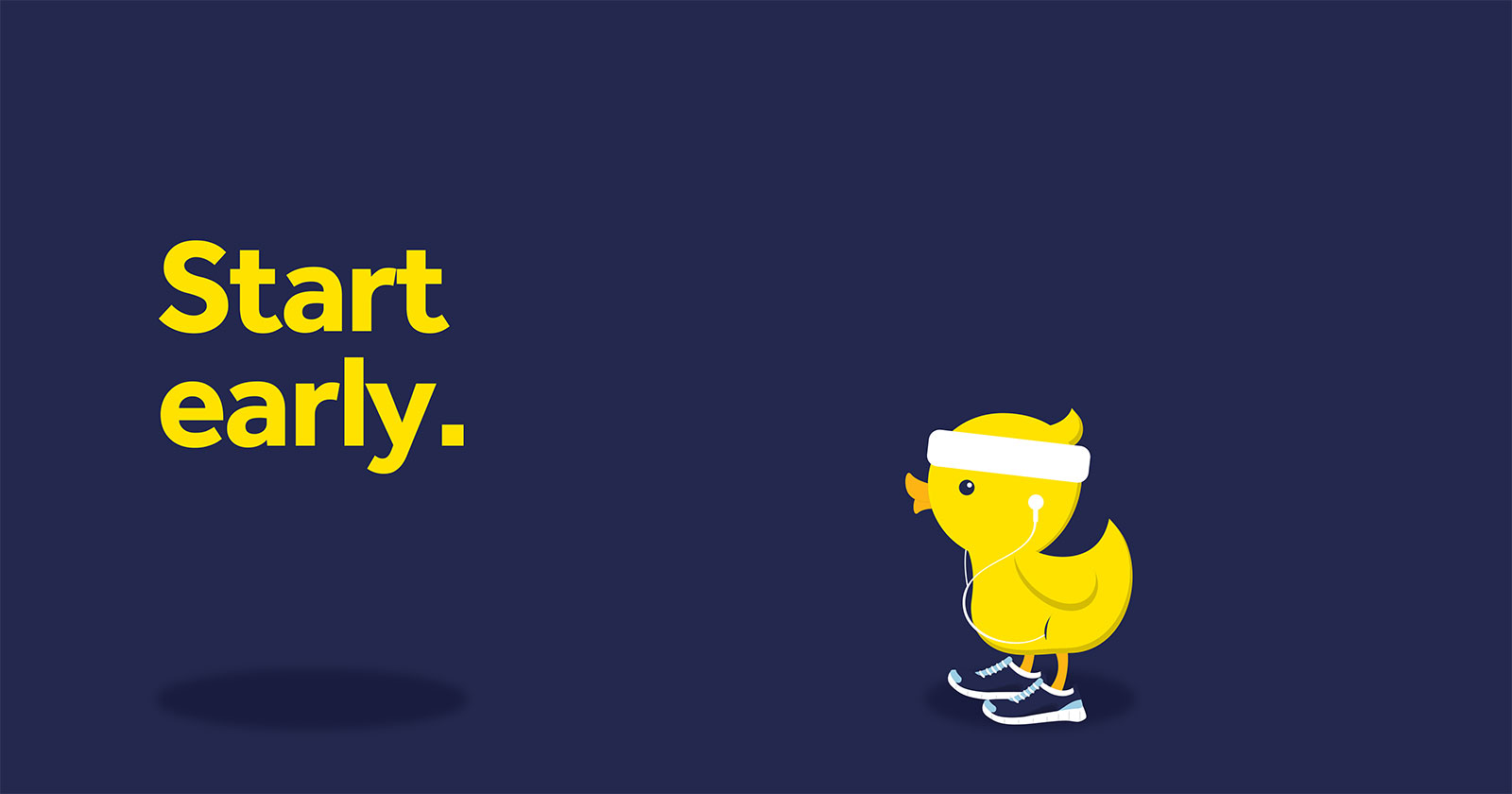 If you start exercising early in life, you'll be much more likely to maintain some form of activity through your adulthood and into your senior years. The same applies when it comes to your finances. Starting early will instil the benefits of money management and planning for the future.
Do you have children? We offer a range of Children's Savings Accounts, an ideal way to introduce your child into the world of personal finance. Find out how you can teach your children to manage money.
Become a 'willpower miser'
"Exercising regularly boosts physical and mental health and creates a context that promotes willpower." says Dr. Frank Ryan, psychologist author of Willpower for Dummies.
The same is true for managing your money. You must master the unique art of 'willpower'. Dr. Frank describes willpower as "the uniquely human ability to think not just of the short term 'now' but the long term 'later', whether it's a deposit for a first home, the reassurance that you will be able to maintain it, or simply having a holiday of a lifetime."
"Making too many decisions in a short time scale leads to "willpower depletion", a kind of brain fade where you make poor choices due to reduced control over impulses. After repeated decision-making your willpower can be reduced and you can make the wrong choices - those that seem ok in the short term but less so in the long term.
Discover more of Dr. Frank's tips to help you become a better saver.
Top tip: Workout on your lunch break. If you work close to the shops or are easily tempted by a spot of online shopping on your lunch break, consider using you lunch hour to fit in a workout. It might be a trip to the gym or a quick run. Your time will be filled with fitness and your money will remain in your pocket…
1https://www.momentum.co.uk/features/the-2017-financial-wellness-index-reveals-a-link-between-physical-health-and-financial-health/
2https://www.aviva.co.uk/investments/save-smarter/modern-day-spending/article/gen-o-ostrich-generation-their-heads-savings-sand/
This information does not constitute legal or financial advice given by Leeds Building Society. No reliance should be placed on this guide and you must make your own decisions, we recommend that you seek legal and/or financial advice if you have any questions or queries.