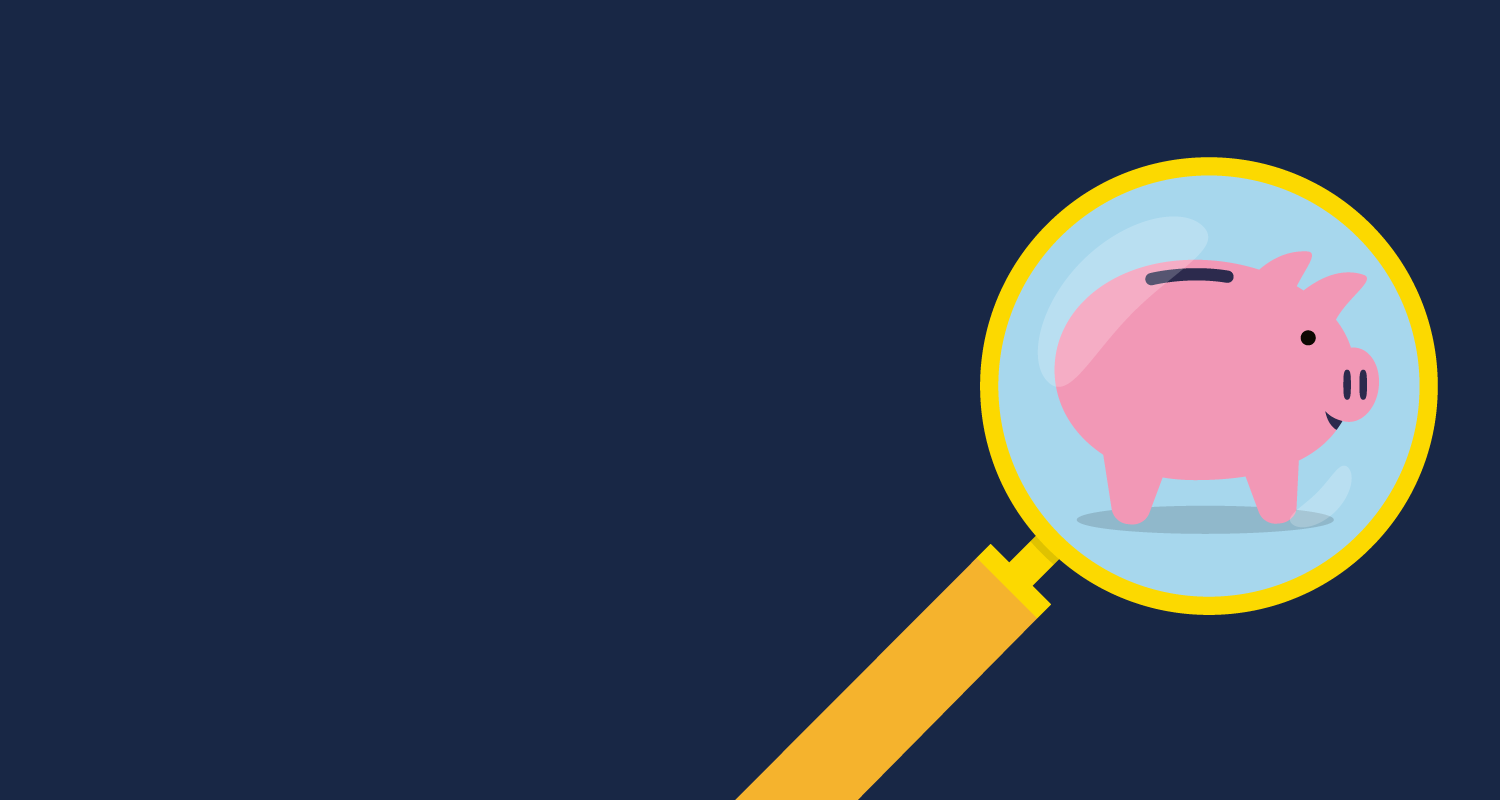 Hear from our savings specialist on what might be right for you
We understand that times might be tricky for many people at the moment. However, a savings account might still be able to play a useful part in how you manage your money. We caught up with Adam Binns, our Head of Product and Pricing, to discuss how 2022 could still be a good year to contribute towards your savings goals.
It's understandable that saving might not be at the front of everyone's mind, with many of us experiencing a rise in the cost of living. However, we offer above market rate levels of savings interest, which means saving with us might help you reach a savings target or build up some funds to protect yourself for the unexpected moments life can bring.
I've picked out a few of the savings accounts we offer and explored how they could help you achieve your savings goals.


Regular Saver
We recently launched our new two-year Regular Saver account. It's for those looking to get into the habit of saving regularly whilst earning a competitive rate of interest. There are limits on how much you can deposit over a month and over a year, however the account still provides plenty of capacity for a range of savings goals. So, if you're looking to get into the habit of saving, our Regular Saver could be a good place to start.
Please visit our Regular Saver product page for full terms and conditions and product rates.


Cash ISAs
ISAs are a way to save and earn tax-free interest. There are many misconceptions around ISAs, and we've debunked these myths before. We offer a range of fixed and variable rate ISAs, with fixed rates available up to five years. You can open an ISA account with as little as £1, so they're not exclusive to those with a large lump sum of money, however, the more you save the more tax-free interest you'll earn, making ISAs a great motivator to save as much as possible within the ISA limits.


Children's Savings Accounts
A savings account can give a young person a great way to get into the practice of putting money away for the future. We offer children's savings accounts up to the age of 17 with variable interest rates and once the account holder turns 18, they become solely responsible for any saved funds and any signatories are removed from the account. The maximum balance of our children's accounts provides the opportunity to build up a generous nest egg in time for their 18th birthday. In recent times we've displayed our commitment to children's savings accounts by dedicating a tree in the Yorkshire dales for every child's savings account opened in our branches.
Given our range of savings accounts, I think there are still plenty of reasons to consider opening a savings account. We recently put together a really helpful guide, with some savings tips that were provided by our members. From saving loose change to investing for the long term, creating a healthy savings habit can really have long-term benefits.
To have a chat about our savings range, please give us a call on 0345 50 50 75 or visit one of our branches.
This guide is intended as a summary only and does not constitute legal or financial advice given by Leeds Building Society. No reliance should be placed on this guide. We recommend that you seek independent legal advice and/or financial advice if you have any questions or queries.
Cash ISAs are available to individuals aged 16 or over who are resident in the UK for tax purposes.