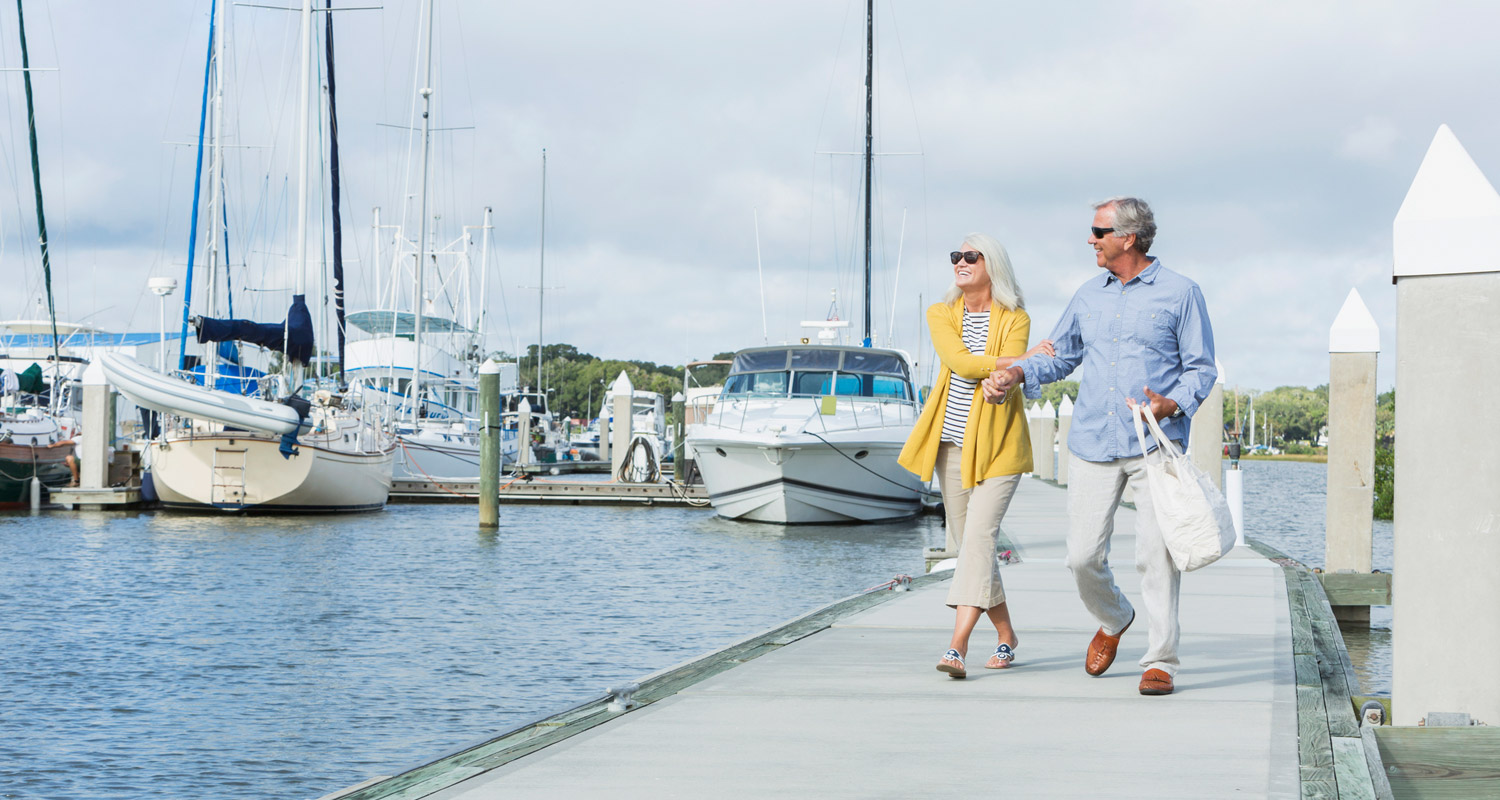 How to Save Video Playlist
Guide to Savings videos
At Leeds Building Society, we've been helping our members save for their future for over 140 years.
Whether you're thinking about saving for your future or for something in particular like a home renovation, holiday or perhaps starting a family, we know how overwhelming it can be to make a start and choose the right account.
We want to make it simpler for you to get to grips with savings, which is why we created 'How to Save', a series of simple videos to help you understand the sometimes complicated world of savings.
Our videos will help to give you a grasp about how you can start building your long-term nest eggs and short-term savings.
Why not take a look at the rest of the Savings section for help on how to budget and how to get in the savings habit? We can help get you where you want to be, with our top tips and expert guidance.
If you would like to read up more about savings ideas and options available visit our Knowledge Base.
These videos are intended as a summary only and do not constitute financial or legal advice given by Leeds Building Society. No reliance should be placed on these videos and you must make your own decisions, we recommend that you seek legal and/or financial advice if you have any questions or queries.