Invisible spending - here's what you could have had!
Tweet
Are you guilty of 'so-called' invisible spending? It's those non-budgeted purchases, from your morning coffee or afternoon chocolate fix to unexpected evening drinks. As spending on these items can add up over the year, we've taken a look at what you could spend your money on by cutting out these costs.
Shop Bought Coffee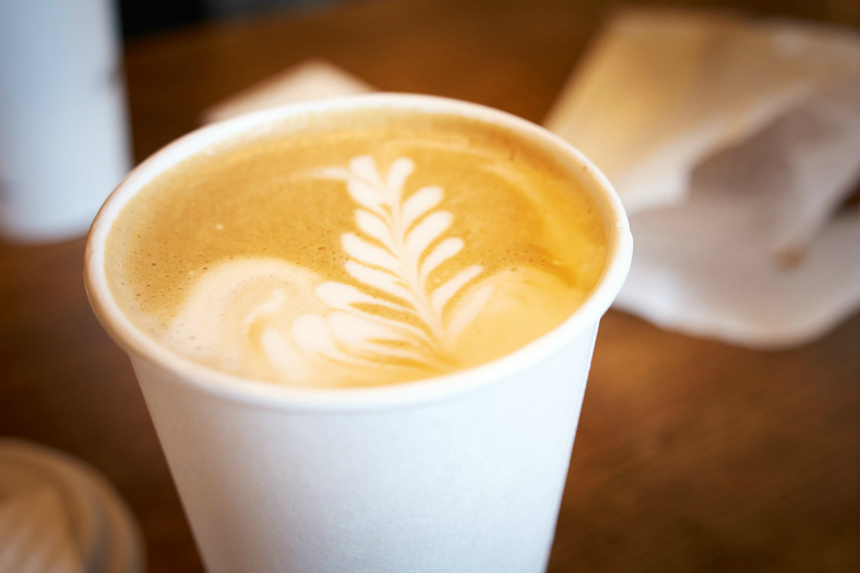 Everyone likes to treat themselves to shop bought coffee every once in a while, but do this too often the cost can start to add up. If your average cup of coffee costs £2.50 and you have 2 cups per week, your total weekly spend would be £5. In the short term this may not sound like a lot of money, but do this every week for a year and you'll be spending around £260.
For £260 you could:
Pay for 2 weeks' worth of food to feed a family of 41
Buy 2 West End theatre tickets2
Pay off ¼ of the average energy bill for a medium house3
Afternoon Snacks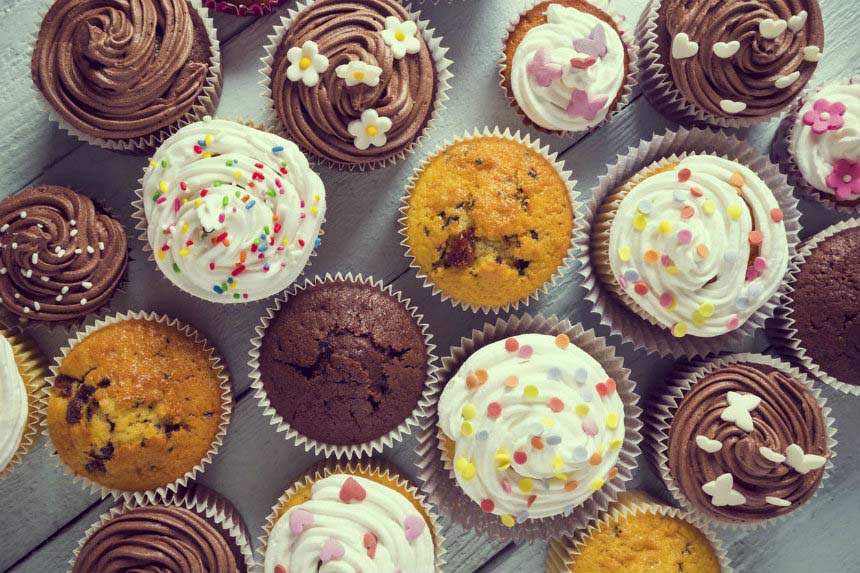 We all know that something sweet in the afternoon can be the perfect pick-me-up, but your waistline won't be the only thing that suffers if you indulge too often. If you treat yourself once a week to an afternoon snack roughly costing £1.50, you'll end up spending about £78 a year.
For £78 you could:
Take yourselves and someone else to the cinema 5 times4
Have dinner for 2 at a restaurant5
Pay for one tenth of an average annual car insurance policy6
Drinks with Friends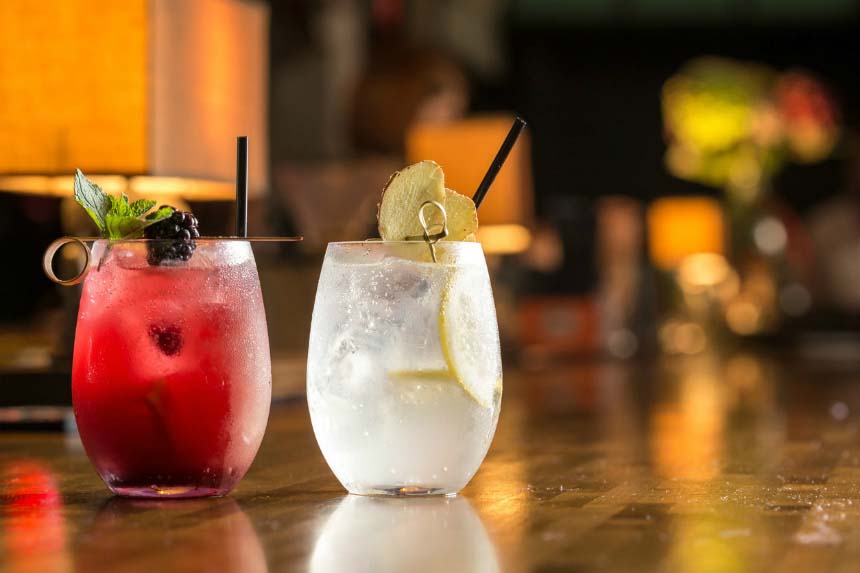 Do you enjoy spending time catching up with friends and family over a few drinks? You're not alone. But those spontaneous trips to the local pub or bar soon mount up. If a pint of beer costs around £3.60, if you went out twice a month and had 2 drinks you'd spend almost £175 over a year.
For £175 you could:
Buy a Winter city break to Dublin7
Pay for almost 1 month of a commuters annual rail season ticket8
Pay off nearly ½ the average household water and sewerage bill9
Everyone deserves to treat themselves every once in a while but try to keep tabs on your 'invisible spending' and cut back where you can. Money spent on coffee, cakes and cocktails could be deposited straight into a savings account where you could earn interest.
View our range of Savings products
1 https://www.gov.uk/government/uploads/system/uploads/attachment_data/file/524921/Weekly_shop_technical_note.pdf
2 http://www.telegraph.co.uk/culture/theatre/theatre-news/11712022/Ticket-for-a-West-End-show-Thatll-be-200.html
3 http://www.telegraph.co.uk/financial-services/utilities/gas-electricity/knock-400-from-your-bills/
4 http://www.telegraph.co.uk/culture/film/film-news/11391148/Is-the-cinema-too-expensive.html
5 https://www.theguardian.com/lifeandstyle/wordofmouth/2013/apr/17/restaurant-prices-rise-eat-well-less
6 https://www.theguardian.com/money/2016/sep/20/average-uk-car-insurance-bill-rose-by-13-over-past-year
7 http://www.travelsupermarket.com/blog/the-cheapest-five-star-city-break-is/
8 http://www.bbc.co.uk/news/uk-england-37166033
9 http://www.water.org.uk/news-water-uk/latest-news/household-water-and-sewerage-bills-2016-17