Do a money makeover in minutes
Managing your money doesn't need to be daunting or time consuming. Our useful hints and tips could help you get to grips with budgeting and saving – whether you've got plenty of time to spare, or just five minutes.
Just five minutes?
Make a date
We schedule in our supermarket trips, hair appointments and family outings, so why not schedule in our finances too?
To kick-start your money makeover, open up your calendar and spend just five minutes planning in a monthly appointment with your money. You could use this timeslot to review your spending for that month, or to make a start on one of the tasks in this article. This gives you the time and headspace to tackle your finances head-on – and it could benefit you all year round.
10-15 minutes to spare?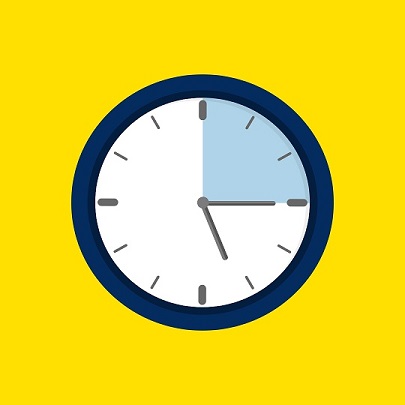 Study your bank statements
Keeping an eye on your bank statements gives you a clearer idea of what's really happening with your money. You might even spot things you could afford to live without – like an old subscription you forgot to cancel.
If you usually ignore your statements, this can seem like a big first step. But it's really important to face your finances head on, and it'll give you a much clearer picture of what's going on. If you find your statements confusing, don't be afraid to ask for help from your bank or building society. And if you need help understanding specific terms, take a look at our savings jargon buster.
Automate your savings
You've probably heard this one before – but only because it works! Get started by setting up a standing order from your bank account into your savings account, scheduled for a couple of days after payday. Your money will leave your account automatically and build up gradually, without you lifting a finger. Simple, but very effective.
30 minutes on your hands?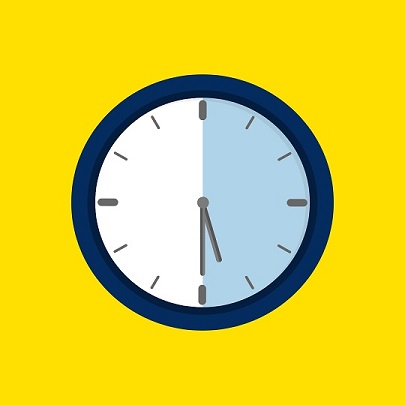 Set up a savings goal
Do you want to save for your future, unexpected expenses, or for something in particular? Spend 30 minutes jotting down your priorities, then order them from the most important to the least. With your goal in mind, work out how much you'll need, your deadline and how you're going to reach that figure. Sound daunting? Our Savings Calculator could help you.
Compare providers
Take a look at your monthly outgoings, like gas and electric, broadband and car insurance. Then use an online comparison tool to see if you could be spending less with another provider. If you decide to switch, you could even transfer the money you've saved straight into a savings account.
Just remember to check the terms and conditions to see if there are any cancellation or early termination fees. If there are, you could set yourself a reminder to check other providers once your current contract ends.
An hour free?
Speak to an expert
If you've got a little more time to spare and want to get your finances in shape, speaking to an expert can really help to simplify things. Make an appointment, write down any questions you'd like to ask, then don't be afraid to take notes and spend some time considering your options.
Need to fill a rainy afternoon?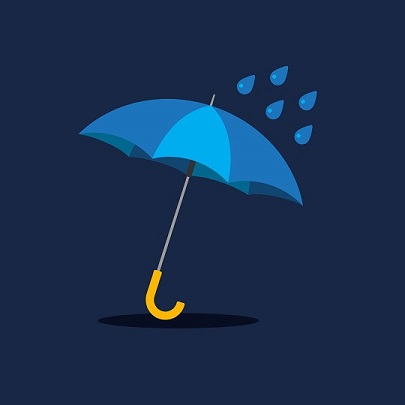 Budget, budget, budget
Setting a budget can give you a clearer idea of how much you're spending and how much you might be able to save. So it could help you keep your finances under control.
First, gather up your receipts and bank statements, so you've got all the information in front of you. Use these to work out what you're spending on things like groceries, bills and luxuries. Then see if there's anywhere you could be cutting back to save money.
If you're not sure where to start, download our budget planner for more guidance. You could even see if a budgeting app is right for you.
We're here to help online or over the phone. Find out how to get in touch.
This article is intended for information purposes only and is accurate at the time of publication. It's always advisable to verify any information you take before relying on it.