Back to May 2015
Guide Dogs charity of the year fundraising underway in the North East
Colleagues at Leeds Building Society's branches in the North East have pledged the results of all their fundraising activity this year to help Guide Dogs, and will be tackling a variety of challenges to bring in the cash.
The fundraising got underway last weekend, with colleagues from the Society's Wallsend and Morpeth branches manning a stall during the Blyth Battery Second World War re-enactment weekend at Blyth beach.
Lara Mant, Leeds Building Society's Wallsend branch manager, said: "We sold merchandise and ran a tombola to raise funds. In total we raised just over £70 for this worthy cause.
"The charity had two volunteers in attendance, who were able to explain the many benefits of having a guide dog.
"There was a lot going on throughout the day including falconry displays, live entertainment and bouncy castles."
More events are planned across the Society's North East Branches in the coming months, and they will all be involved in National Guide Dog week in October. Also, two of the mutual's regional managers are taking part in the Great North Run in September.
In addition, Leeds Building Society's North East branches in Morpeth, Durham, Blyth, Whitley Bay, North Shields, South Shields, Wallsend, Newcastle and Chester-le-Street, and the Society's processing centre at Silverlink Business Park, are selling Guide Dogs pin badges throughout the year.
Ends
Notes to Editors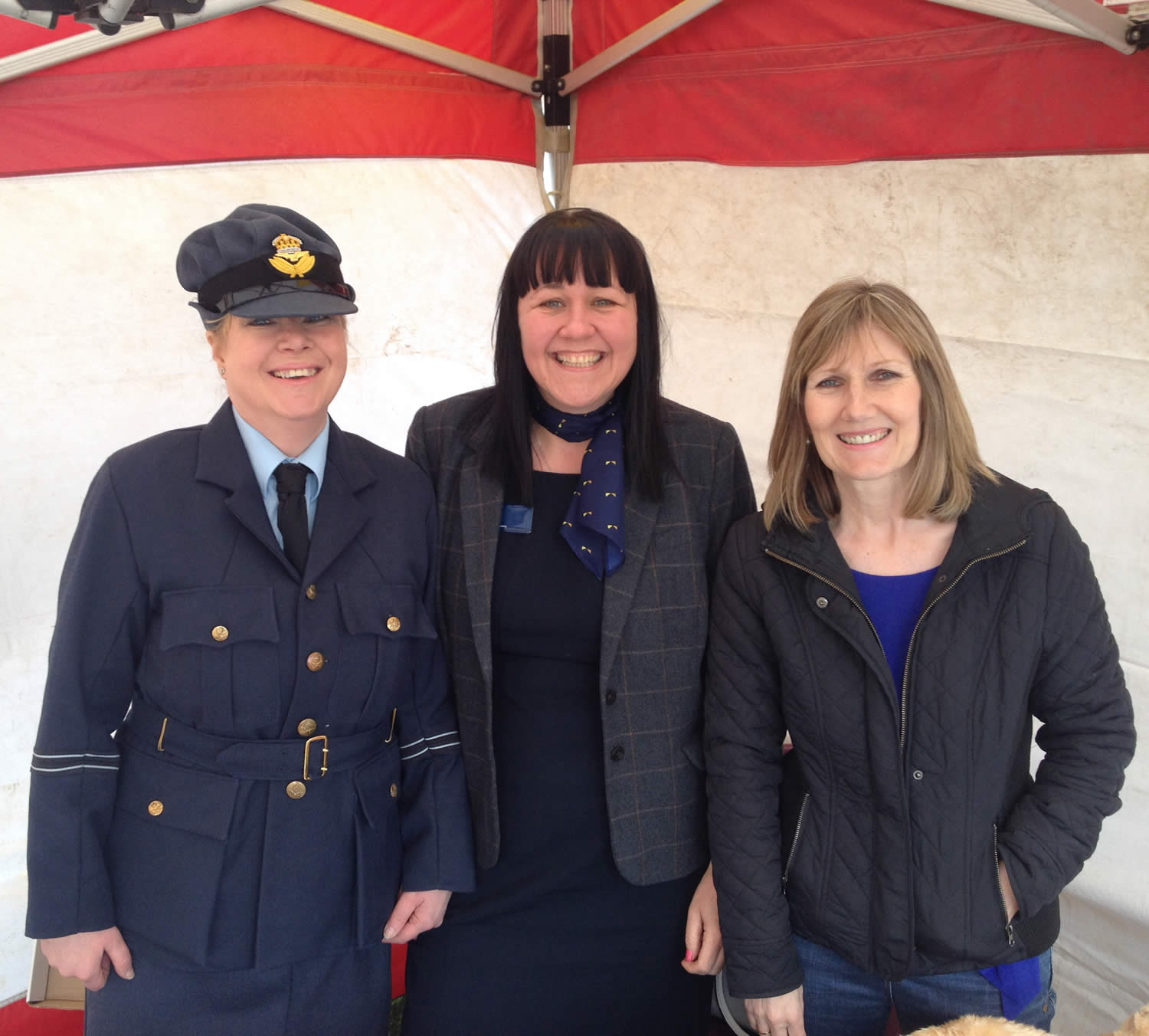 Lara Mant is pictured (centre) with Margaret Calvert (Assistant Manager - Wallsend), left, and Pauline Mordue (Customer Service Advisor - Morpeth), right.
Guide Dogs promises to supply every guide dog owner with a dog for as long as they need one. Some people may need eight dogs in their lifetime.
For more information on Guide Dogs please contact their Newcastle office on 0845 372 7423.
Leeds Building Society has 67 branches throughout the UK, Gibraltar and Ireland and assets of £12.1bn (as at 31 December 2014). The Society has operated from the centre of Leeds since 1886.