Back to May 2015
Leeds Building Society appoints new non-executive Director
Leeds Building Society has appointed John Hunt as a non-executive Director.
He joins the Society Board with immediate effect, alongside five Executive Directors and seven non-executive Directors, led by Chairman Robin Ashton.
John has held a wide range of senior risk management positions and his recent consultancy activities in the financial services sector include advisory work for Danske Bank.
His 38-year career in financial services has included roles with Yorkshire Bank, TSB Group plc, Deutsche Bank AG and Royal Bank of Scotland plc, and he is a joint founding member of the Global Credit Data Consortium.
Commenting on his appointment, John said: "I am delighted to be joining the Board of Leeds Building Society and using my skills at a time of ongoing investment in the business to further develop the service proposition, support growth and provide long-term value to a growing membership."
Leeds Building Society Chairman Robin Ashton said: "This latest appointment of John Hunt as a non-executive Director further strengthens the expertise and experience across our Board.
"John has enjoyed a successful career and has held senior credit and risk management positions for leading international banks and brings to the Society extensive knowledge and experience in portfolio management, risk reporting, credit policy and retail banking."
Ends
Notes to Editors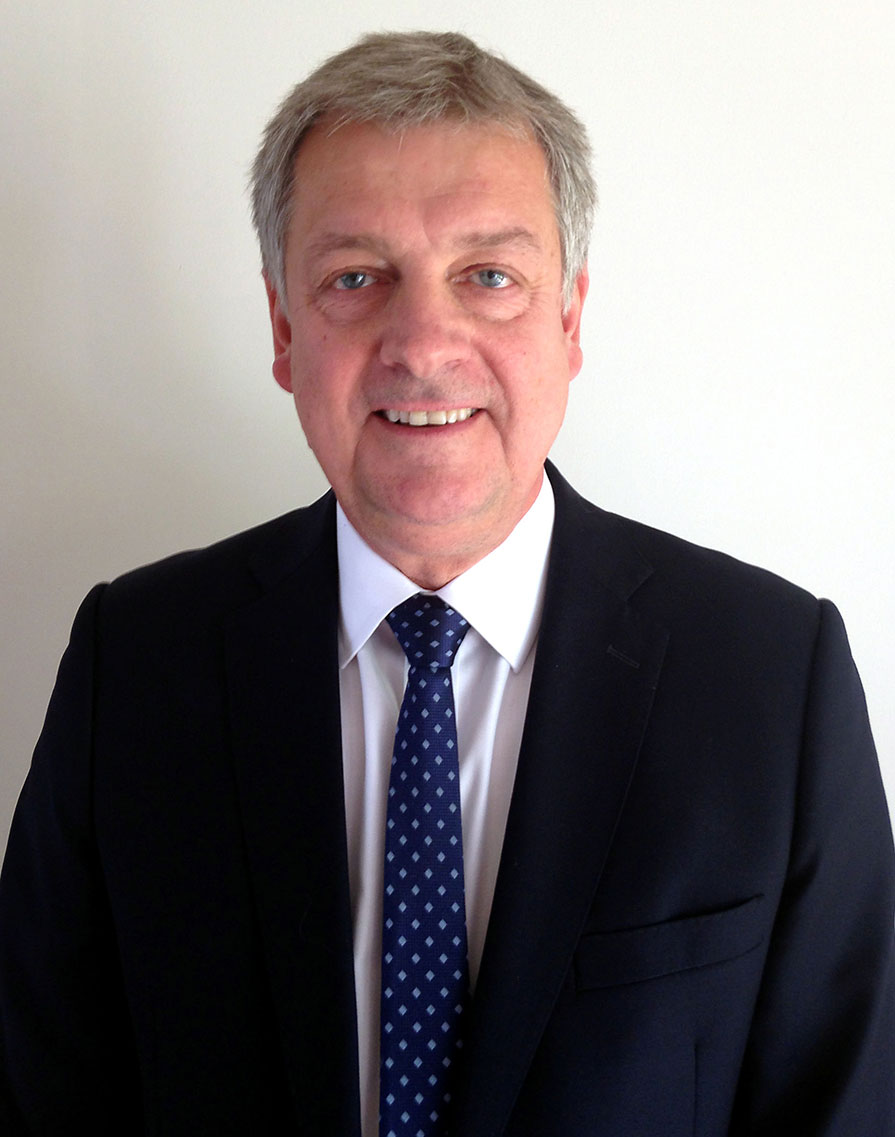 A photograph of John Hunt is attached – please contact the press office on 0113 225 7903 for a hi-res version.
Awards won by Leeds Building Society in the past 12 months include being named 'Innovator of the Year' at the Moneywise Magazine Mortgage Awards 2014 for our Welcome Mortgage. This allows borrowers to pay 0% interest for the first few months of their term to free up cash to help them settle into their new home.
The Society scooped the 'Innovation Award (Lenders)' at the Mortgage Finance Gazette Awards 2015, in addition to being named 'Best Intermediary Lender', both for the second consecutive year, and also received the award for 'Best Use of Technology (Lenders)'.
Leeds Building Society has 67 branches throughout the UK, Gibraltar and Ireland and assets of £12.1bn (as at 31st December 2014). The Society has operated from the centre of Leeds since 1886.